Export Guarantee Fund of Iran (EGFI) |
Export Credit Agency (ECA) in Iran
About Export Guarantee Fund of Iran
In order to provide financial security to Iranian exporters and effectively boost non-oil exports in the country, the Export Guarantee Fund of Iran (EGFI), an affiliate of the Ministry of Industry, Mines and Trade, was established as an independent legal and financial entity in 1994.
It succeeded the first Export Credit Agency (ECA), established in 1973 to represent the Middle East and North Africa (MENA) regional interests.
Now a legally and financially independent entity that is 100% state-owned, the EGFI's primary purpose is to provide exporters with:
Export credit policies to cover the major political and commercial risks involved in their export operations
Credit guarantees to help them meet their financial requirements
Relying on government support, this fund covers political and commercial risks of export in addition to issuing credit guarantees (surety) to provide the exporters with the necessary finance.
A summary of Export Guarantee Fund of Iran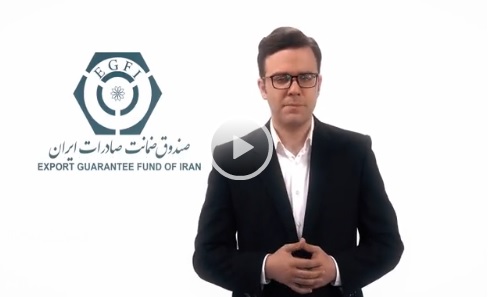 Products and services offered by Export Guarantee Fund of Iran
Insurance policies and guarantees
Local credit guarantee
Forex credit guarantee
Discounting of export bills insurance policy
Sight L/Cs insurance policy
Buyer's credit guarantee
Bank guarantee insurance policy
Raw Materials – From tobacco to spices, gold to bronze, commodities represent a large proportion of our trade finance portfolio
Finished Goods – Our innovative structuring capabilities allow us to put together complex finance structures, even if the end goods are finished
Metals – From scrap metal to alloys, we help traders and distributors access trade, receivable or PO finance for iron, steel and non-ferrous metals
Are you an exporter based in Iran?
See our TFG Iran Export guide here .
Key Stats
Name:
Export Guarantee Fund of Iran
Country:
Iran, Middle East
Address:
No. 5, 16th St., Bucharest Ave., Argentina Sq., Tehran, I.R. of Iran
E-mail Address:
intl@egfi.org
Explore Export Credit Agencies around the world with our ECA finder