Terms of Business | Trade Finance Global's Charter
"TFG" means Trade Finance Global (or TFG Finance Ltd).
TFG are committed to working in a responsible and transparent way. We aim to work with companies to build long-term relationships and so fairness and transparency is at the heart of our business.
TFG work in a clear and methodical way, to introduce potential borrowers to finance facilities that are suitable for their requirements.
Updated: 24 Nov 2021
1. Aims of the Terms of Business
1.1 This section gives details of our Terms of Business. Please note that these apply in addition to the Privacy Policy and Terms and Conditions.
1.2 We do not require you to sign or countersign or otherwise indicate agreement to the Terms of Business. However, you are deemed to agree to them, and to be bound by them, if you engage Trade Finance Global to act as an introducer for your business.
2. What we do
2.1 TFG Finance Ltd t/a Trade Finance Global is one of the largest independent Trade and Receivables finance introducers. TFG specialises in trade, receivables finance and Letters of Credit. We deal with a large number of trade and invoice finance providers. We are an introducer of credit only and not a funder. Our services are provided with no direct costs to the borrower. TFG will generally receive commission from the funder after a successful introduction (see point 5 for more information).
2.2 We support our clients in seeking to obtain an appropriate funding solution to meet their specific requirements. You will be allocated a dedicated consultant who will work with you to find a suitable solution for your business from our panel of independent finance providers.
3. Our services
Will provide you with:
3.1 An assessment of your specific funding and business requirements;
3.2 A shortlist of options from our lender panel (typically 3 – 4 funders) who offer appropriate finance products to fit your needs;
3.3 Introductions to the appropriate funders; and
3.4 After care service once you become a live client.
4. Fair Treatment
We always aim to treat you fairly. This means that we will always endeavour to:
4.1 Conduct our business with due skill, care and integrity;
4.2 Never put ourselves in a position where our primary duty to you is compromised;
4.3 Deal with any complaint sympathetically and independently of the colleague concerning whom the complaint is directed;
4.4 Be transparent in the matter of our remuneration; and
4.5 Respect your confidentiality.
5. Remuneration
5.1 As already noted, TFG does not look to the borrower to pay directly for using our introducer services.
5.2 TFG may receive commission payments from any funder that we introduce to you and from whom you then borrow. Our Consultants are not made aware of the commission rates and therefore will not be influenced by this as a factor when making introductions to any of our panel funders. We expect our panel funders to disclose to you that TFG will be paid a fee for a successful introduction, and to make available full details of commission actually paid on request.
5.3 Please note that where you return to a funder whom we have introduced in order to negotiate a further facility at some point in the future, we may be entitled to a further commission payment in relation to that facility.
6. Conflicts of Interest
We consider, in view of our business profile, that it is extremely unlikely that our relationship with you is going to give rise to a conflict of interest. However, in theory:
6.1. TFG, or one of our Directors or Contractors, could have an interest in a lending company on our panel: or
6.2. Circumstances could arise where our duties to you conflict with our duties to another client of TFG.
6.3. If so, we will make you aware of the conflict of interest and we will obtain your consent before your instructions are carried out.
7. Complaints
If you wish to register a complaint with respect to our services under these Terms and Conditions and Terms of Business, please refer to our Complaints Policy. Our internal complaints procedure is available on request.
8. Limitation of our liability to you
8.1 Our responsibility under these Terms of Business is to assist you to find a funder willing to provide financing to your business in accordance with the needs and profile of that business that you have disclosed to us. We are not responsible for the manner in which you use the loans (or other finance) advanced to you or the consequences of these financial transactions for your business.
8.2 Any discussion that you have with a panel funder that is outside the scope or purpose of these Terms of Business, and the consequences for you or your business of any such discussion and any transaction or investment that arises from such discussion, are not our responsibility for any purposes whatsoever.
8.3 We present funders on our panel to you on the basis that we have used reasonable care to ensure that those funders are honest, responsible and (where necessary) appropriately regulated businesses. We do not accept responsibility to you for any loss you may sustain or any costs or expenses you may incur which arise due to a failure or demerit in a funder of a nature that it would not have been reasonable for us to have detected by our normal due diligence procedures.
8.4 Nothing in these Terms of Business excludes or limits our responsibility to you for:
8.4.1 fraud;
8.4.2 death or personal injury as a result of our negligence; or
8.4.3 anything that the Rules of the FCA prohibits us from excluding or limiting.
9. Your Responsibilities
9.1 In order for us to fulfil our responsibilities to you, you are expected to read any documentation we provide to you and let us know if there is anything that is unclear or does not represent your requirements, and pose any other question that affect your use of our services. We will not be responsible to you if as a result of deficient information or lack of information from you, we make arrangements that are not wholly appropriate for your business.
9.2 If, in the course of our relationship with you, you or your business suffer material changes (specifically though not exclusively referring to material adverse financial changes), you must inform us accordingly, unless you are under a formal legal obligation not to do so.
9.3 Should we incur material cost or expense or sustain material loss as a result of your failure to comply with paragraphs 9.1 or 9.2, we are entitled to an indemnity from you to the extent of such cost, expense or loss.
10. What we don't do
10.1. We do not provide legal advice. If you are presented with loan (or other facility) documentation for an agreement with a funder whom we have introduced to you, it is your responsibility to seek legal advice from an appropriately experienced and qualified solicitor (or equivalent qualified legal practitioner).
10.2. We are not responsible for advising you on the solvency of your business or on whether it may be insolvent. The law imposes obligations on the Directors or owners of a business that is or may be technically insolvent, and if the reason you are seeking debt finance is connected with the solvency of your business, you should take advice on your obligations from a qualified insolvency practitioner.
10.3. We do not provide taxation, fiscal or investment advice.
10.4. We are here to offer an introducing service as described, and will introduce you to appropriate funders from our panel in this respect, based on the information that you provide to us. This does not amount to advice by us to you on the full commercial operation of your business, which is likely to depend on information that we do not have and are not entitled to see or receive. Accordingly, the decision to proceed with one of our introduced funders (if any) is ultimately yours.
10.5. Information on our Site does not constitute any form of advice, recommendation, representation, endorsement or arrangement by us and is not intended to be relied upon by you in making (or refraining from making) any specific investment or other decisions. As general policy we do not vet funders on a customer service basis. Given that the impact of any information expressed on our Site can vary widely based on your particular circumstances, you should always carry out your own research into the product that is of interest to you. Please see our TFG Disclaimer here to find out more.
Please see our Privacy Policy and Terms and Conditions for more details about the information we use.
If you're interested in finding out more about our commitment to businesses then please send us an email on info@tradefinanceglobal.com and we will get back to you.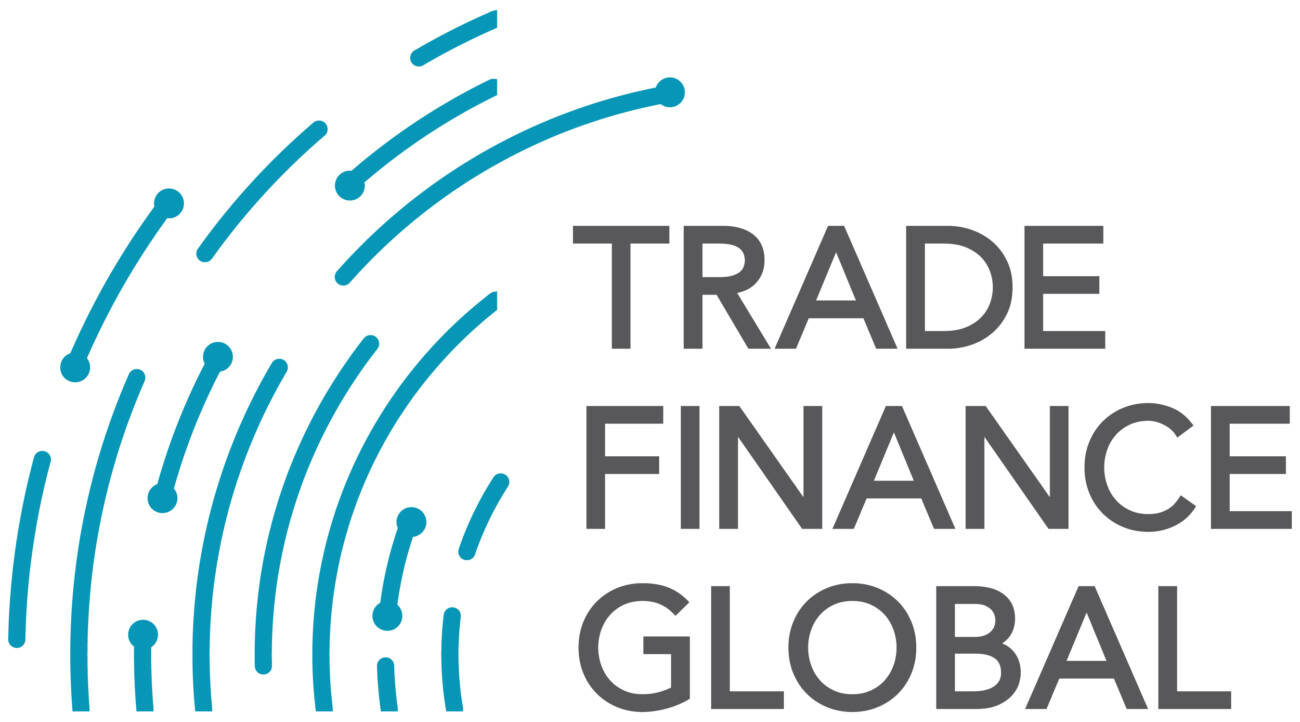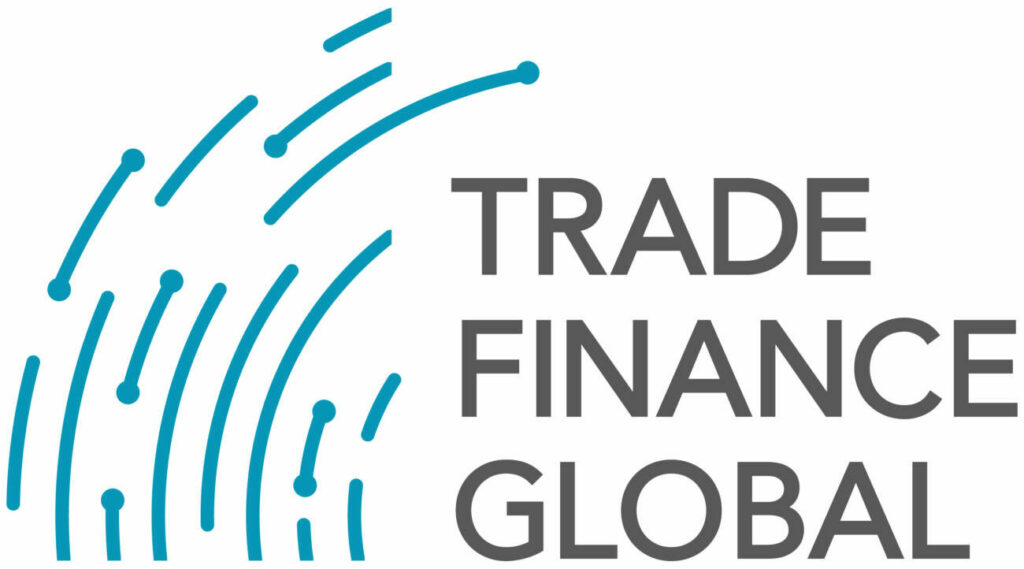 Who are Trade Finance Global?
Trade Finance Global (TFG) is the leading B2B fintech in trade finance.
TFG's data-led origination platform connects companies with innovative trade and receivables finance solutions from over 300 financial institutions.
This is combined with TFG's award-winning content, informing a global audience of 160k monthly readers (6.2m impressions) – across app, podcasts, videos, magazines and research.
Find out more about what we do here.
If you have any questions, don't hesitate to get in touch with us.