Trade Finance Global
International Trade Awards
TFG International Trade Awards
The TFG International Trade Awards recognise those who have provided an outstanding contribution to global trade and finance.
The TFG Awards are presented each year, recognising businesses and service providers in the trade, supply chain and receivables space.
The TFG awards logo is used as a badge of excellence in both the intermediary (B2B) and direct (B2C) markets.
Find out about the winners of the last TFG International Trade Awards 2022 in cooperation with BAFT here.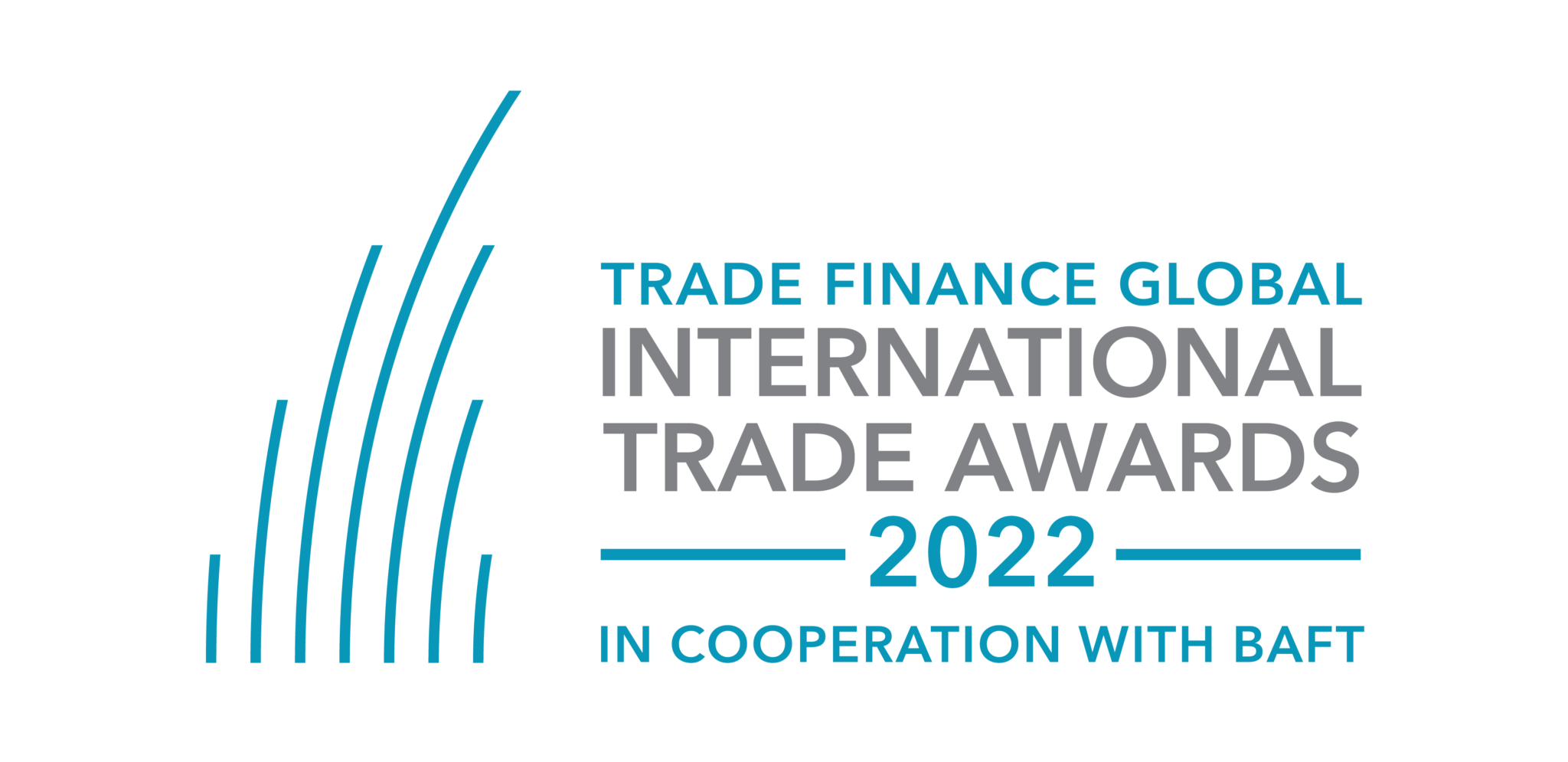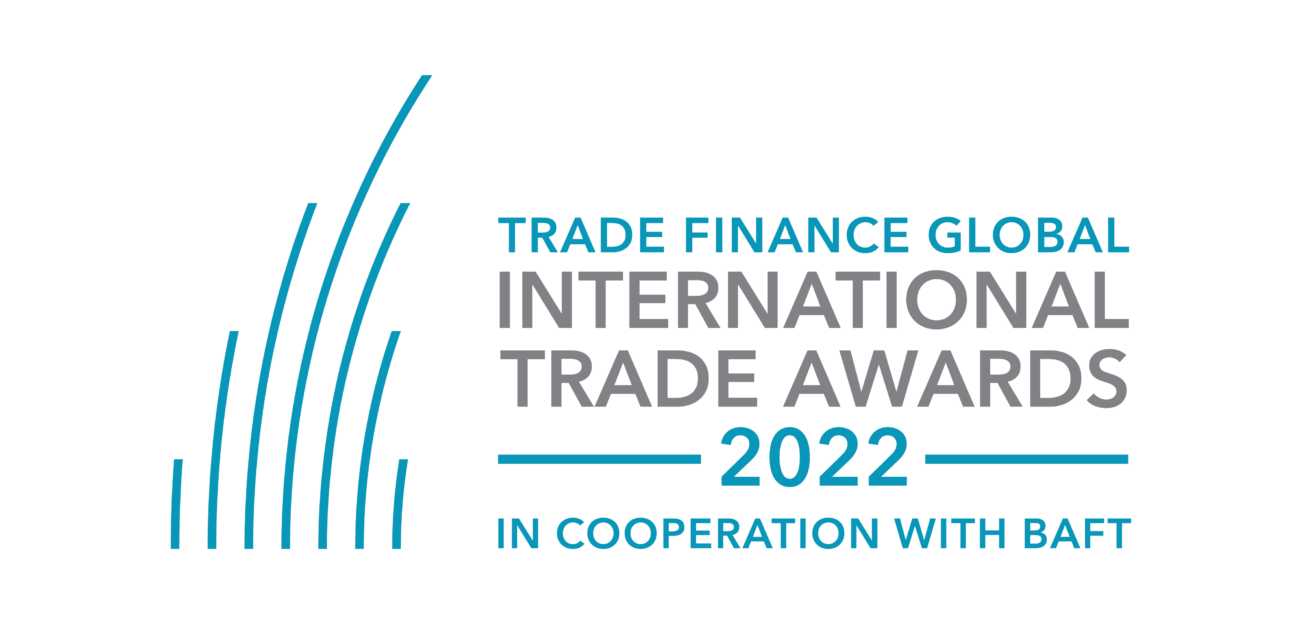 Steering Committee
The TFG Steering Committee is made up of subject matter experts and leaders across all areas of trade, including finance, technology, policy and governance.
Members of the steering committee will provide their impartial views and input into TFG's leading annual awards campaign around promoting inclusive trade as a force for good.
Mark Abrams, Trade Finance Global
Steven Beck, ADB
Robert Besseling, Pangea Risk
Noreen Cesaro, OWIT UK
Sean Doherty, World Economic Forum
Sean Edwards, ITFA
Emmanuelle Ganne, World Trade Organisation
Angela Koll, Commerzbank
Tomasch Kubiak, ICC
Maria Mogilnaya, Independent
Peter Mulroy, FCI
Rudolf Putz, EBRD
Harri Rantananten, Standardised Trust
Ian Sayers, International Trade Centre
Susan Starnes, IFC
Scott Stevenson, BAFT
NLN Swaroop, HSBC
Erik Timmermans, WOA
Nominations are currently closed.