Treasury Management | The 2023 Ultimate Guide to Treasury Management
Treasury Management is a key component of business operations in any enterprise. In the current business landscape, the importance of treasury management really can't be understated. As regulation and technology in the financial sector changes at an ever-increasing pace, and the business landscape becomes increasingly competitive, there is more pressure on corporates to efficiently manage cash.
Treasury management (sometimes referred to as Treasury Operations) is, therefore, the overall management of a businesses financials and holdings. Each treasury management department's main goal is to mitigate any risks that may arise from a financial viewpoint – liquidity management, operational finances and also reputation.
In a nutshell, treasury management is there to ensure that the business always has access to the cash required to operate, and uses surplus cash efficiently.
Featured Insights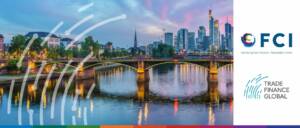 Breaking: FCI releases World Factoring Statistics survey, reports double-digit growth
–
FCI, the global representative body for factoring and financing of open account domestic and international trade receivables, has released their annual World Factoring Statistics report.
US debt default: It can't really happen, can it?
–
After years of dealing with the oppressive clouds of COVID-19, the world has since experienced the bloodiest land war in Europe since World War II, inflation levels unseen since the 1980s, rising interest rates, and large scale political instability across all regions. And now, a looming debt crisis in the US.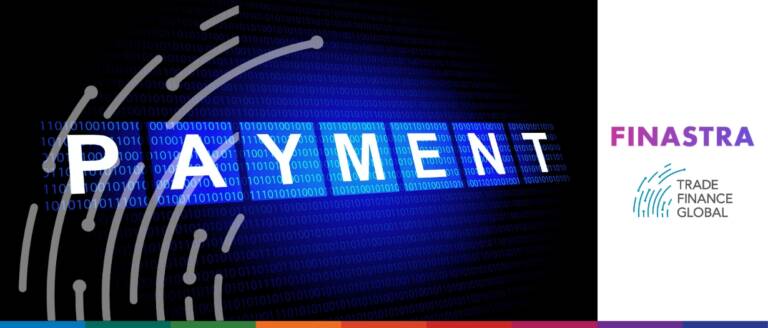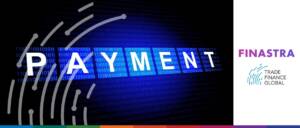 ISO 20022: The future of Payments is now
–
The financial services industry is constantly changing, and the pace of change is accelerating rapidly, especially for the payments sector. The industry has witnessed many shifts: from the barter system to cash, from cheques to cards, and from cards to digital banking and payments.
Videos – Treasury Management
Treasury Management Podcasts
Treasury Management – Frequently Asked Questions
What are the key functions of the treasury department?
The responsibility for making sure that this strategic money management is carried out effectively falls to the business' treasury department (which could be outsourced), who must plan, organise and control the cash assets in order to meet the financial goals of the business, whatever they may be.
Cash and Liquidity Management – One of the most important sub-functions of treasury management, cash management aims to maximise available cash and minimise shortfalls as quickly as possible.

Liquidity and Risk Management in Treasury – The assessment and management of risks to liquidity to ensure that the business can always meet its financial obligations.

Corporate Finance – Concerned with making both short and long-term financial and investment decisions to maximise value to the shareholders.

Cash Flow and Advanced Forecasting – Identifying cash deficits and surplus in future months to help you to plan ahead.

Treasury Management Systems and Software – The automation of important financial operations using systems which facilitates communication between treasury departments and their banking partners.

Trade Finance Software – Software designed to help businesses find trade finance solutions and deal with accounts receivables, factoring payments and assets.

Trade Financial Supply Chain Management – Financing for all phases of the supply chain.
What Is Treasury Management?
Treasury management is an umbrella term which encompasses several functions involved in managing an enterprise's holdings. The ultimate goal of treasury management is to optimise financial liquidity, minimise risk, and drive value creation.
In a nutshell, treasury management is there to ensure that the business always has access to the cash required to operate, and uses surplus cash efficiently.
For more information on the specific sub-functions of treasury management, see our information pages using the links above.
Is Treasury Management the Same as Cash Management?
Treasury management and cash management are two terms which are sometimes used interchangeably – particularly by smaller enterprises – but do, in fact, perform separate functions.
Cash management is narrower in scope than treasury management and only deals with maximising the amount of available cash at any given time. Treasury management includes several other functions beyond this.
What is the Difference Between Centralised and Decentralised Treasury Departments?
Centralised and decentralised treasury departments refer to the level of autonomy each regional branch of an enterprise has in handling its own treasury operations.
In a centralised model, all of the treasury operations of the different regional branches of a multinational company are controlled by a central location – usually the headquarters of the business.
In a decentralised model, each branch has its own treasury department and controls its own finances. Each model has comes with its own set of advantages and disadvantages. This article provides some more insight on these advantages and disadvantages.
Strategic Partners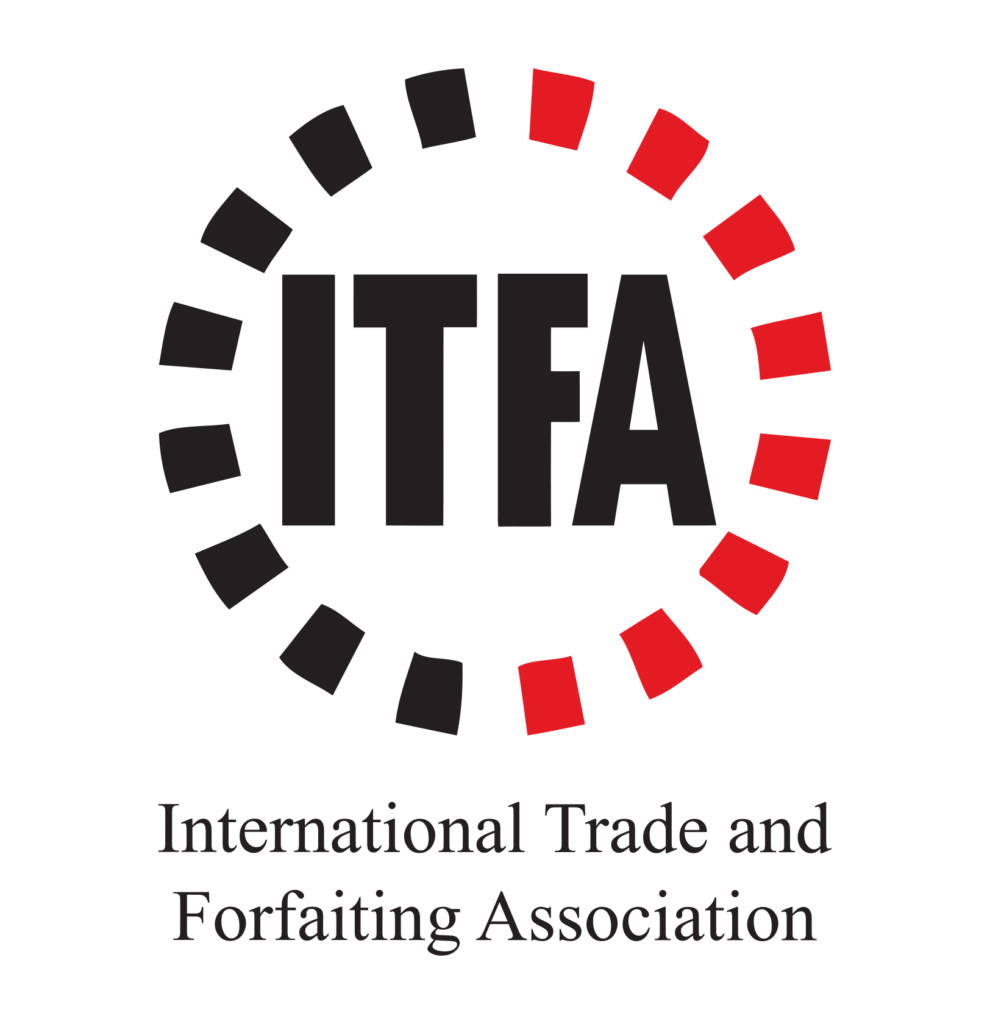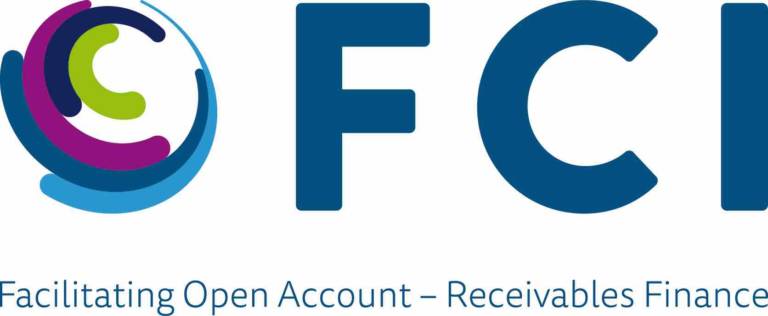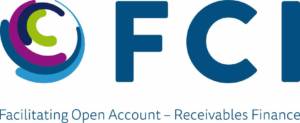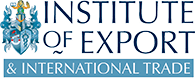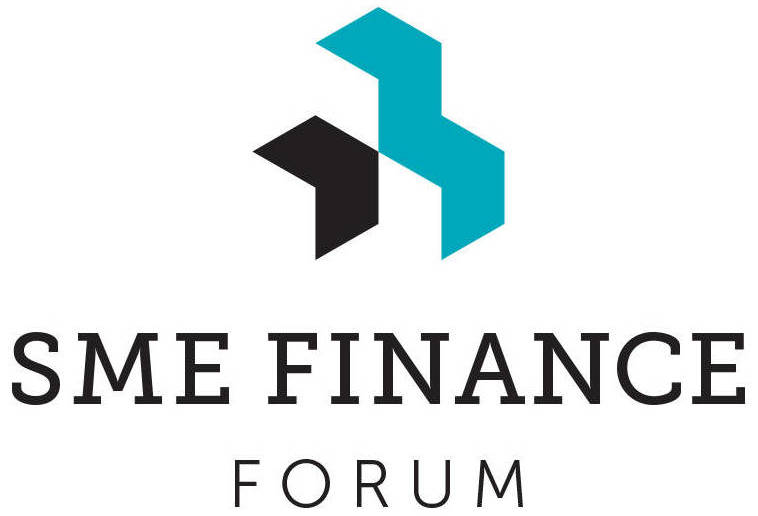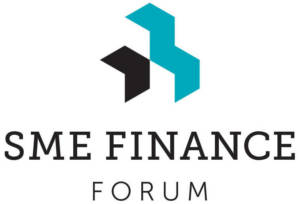 Sponsored by
Contents
Latest News
0 Comments
FCI, the global representative body for factoring and financing of open account domestic and international trade receivables, has released their…
Read More →