What is Raw Materials Finance?
Our specialists have vast experience in raw materials finance and work with clients in various sectors, whether they be commodities traders or those who process raw materials. We understand the tight margins that face both the trading and processing industry, along with increased pressure faced from worldwide competition. Thus, it is imperative that there is maintenance of good working capital and easy availability.
Raw Materials Finance
We aim to assist in structuring tailored raw materials finance packages that will the facilitate the release of working capital quickly. The aim is to create a solution that suits the specifics of your business.
Trade Finance Requirements
 Your business is looking for £50k+ trade finance
 You want to import or export stock and have suppliers/ buyers
 Your business is creditworthy
 Your business trades non-perishable food stock
How the transaction works
When a business wants to trade internationally, the exporter would typically want to be paid up front by the importer. The bank would issue a Letter of Credit, which guarantees this payment to the exporter upon receipt of documentary proof that the goods have been shipped. This is then repaid once the importer has paid for the goods, which could be anything between 30-180 days later.
What is the SIC Code for Raw Materials?
The SIC Code is 19 (Manufacture of coke and refined petroleum products)
Other SIC Codes that could also be used are:
19201 Mineral oil refining
19209 Other treatment of petroleum products (excluding petrochemicals manufacture)
20110 Manufacture of industrial gases
24450 Other non-ferrous metal production
35210 Manufacture of gas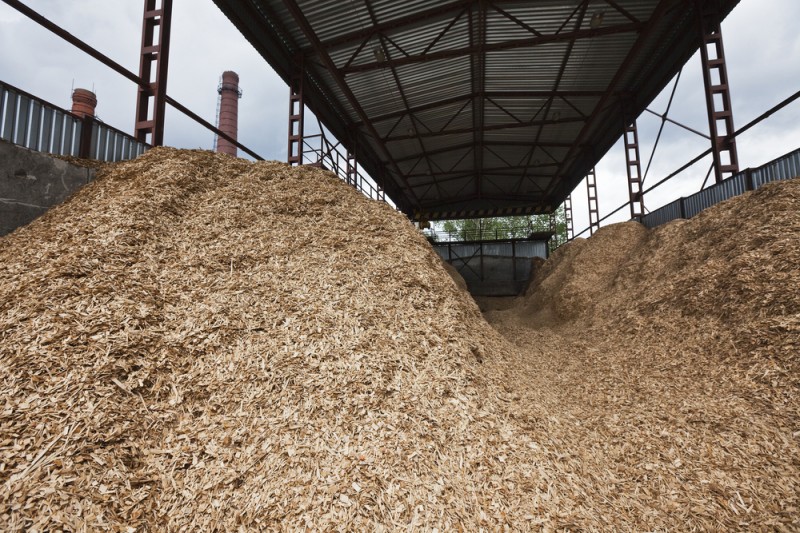 Raw Materials Case Study
Wood Chip Distribution Company
Due to the market and hardship that faced the sector it was difficult to buy product when large orders came in with quick turn around times attached. Using the trade finance facility offered, the business was able to grow and look to new markets in which to expand.
Speak to our trade finance team
Benefits
 No security or personal guarantee required
Non-pharmaceutical chemicals finance available even if the banks refuse finance
 Our partners find you solutions to increase trade
 Fast turnaround – get raw materials finance in 24 hours