Customs | TFG 2023 Guide
Welcome to TFG's customs hub where we will help ease some of the uncertainty by walking you through one of the most critical aspects of international trade: customs.
For many business owners, the thought of looking beyond their own borders and into international markets is already daunting.
You need to contend with cultural and language barriers, develop relationships with unfamiliar partners, navigate international shipping, and figure out a whole new legal system.
All of this can have many would-be exporters seeking refuge in the relative safe haven of their domestic markets.
Expanding horizons and looking into new markets, however, can open a realm of opportunities for businesses. With a little knowledge and support, entering new markets is not just feasible but can be highly lucrative.
What is covered in this 2023 guide to international customs?
This guide consists of a series of pages and topics diving into all aspects of international customs and customs clearance.
It can loosely be divided into four interconnected sections: an overview of the process and what to be aware of, important customs documents, the standardised codes and nomenclature, and some of the tools and services that exist to make customs easier for importers and exporters.
Overview
This high-level overview of customs will walk you through the customs clearance process from beginning to end and examine some of the many factors of a transaction that can add or remove steps from that process.
We will then dive into export controls, looking at why they exist, how they are similar between various countries, and what you need to do to export a product on an export control list.
Closely related to this, we will review import controls and learn about some of the measures that governments and border control agencies around the world have put in place to help protect businesses and citizens from potentially harmful foreign goods and competition.
Customs documentation
Depending on what products a trader is importing or exporting, there can be countless different documents that must be presented to clear customs.
While our guide will not cover each and every possibility, we will look at two of the more common documents.
The first is the certificate of origin – an important document required in most instances to verify where exactly the good that is being imported came from.
The second type of document is the sanitary or phytosanitary certificate, which is required when bringing plant or animal products into many countries.
Standardised systems
If you think clearing customs is confusing now, you would not have liked it before many of the standardisation initiatives and nomenclatures were put in place.
Thanks to the work of international bodies like the World Customs Organization, many countries today use the same sets of codifications for their international customs work.
Harmonised System (HS) codes, Harmonised System Nomenclature (HSN) codes, and Harminsied Tariff Schedule (HTS) codes are some of the most widely adopted product classification systems in international trade.
Our guide will look into all of these and examine where they are used and what the differences between them are.
Easing the customs process
If all of this seems like a lot to handle, that's okay because the final section of our guide takes a look at some of the systems and services in place to help streamline the entire customs clearance process for importers and exporters.
If you do not want to navigate through these waters on your own, you can seek the help of a customs broker to help guide you through the process and reduce the risk of costly errors.
We will also look into some of the digital systems – often referred to as single window systems – that government agencies are implementing to streamline customs for everyone.
Your guide to international customs
Without any further ado, let's dive in and get a handle on the customs world.
If you feel you need any help along the way, our team at Trade Finance Global (TFG) can help you on your import or export journey
Featured Insights
14 key trade documents and data elements for cross-border trade: Inside the ICC's KTDDE report
–
Today, the ICC DSI released their 2023 Key Trade Documents and Data Elements (KTDDE) report. The report outlines 14 key trade documents, going into depth on the definitions, purpose, and legal frameworks.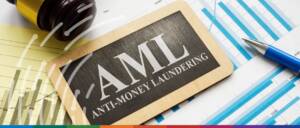 PODCAST | Cloaked in trade: Unmasking the underworld of trade-based money laundering
–
In this episode of Trade Finance Talks, Brian Canup, assistant editor at TFG, was joined by Channing Mavrellis, director of the Illicit Trade Program at Global Financial Integrity, to delve into the world of TBML. Together, they explored the latest developments and insights surrounding trade-based money laundering (TBML) practices.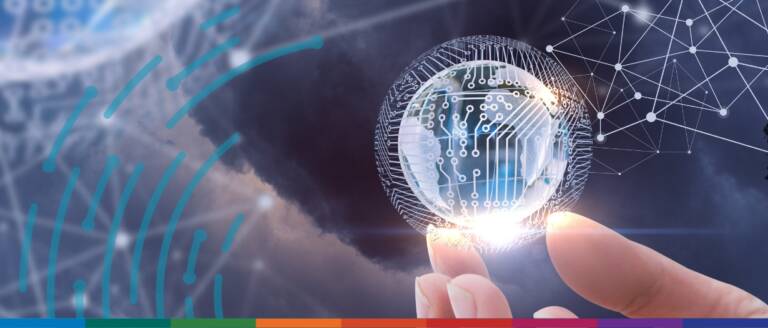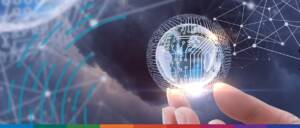 A look through the (Single Trade) Window: UK customs perspective
–
The Single Trade Window (STW) is a technology concept proposed within the 2025 UK Border Strategy, published by the Cabinet Office in 2020. It builds upon the recommendation and guidelines proposed by the United Nations Centre for Trade Facilitation and Electronic Business (UN/CEFACT).
Latest Insights >>
Videos - Customs
Customs Podcasts
Customs Frequently Asked Questions
What is customs clearance?
Customs clearance is the set of activities performed by border security personnel to help national governments monitor trade, prevent dangerous activities, and collect revenue.
It is a necessary procedure before goods can be imported or exported internationally.
Often it involves documentation and inspections of goods being imported to and exported from a country.
What is a customs broker?
A customs broker is an individual or organisation that provides specialised international trade services to importers and exporters to help them get their shipments through customs as efficiently and cheaply as possible.
Brokers help remove barriers in global trade for their clients by facilitating the import and export of goods across international borders.
What are export controls?
Export controls are measures put in place by many governments to regulate and occasionally prevent the export of certain goods.
The principal objective of export controls is to ensure that exports of certain goods and technology are consistent with a country's foreign and defence policies.
Countries often publish their export control lists so that prospective exporters are aware of the restrictions and limitations that they may be working with.
What are HS codes?
Harmonized System (HS) codes are the six-digit numbers used internationally to classify goods for customs purposes.
Administered by the World Customs Organization (WCO), they cover 98% of goods in international trade and over 5000 commodities.
Customs authorities use HS codes to apply tariffs and taxes to goods and keep track of imports and exports.
What are phytosanitary certificates?
Phytosanitary certificates are documents certifying that plants or plant products being shipped have been inspected and are deemed free from quarantine pests according to the importing country's phytosanitary regulations.
A phytosanitary certificate is often required when importing or exporting any agricultural products and they are issued by the plant protection organisation of the exporting country to the plant protection organisation of the importing country.
Strategic Partners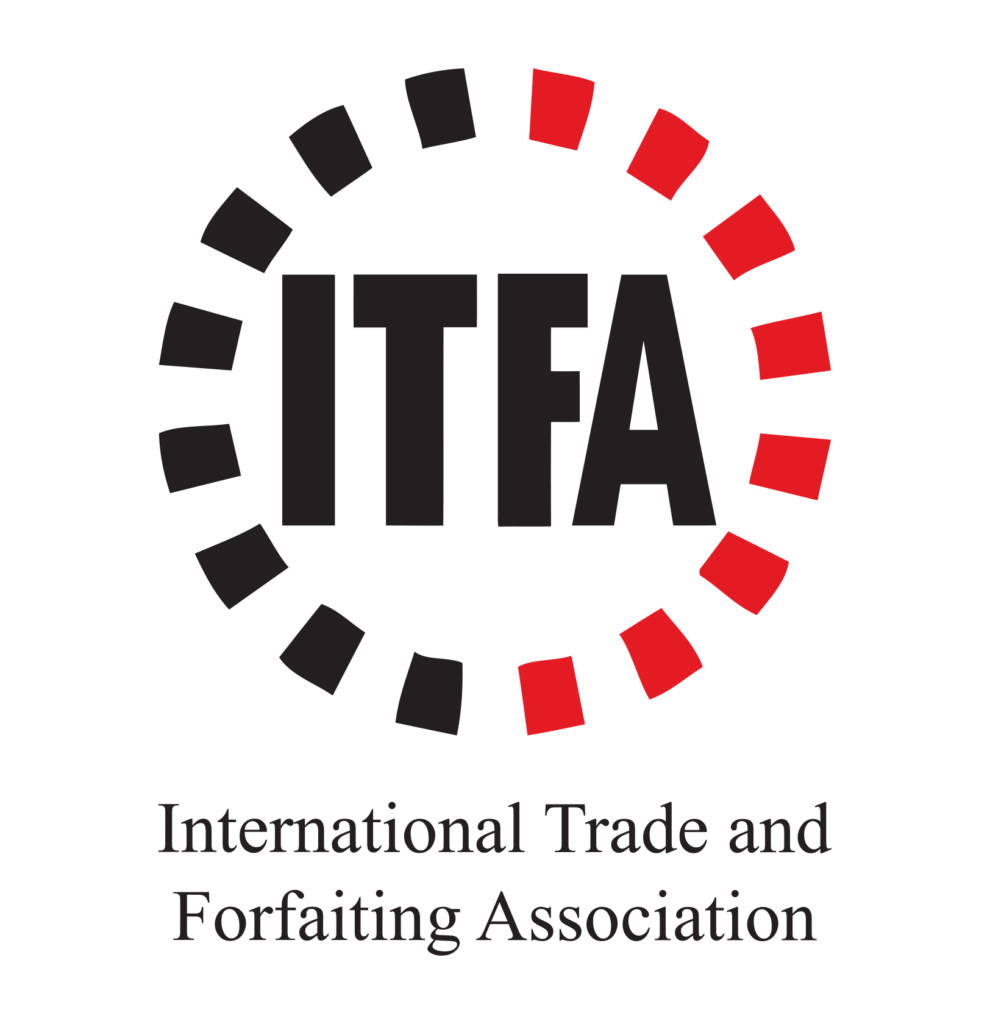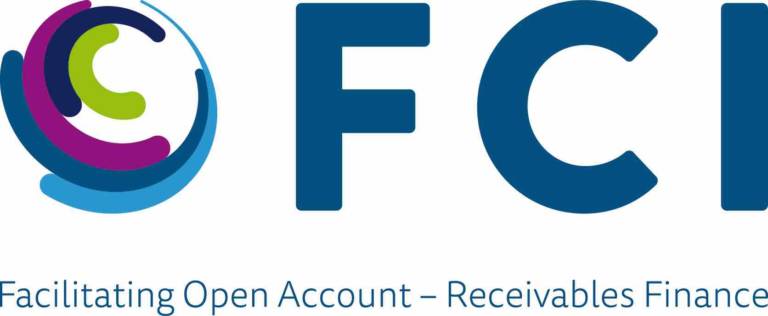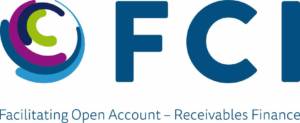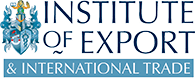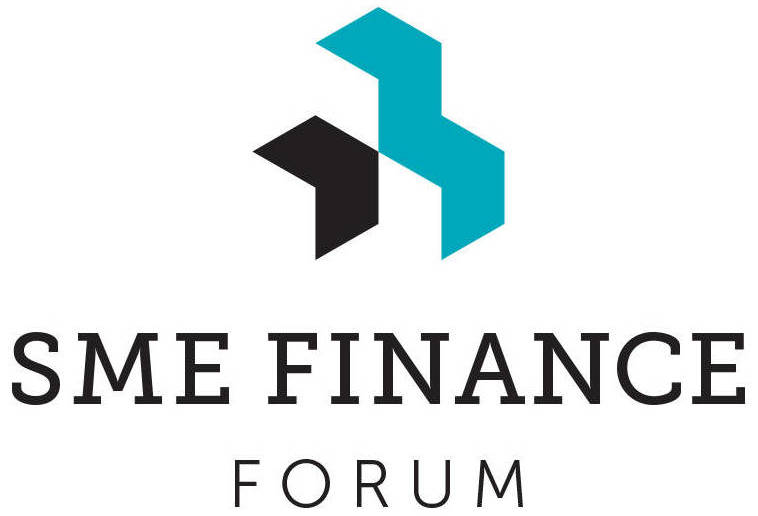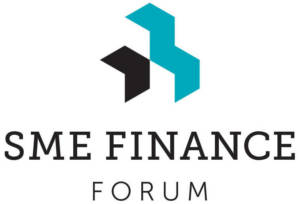 Contents
Latest News
0 Comments
Today, the ICC DSI released their 2023 Key Trade Documents and Data Elements (KTDDE) report. The report outlines 14 key…
Read More →