Case Studies
See how we've helped our clients access trade, invoice and structured finance facilities
Apply for Trade Finance here
How it works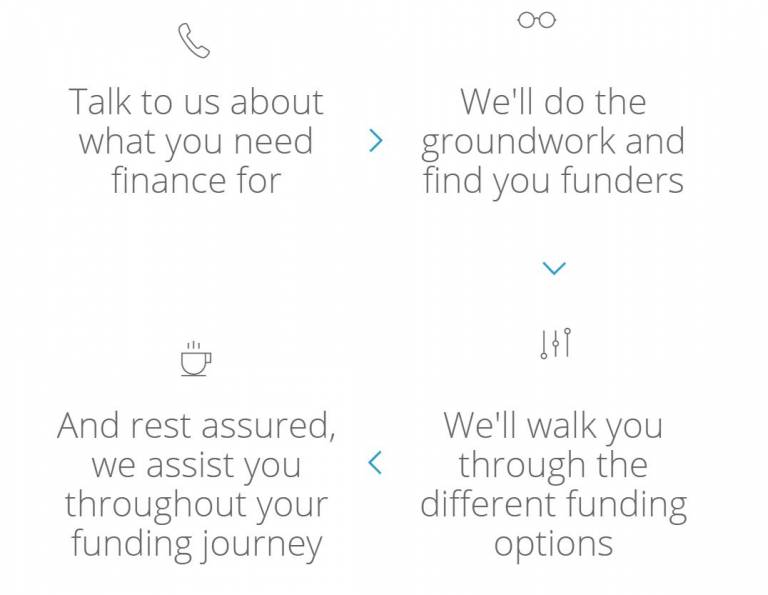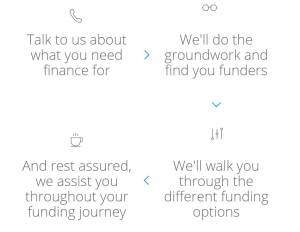 More Finance Options
Confused about the different finance options? Here are some quick links to the most popular types of finance we serve.
Stock Finance
If you're importing goods but don't have confirmed buyers.
Letters of Credit
Pay exporter on behalf of buyer, if the terms are met.
Commodities
Import or export raw materials and commodities.
Invoice Finance
Release cash from invoices issued to the end debtor.
Latest Posts from Trade Finance Global
26th September 2022 / 0 Comments