TFG | Our Mission
---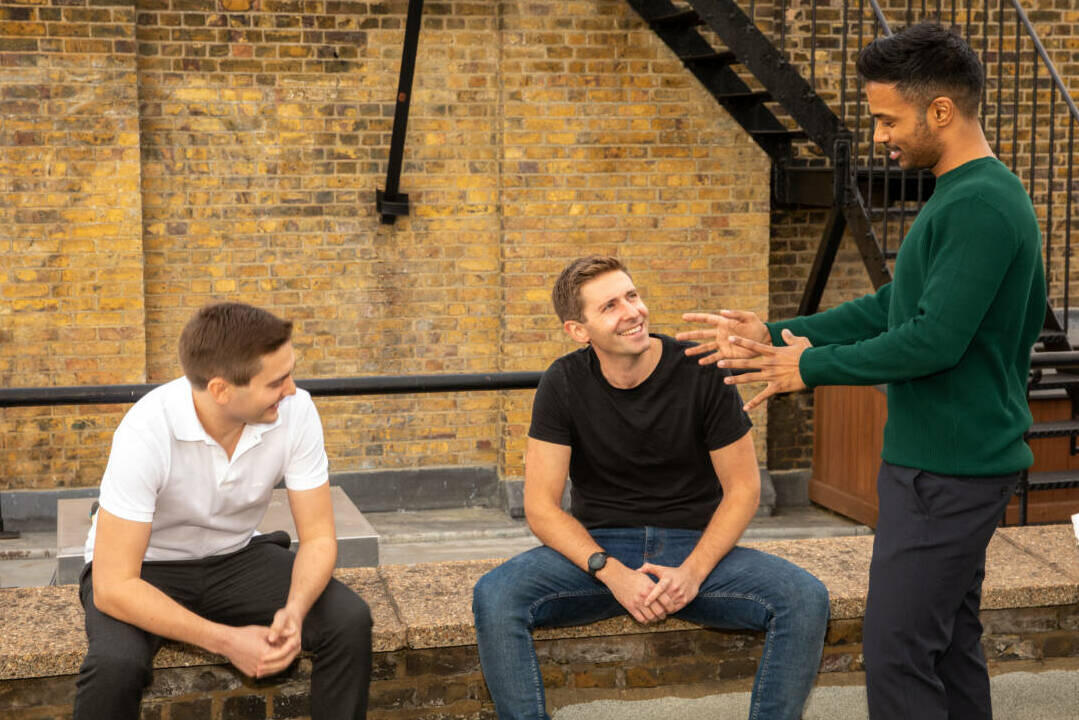 Trade affects everything around you:

From your morning coffee beans to the price of your trainers.

Trade can open the doors for change on a global scale.

Trade is one of the best ways to tackle social, economic, and gender inequality.
We want to make an impact. Do you?
Our mission is to remove the barriers to trade.

 

We want to democratise trade finance in terms of access and understanding.
TFG

|

Careers
---
You don't need a background in finance to work for TFG.
If you are interested in a career trade, fintech, economics, and current affairs, then you will love the challenge of working in trade finance.
Whether you want to pursue a job in data analysis, research, marketing, or journalism, there are many unique opportunities for you in the trade finance industry.
TFG

|

On Camera
---
Here's a Taste of TFG Life from one of the team…
TFG

|

Join Us
---

What are we looking for?

We are not looking for a robot: we are looking for a real person with real potential.
We are looking for a cover letter that shows integrity, determination, and a genuine interest in the role.
We are looking for someone who is eager to learn and is tenacious in doing so.
We are looking for a team player who is
willing to drive our agenda forward.


We are looking for fresh ideas, talent, and perspective.
What are you looking for?
Discover our Current Job Opportunities here.
It's time to trade up your skills
with Trade Finance Global.
TFG

|

 Behind The Scenes
---
Our Head of L&D talked to two of the marketing team about TFG's company culture…
TFG | FAQs
---
So, in terms of FAQs about TFG and our own career journeys, here's what some of the team had to say…
Q: Why did you choose to work for TFG?
I have always been interested in finance, as I find it so complex and intricate. 

When I saw the job listing to work at TFG, and upon doing research on the company, I was impressed by the work the company was doing. 

TFG places a strong emphasis on sharing valuable information with its readers, and I felt like that was a great mission and that I would love to get involved.
Joana | Marketing & Editorial Assistant
Q: What's a day in the life at TFG?
It's hard to describe a typical day in the life at TFG, as one day can be so different to the next.

My favourite days are when we have major new trade or finance data to report on, or when we have a high-profile interview going out.

One day we might be writing about the US-China trade war; the next, the Suez Canal blockage; and the next, Vladimir Putin's influence on soaring natural gas prices.

For anyone who enjoys the puzzle of macroeconomics and geopolitics, you will certainly feel at home at TFG. 
Patrick | Assistant Editor & Copywriter
Q: How would you describe the company culture?
It's very collaborative, friendly, and supportive.

Everyone plays an intrinsic role in what TFG does and produces, and every win is celebrated by the whole team, which is very rewarding.

Christina | Policy Analyst
Q: How would you describe the TFG Team?
I feel that teamwork is an integral part of this machine: we work together and succeed together.

No one is left behind, and no one is unimportant.

The mission of the company is shared by every member. And it's a very appealing mission at that.
Ali | SEO Analyst
Q: What has been the most memorable part of your journey with TFG so far?
Coming from a technical background, I was not really used to writing articles, but at TFG you can progress in lots of new ways. 

For example, after I configured Power BI with the Amazon Relational Database Service (RDS) – a feat that many internet users have struggled with – our editor, suggested that I write an article based on my experience, and that is how my first media piece was born.
Vlad | Data Analyst
Q: Why would you want to join TFG?                                                                    
The TFG team is made up of hard-working, intelligent, forward-thinking individuals, who collectively are leading the way in trade finance. You're given the opportunity to make your ideas become a reality and implement them, with their full support.

Plus, the team knows how to have a good laugh and how to keep in high spirits both in and out of the office!
Dahyim | Research Analyst 
TFG | Internships
---
With TFG, internships aren't tied to a certain season or period of time. 
They are tied to the quality of the intern: their skills, curiosity, and drive. 
If you think you are the right fit for the team, and would love to spend some time with us, then please get in touch.
Working at TFG built my confidence in so many ways: presenting and speaking with industry professionals, and taking on responsibilities that even I, at first, believed were too great for myself.
Finding TFG was wonderful, as it gave me an insight into a part of the finance industry I had never really heard of before. 
I was able to fine-tune my data skills and learn what proficiencies are desired by prospective employers, so that I can build these whilst studying, and ensure that I stand out in future.
TFG

|

Current Job Opportunities
---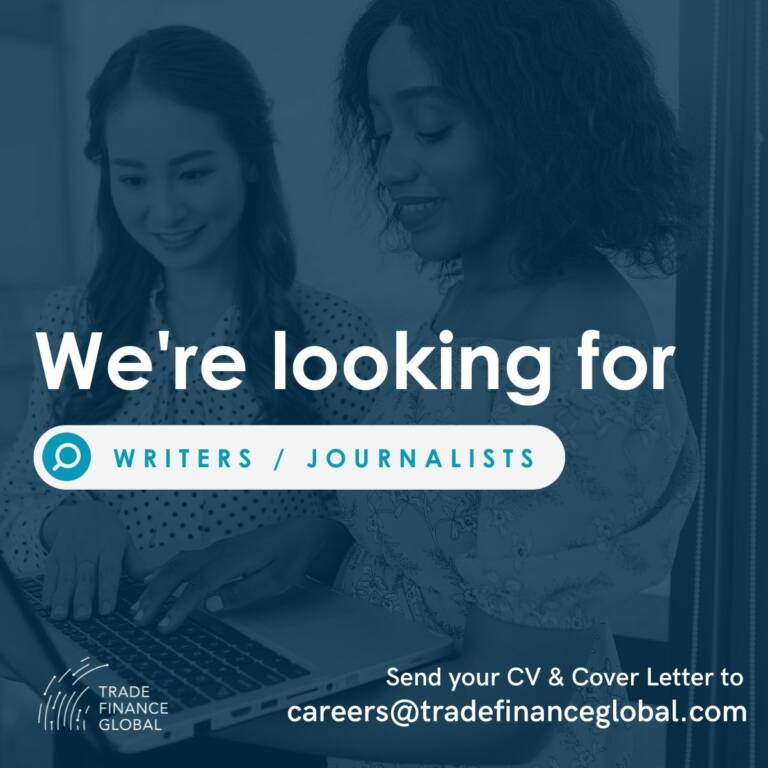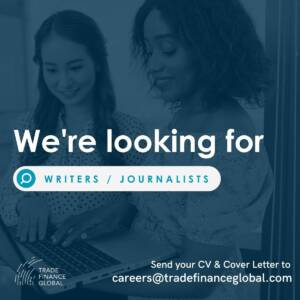 ---
So, what are you waiting for? Get in touch with us today.