Introduction to Payments
Welcome to the TFG Payments Hub, a comprehensive resource centre dedicated to the multifaceted world of payments and treasury management. This hub is designed to cater to professionals in banking, corporate sectors, and payment vendors, offering a wealth of knowledge on various facets of the payments landscape. 
Our content covers critical areas such as infrastructure support, cross-border transactions, clearing house operations, and diverse payment methods & processing techniques. 
The world of payments can be multifaceted and complex, which is why we aim to break down the impact of emerging technologies on the payments landscape, the significance of cash access, and the evolving regulations & standards governing the industry.
Featured Insights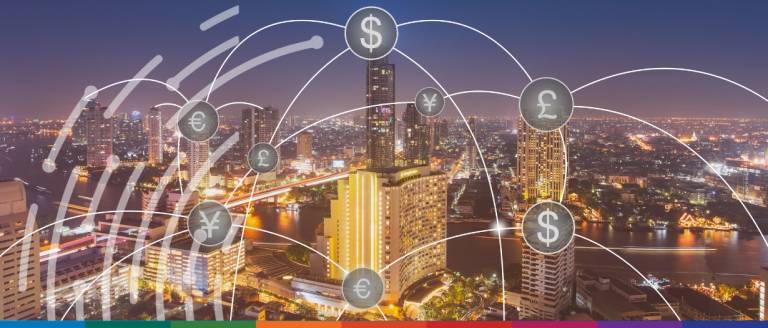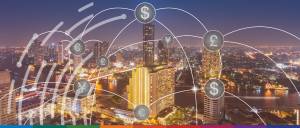 Is regional interoperability important for open banking?
–
Interoperability in open banking and open finance has many different facets and can mean many different things.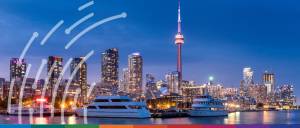 Trade Finance Global Announces TFG Trade, Treasury and Payment Awards 2023 Winners
–
London/Toronto – September 17, 2023 – Trade Finance Global (TFG) is thrilled to announce the winners of the prestigious 2023 Trade, Treasury, and Payment Awards, in cooperation with BAFT. Celebrating its seventh consecutive year, the TFG Trade, Treasury, and Payment Awards 2023 have once again recognised the exceptional contributions to the global trade and finance industry.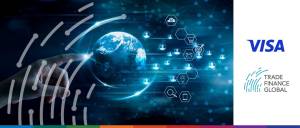 The time is now to unlock the future of cross-border payments
–
Cross-border payments can play a special role for people and businesses around the world. They allow us to send money to our loved ones, book a holiday of a lifetime, or start a business in another country. 
Latest Insights >>
Videos – Payments
Payments Podcasts
Payments – Frequently Asked Questions
What are the key components of payment infrastructures and how do they support the payments ecosystem?
Payment infrastructures encompass various methods and processes that enable individuals, businesses, and financial institutions to transfer money or other forms of value between each other. These systems, which can range from traditional cash, cheques, and bank transfers, to newer digital payment technologies like mobile payments, online transfers, and cryptocurrencies, work by processing and verifying transaction details. They facilitate the transfer of funds between different parties securely and efficiently, playing a crucial role in the global economy.
How do cross-border payments function and what are the challenges involved?
Cross-border payments involve transferring money or other forms of value from a party in one country to a party in another. These transactions can be complex, involving multiple intermediaries, currency conversions, and regulatory compliance checks. Despite the challenges, such as potential delays, costs, and risks of fraud, cross-border payments facilitate global trade and commerce, support financial inclusion, and provide new opportunities for businesses and individuals.
What role does a clearing house play in the payments landscape?
A clearing house is a financial institution that acts as an intermediary between buyers and sellers in financial markets. They ensure that transactions are conducted in an orderly, efficient, and secure manner. Clearing houses play a critical role in various types of financial transactions, including those related to securities, derivatives, and commodities.
How are new technologies advancing the payments landscape?
Emerging technologies are revolutionising the payments industry by introducing faster, more secure, and more efficient methods of transferring value. Innovations such as blockchain, digital currencies, mobile payment platforms, and open banking are transforming traditional payment systems, offering benefits like real-time transactions, enhanced security, and improved customer experience.
What are the current regulations and standards governing the payments industry?
Payment systems are regulated by a combination of government bodies, industry organisations, and self-regulatory bodies. These entities set rules and standards for payment systems, monitor their performance, and intervene if necessary to address issues or mitigate risks. Regulations and standards are crucial for ensuring the safety, security, and fairness of payment systems, protecting consumers and businesses from fraud and other risks.
Strategic Partners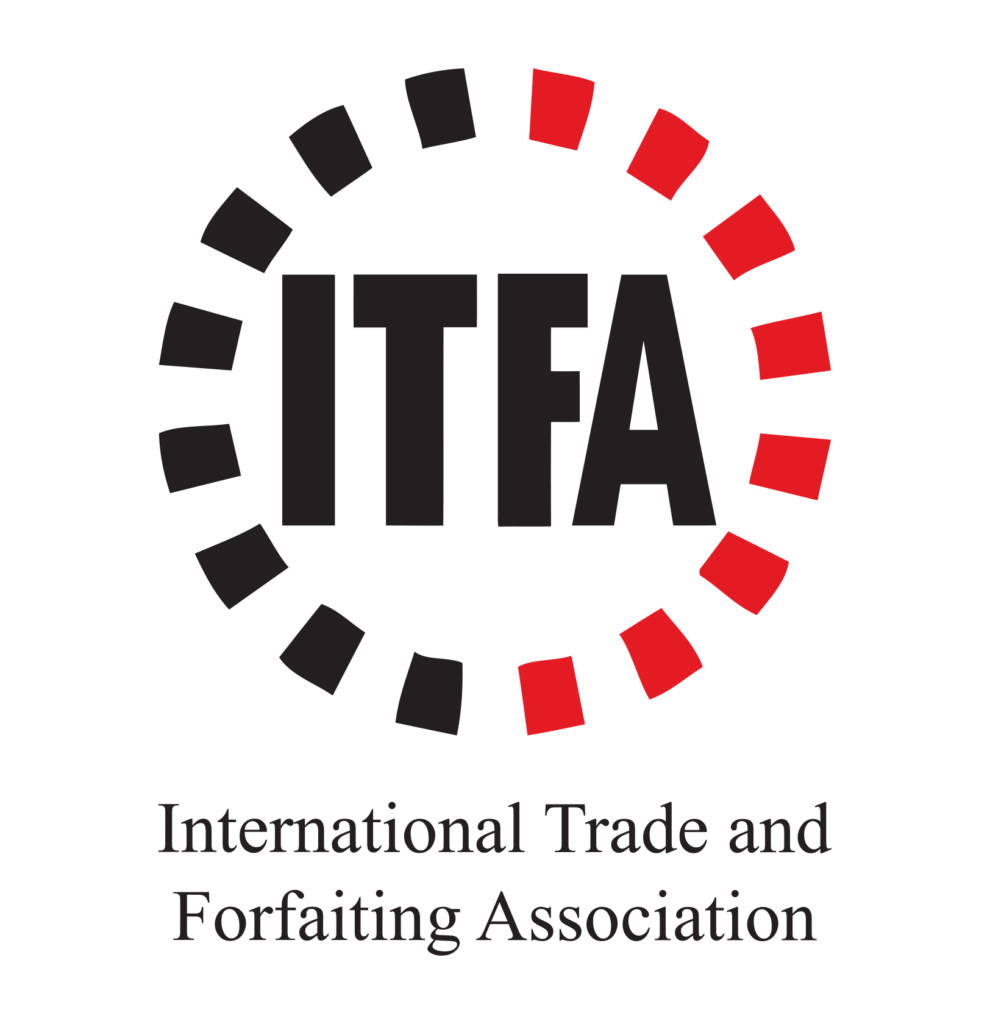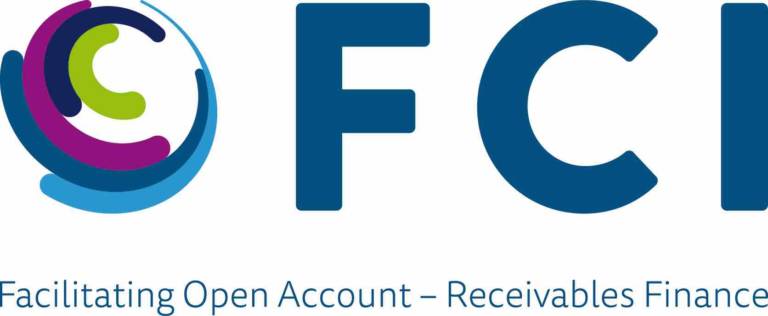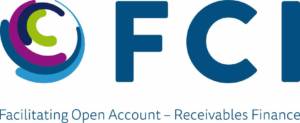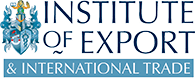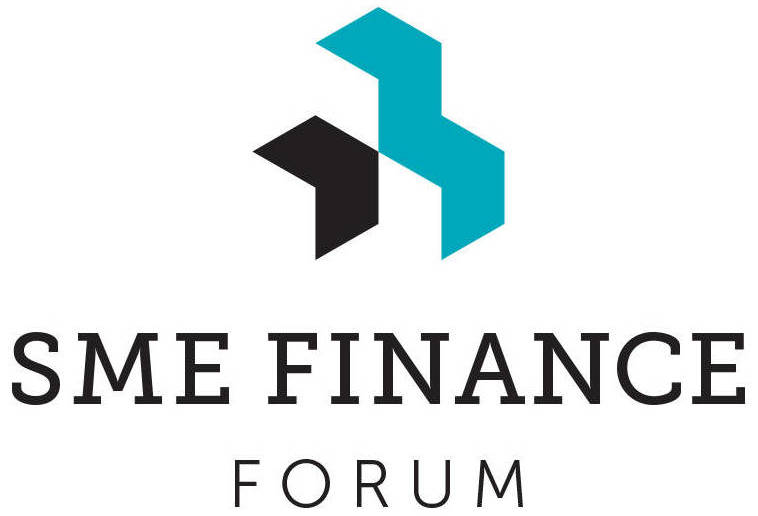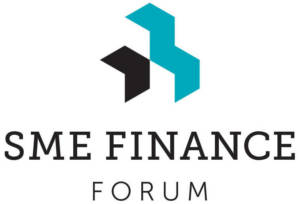 Contents
Latest News
0 Comments
London – 20th September 2023 – CBI is an Italian company that develops digital services – including open banking and…
Read More →