What is Iron and Steel Finance?
We offer bespoke and innovative iron and steel finance solutions to meet the needs of the sector. We aim to provide finance options for traders, construction businesses and all those that touch the iron and steel industry. We understand the difficulties that are faced, with growing macroeconomic pressures and resultant increasing margin pressure
Iron and Steel Finance
Previously we have used hire purchase, refinancing and leasing for a wide range of iron and steel. The way security is structured may vary in each matter.
We provide a high-quality service and aim to assist you in reducing your operating costs and increasing your cash flow, by financing or refinancing the raw materials used in your business.
Products we fund
Key iron and steel types include:
Pig iron
Cast iron
Wrought iron
Alloy steel
Micro-alloy steel
Ingot iron
Enamelling iron
Gray iron
White iron
Low carbon steel
Malleable iron
Chilled iron
Compacted graphite iron
Medium carbon steel
abrasion-resistant iron
alloy iron
Ductile iron
High carbon steel
Trade Finance Requirements
Your business is looking for £50k+ trade finance
 You want to import or export stock and have suppliers/ buyers
 Your business is creditworthy
How the transaction works
When a business wants to trade internationally, the exporter would typically want to be paid up front by the importer. The bank would issue a Letter of Credit, which guarantees this payment to the exporter upon receipt of documentary proof that the goods have been shipped. This is then repaid once the importer has paid for the goods, which could be anything between 30-180 days later.
What is the SIC Code for Iron and Steel Finance?
The SIC Code is 07100 (Mining of iron ores)
Other SIC Codes that could also be used are:
24100 Manufacture of basic iron and steel and of ferro-alloys
24200 Manufacture of tubes, pipes, hollow profiles and related fittings, of steel
25910Manufacture of steel drums and similar containers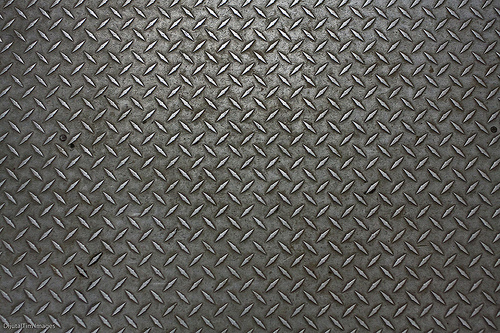 Case Study
Flooring Company, Leeds
The business was growing and being increasingly successful in winning bids for various house builders. They could not finance the steel that was needed and so looked for a source of flexible finance. By using trade finance it granted them the much-needed facility in order to fulfil orders and expand the business.
The finance provided allowed the business to chase, win and deliver on big contracts, ensure that their product supply was not an issue and be more responsive to both new and existing customers.
Speak to our trade finance team
Benefits
 No security or personal guarantee required
 Automotive and vehicle finance available even if the banks refuse finance
 Our partners find you solutions to increase trade
 Fast turnaround – get iron and steel finance in 24 hours