Hardware distribution company
in e-commerce
A CASE STUDY
Funding amount requested from the company: €2.5 million
Item: consumer goods (toys, games, DIY)
Finance solution: supplier credit facility
A hardware distributor required a supply chain finance facility to purchase and hold stocks in European warehouses. The goods were then sold online.
The Group purchased mainly from India and China. The company sold primarily to Europe, and stocks were stored in European warehouses.
TFG were able to raise a supply chain finance facility, to assist with stock purchasing and holding. Due to seasonal fluctuations in purchases, the group was able to use the supplier credit facility for simple drawdown and repayment.
Apply for Trade Finance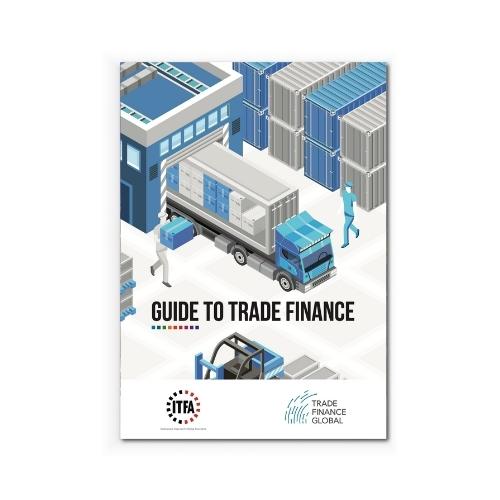 ---
Other Case Studies