Freight Forwarding, Shipping & Logistics [UPDATED 2023]
Welcome to the TFG freight forwarding, shipping and logistics hub. Moving goods and services from A to B has become complex, as supply chains have grown longer and fragmented. Whether you're transporting goods, or learning about supply chains, warehousing, transportation and packaging, we've got you covered.
Featured Insights
RELEASED – Trade Finance Talks – Sailing into 2023: Navigating the new year
–
The latest issue of TFG's Trade Finance Talks, 'Sailing into 2023: Navigating the new year', is out now!
Foreword – Sailing into 2023: Navigating the new year
–
'Permacrisis' was crowned word of the year by the editors of the Collins English Dictionary at the end of 2022, defined as "an extended period of instability and insecurity". It seems an appropriate term to describe the state of global trade, finance, and supply chains as we enter 2023.
Three tech strategies for shippers in 2023
–
As 2023 unfolds, shippers are experiencing signs of relief from the supply chain upheaval over the past few years. U.S. container imports in December continued to close in on 2019 volumes, port delays continued to improve, the maritime capacity crunch has eased, and ocean shipping rates have approached pre-pandemic levels. 
Latest Incoterms insights
Videos – Freight Forwarding, Shipping & Logistics
Shipping Rules Guide
A basic 16 page shipping rules guide, including the latest updates to the Incoterms® 2020 Rules, to be used in conjunction with The International Chamber of Commerce's (ICC) new book, INCOTERMS® 2020.
This short page guide provides an article by article commentary on the Incoterms® 2020 Rules.
Freight Forwarding, Logistics and Shipping Podcasts
Freight Forwarding Frequently Asked Questions
Should I use a freight forwarder if I know very little about logistics?
When people are not comfortable about shipping logistics, it is sometimes easier to use a freight forwarder. Their services vary and they can assist in improving efficiency both in relation to cost and time, as they are able to consolidate smaller shipments. They can also assist in your navigation around the rules when considering a voyage that you are not familiar with.
How do I choose a freight forwarder?
It might be important to ask the following questions in this scenario:
Are they a member of the British International Freight Association (BIFA) and so covered by freight liability insurance?
Have they worked with clients similar to you and do they have experience with similar products?
Do they work in the same countries you are shipping in?
Are their expertise restricted to a number of countries?
Can they handle multiple transport methods?
Strategic Partners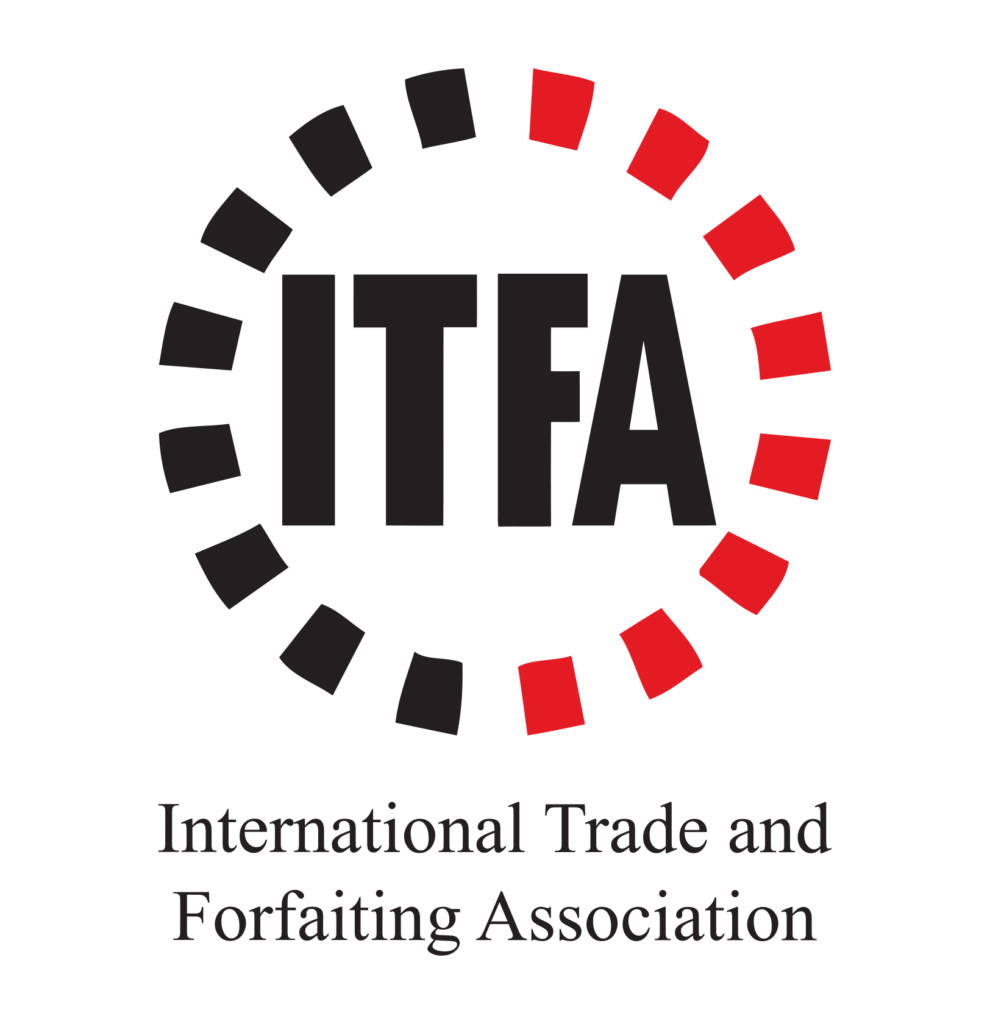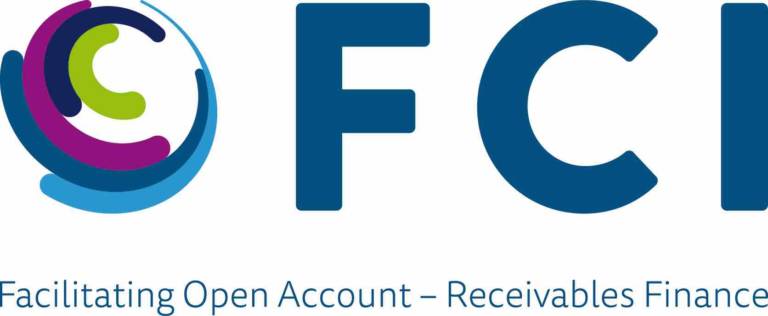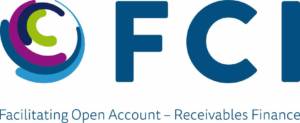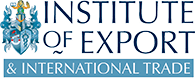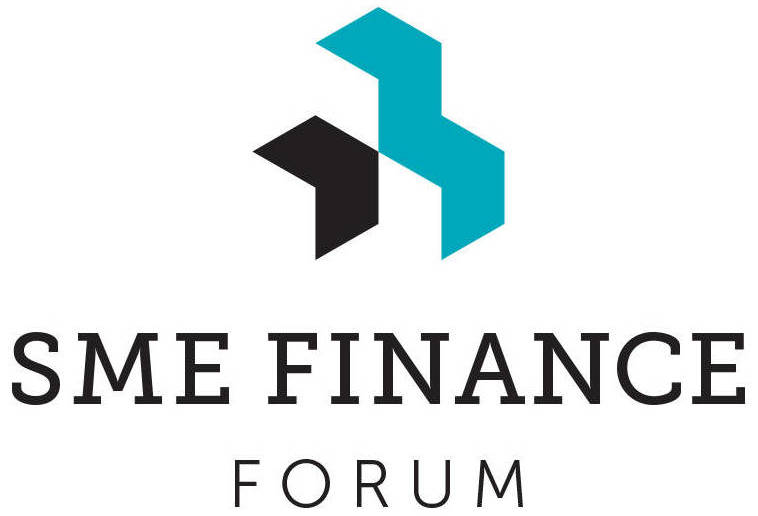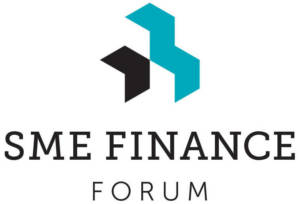 Contents
Latest News
0 Comments
The latest issue of TFG's Trade Finance Talks, 'Sailing into 2023: Navigating the new year', is out now!…
Read More →