Food distribution company
A CASE STUDY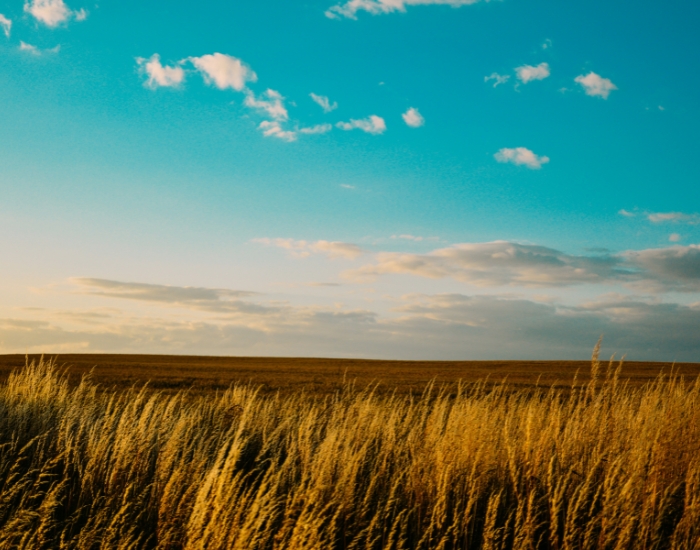 Funding amount requested from the company: €7.5 million
Item: grain, food, feed ingredients
Finance solutions: trade, inventory, and invoice finance facility
A food distributor required a trade, inventory and invoice finance facility for their existing company and a new entity.
The group purchased products from Eastern Europe, India, and Canada, then sold into Europe.
When they approached TFG, they had exhausted their own banking options.
TFG raised a trade, inventory, and invoice finance facility. Once the structure was in place, the bank provided confidence that they would look to increase up to €100 million; this was subject to the company's base equity increasing.
Apply for Trade Finance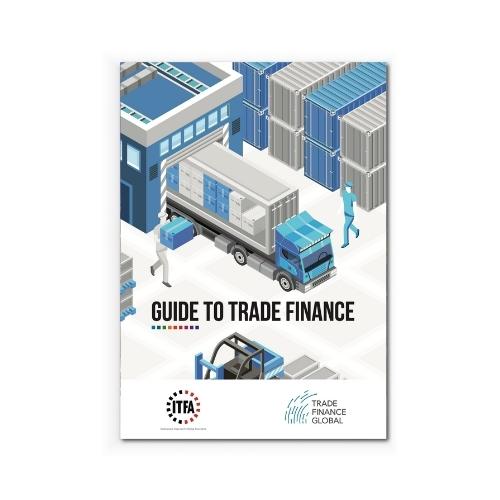 ---
Other Case Studies