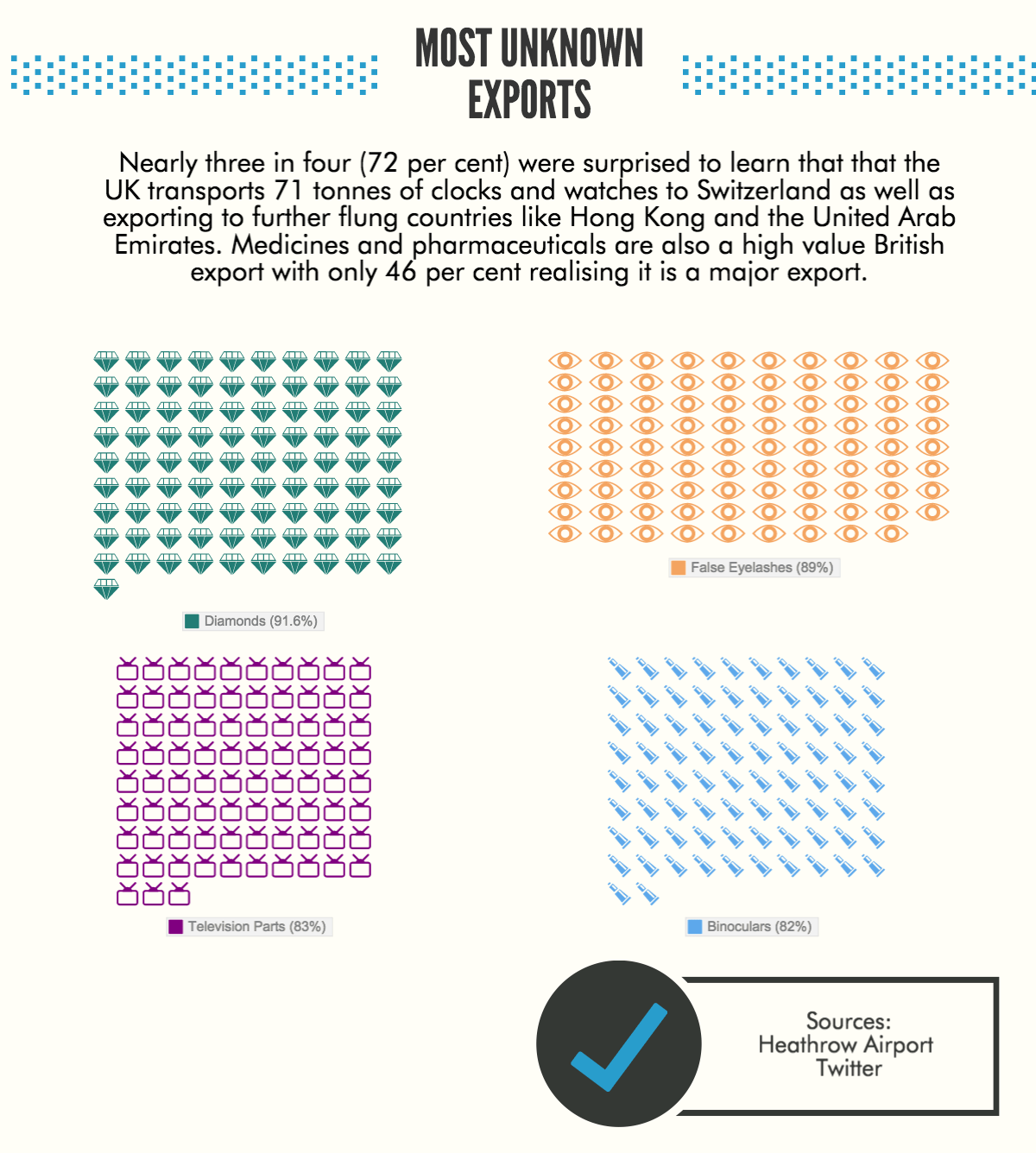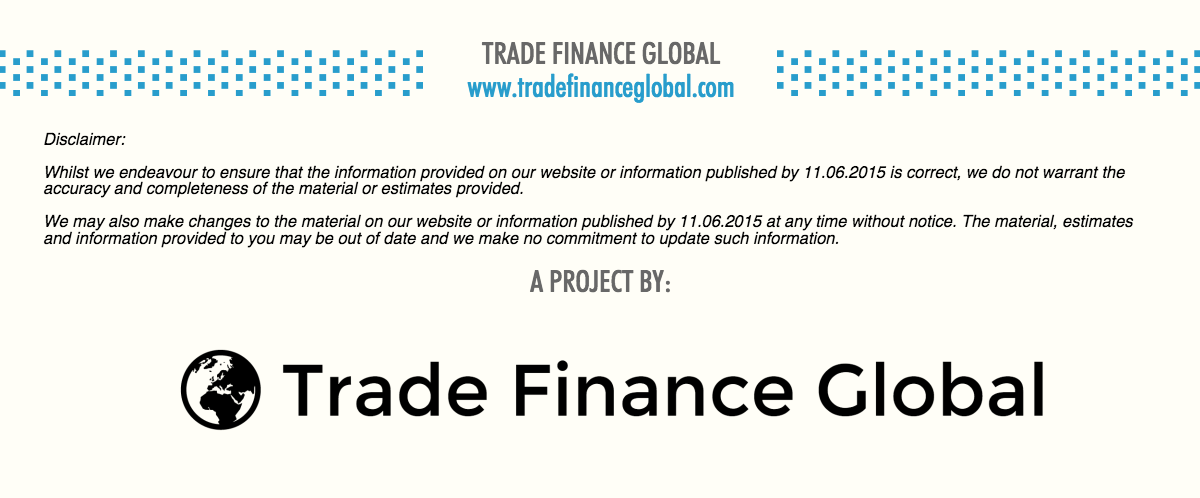 Export Week hailed success by UKTI
UKTI held export week towards the end of May, which attracted over 1500 companies, with advisers representing over 60 countries attending. Export week was held in over 9 regions in the UK, holding over 70 events across the week.
We have compiled the top stats, latest figures and interesting facts coming out of the week, including the most unknown exports (according to SME owners) going out of Heathrow Airport.