Marine Insurance, also known as Cargo Insurance, is a must for ship owners, shipping corporations, and cargo owners to protect their interests. Here is all you need to know about marine insurance and the various structures.
Introduction to marine insurance
Are you looking for a guide to help you understand what marine insurance is?
If yes, then you are in the right place. Insurance is an important aspect, no matter which industry you belong to, and the marine sector is no different.
After all, the marine industry has the logistical responsibilities of transporting and protecting people's and companies' cherished goods and valuable assets. Hence marine insurance becomes a requirement. Let us dive a little deeper into marine insurance, how it works, and all you may need to know.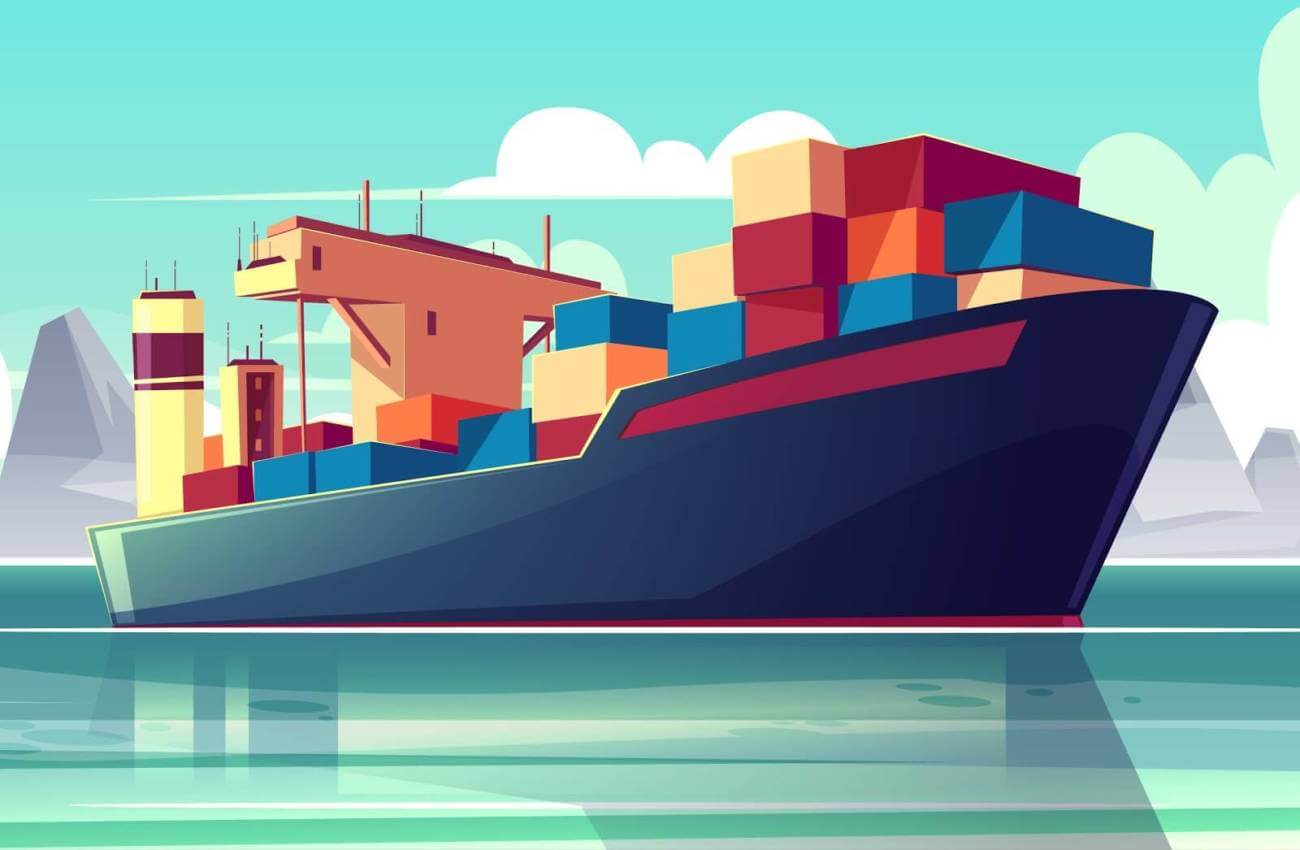 What is marine insurance?
Marine insurance offers coverage for any damage or loss related to ships, cargo, terminals, transports, or transfer. Simply put, a marine insurance policy will cover any loss or damage surrounding the boat or watercraft.
Of course, certain criteria define the coverage and what it may entail, such as whether your boat or vessel is on-shore, out of the water, sitting in your garage, or stored at a boat club. This will determine the safety aspect impacting your coverage premiums.
What Does a Marine Insurance Cover?
Marine Insurance will mostly cover the following:
Physical or structural damage to your vessel due to collision with another submerged or above-water vessel.
Damage to your or others' property on board and bodily injuries.
Towing, assistance, and gas delivery in case you find yourself stranded on the boat.
Marine insurance will also cover your ship and cargo if you face any problems while transporting goods. Moreover, it will cover liabilities in the event of damage or loss of the goods.
That said – it is your responsibility to ensure that you have adequate marine insurance, especially when dealing with commercial transportation of customers' goods and belongings. This will help you gain a customer's trust by providing an insured service.
How Does Marine Insurance Work?
When you purchase marine insurance coverage, it transfers all the liability from you and other stakeholders to the insurance provider. That said –you, as intermediary handling the transported goods, have limited liability to begin with. However, as an exporter, buying an insurance policy helps you protect the cargo against any loss or damage.
In most cases, the export contracts come with an obligation that the exporter must have marine insurance. Therefore, if you are an exporter, you need to take out marine insurance to fulfill the agreement's terms and conditions, such as Carriage and Insurance Paid (CIP) or Cost Insurance and Freight (CIF).
These will help you protect your customers' interests/property and abide by the contractual policies.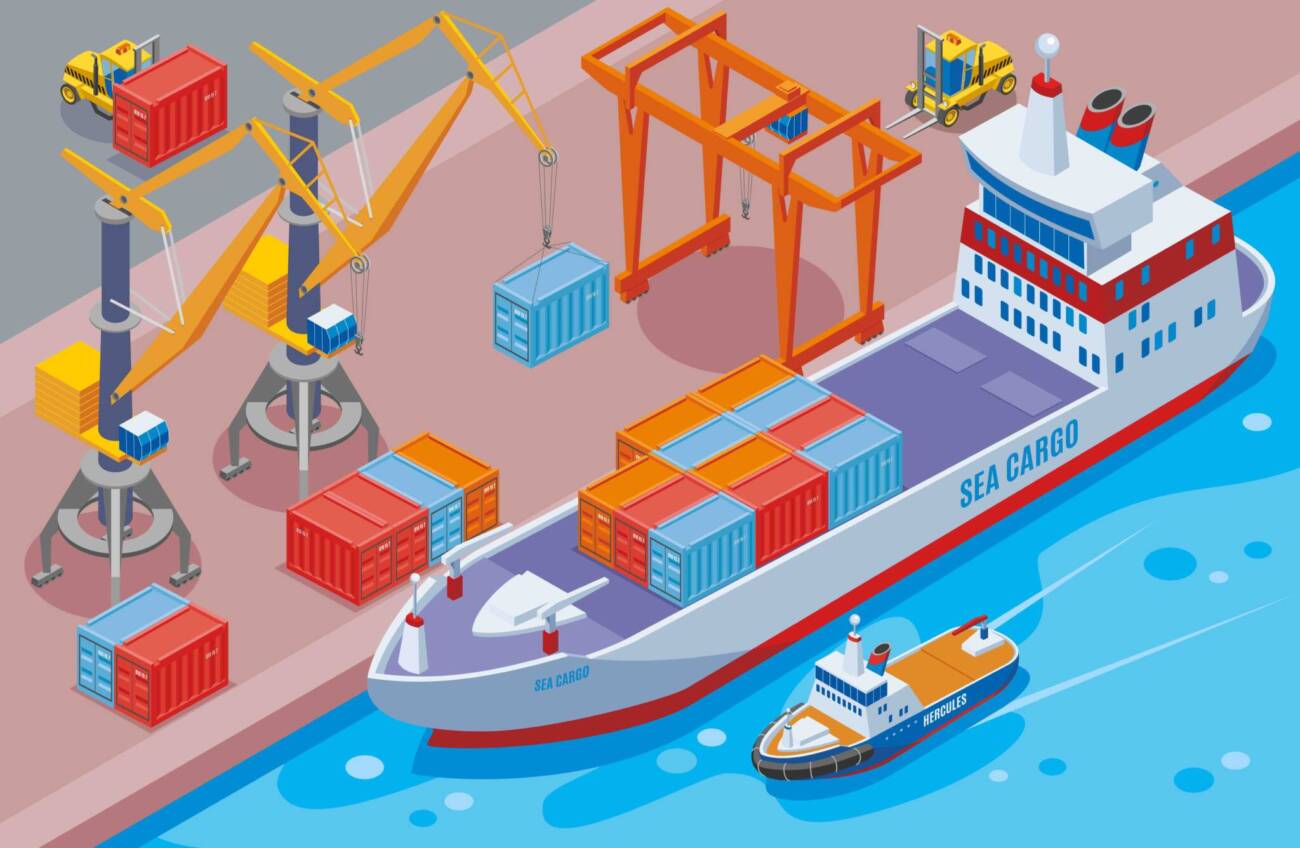 Types of Marine Insurance
There are several types of marine insurance cover to cater to different needs. Let us see what they are.
1. Freight Insurance
Freight insurance protects a merchant ship's owning corporation, because they are prone to losing money in freight. For example, if you lose the cargo due to an accident, freight insurance will cover the losses.
2. Freight Demurrage and Defense Insurance
This one is commonly known as FD&D or defence. This marine insurance covers legal costs claims and handling assistance for a broad range of disputes not covered by P&I, Hull, or machinery insurance.
3. Hull Insurance
This marine insurance covers your vessel's hull and torso, along with other pieces and articles of the ship's furniture. You can take out hull insurance as an owner to avoid any damage or loss to your ship, boat, or vessel in case of an accident.
4. Liability Insurance
A liability marine insurance policy offers compensation for any liability caused due to your ship colliding or crashing, or any form of induced attacks.
5. Marine Cargo Insurance
If you are a cargo owner, you are at risk of mishandling the cargo at any stage, i.e., from handling at the terminal or during the voyage. This may result in loss, misplacement, or damage to the goods. Therefore, to protect your interest as the cargo owner, marine cargo insurance will cover your losses against an adequate premium payment.
6. Machinery Insurance
This insurance coverage gives you protection for all essential machinery on-board. The insurance company will compensate for any operational damage to the ship. However, it will require a survey and approval from the surveyor.
7. P&I Insurance
P&I stands for Protection and Indemnity Insurance, provided by P&I club. This club is a shipowners' mutual insurance coverage service to focus on the damages or losses to third-party goods that other standard marine insurance policies may not cover.
Other Policies
Apart from the above-mentioned marine insurances, you can also avail several policies with the flexibility to choose as per your need. These include:
Block Policy – this marine insurance policy falls under maritime insurance. If you are a cargo owner, the block policy will cover you against loss or damage to the cargo throughout its journey.
Fleet Policy – if you are an owner of several ships, you are better off drawing out a fleet policy.
Floating Policy – is a policy issued to the shipping line mentioning the marine insurance policy's maximum insurance limit. Other details will be provided to the insurance company when the vessel starts its voyage. If a cargo owner frequently transports goods, this is one of the best policies and will help you save both time and money.
Mixed Policy – a combination of both voyage and time policy.
Port Risk Policy – this offers insurance to the ship while it is docking at a port.
Single Vessel Policy – suitable for small ship owners and covers one ship's insurance.
Time Policy – valid for a limited or certain time-period, typically for a year.
Voyage Policy – valid for specific voyages.
Valued Policy – mentions the value of cargo in a document to make the value of reimbursement clear.
Unvalued/Open Policy – is the opposite of the valued Policy, as no cargo value was written prior to the incident. It is only after an incident that they inspect the extent of damage or loss for reimbursement.
Wager Policy – Involves no fixed terms of reimbursement, and it is upon the discretion of the insurance provider if they find damage to be genuine and worth reimbursement. However, you must remember that this is not a written policy and has no legal standing in the court of law.
Marine insurance - frequently asked questions
Who is eligible for marine insurance?
Several stakeholders are eligible for marine insurance, including the following:
Manufacturers
Importers and exporters
Cargo owners
Buying agents
Buyers
What documents might you need to make a claim under maritime insurance?
Some of the documents you may need to make a marine insurance claim are:
Claim form
Insurance certificate and the policy number
Bill of lading
Missing certificate or survey report
Invoices, packaging lists, and shipping details
Xerox of correspondences exchanged
What does Marine Insurance not cover?
Now that you know about all the marine insurance coverages and policies and their benefits, certain exemptions apply. They are as follows:
Planned or intentional damage or misconduct
Riots, strikes, and war damages
Damage due to inadequate packaging of the cargo
Delays in transportation and associated costs
Wear and tear or leakage of the cargo
Insolvency or financial distress of a shipping company
Removal of wreck
What is the key document in Marine Insurance?
The Cargo Insurance Document serves to provide evidence of insurance coverage, fulfilling various international trade and regulatory needs. Depending on context, it may be presented as:

• Certificate of Insurance and Insurance Policy: typically issued at the shipper's request, often to fulfil Letter of Credit requirements.
• Debit Note (of insurance): typically issued in specific countries upon the consignee's request to comply with import customs requirements.
Sourced from ICC DSI 
Whether you are an independent shipowner, a shipping corporation, or a cargo owner, marine insurance can assist with protecting your goods and investments. Therefore, you must always draw marine insurance and seek experts' advice to ensure that you are getting the right insurance to cover all your requirements.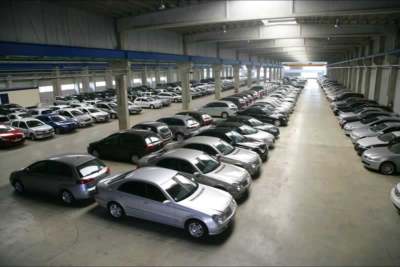 Case Study
Vehicle Distributor
Premium insurance was required from a freight forwarder in order to cover the transport of cars from Rotterdam warehouse to the Chinese warehouse, including road and sea freight, which was assisted through TFG.
Speak to our trade finance team
Latest Shipping Updates
0 Comments
In collaboration with the Ukrainian government, Ukreximbank, Ukrgasbank, and DZ Bank, Marsh McLennan has announced Unity, a new insurance facility…
Read More →
Latest Credit Insurance Updates
0 Comments
In this video, Neal Harm, (incoming) Secretary General of FCI, sat down with Peter Mulroy, (outgoing) Secretary General of FCI…
Read More →