What is Air Freight?
Air freight, or air cargo allows the transport of goods quickly by air. Shipping cargo by air has always been a high cost-to-weight form of shipment, countered by the fact that it's the fastest way to transport goods internationally.
What are the advantages of air freight?
Time – transporting goods with air freight saves time – it's much faster than shipping, rail or road transport
Reliable – flights generally have reliable arrival and departure times with very few delays, so the shipment of cargo by air is very likely to arrive on time
Low insurance premium – due to the shipment duration being so short, insurance premiums on air freight are generally lower
Secure – the shipment of cargo by air is tightly managed by security, so the chance of cargo being stolen or damaged is low
Less warehousing requirements – the clearance time for air freight is fast, and there's generally less stock to unload than that for cargo ships, so customs clearance is fast, and the need for local warehousing is much lower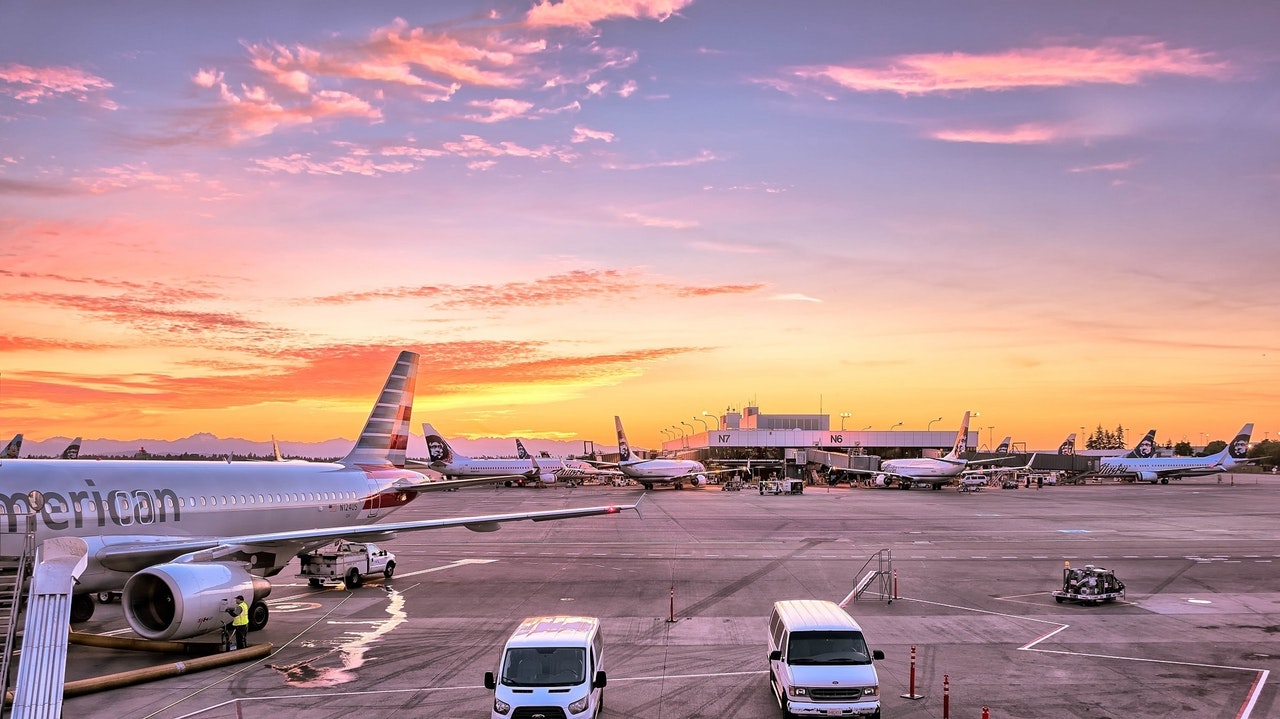 Types of Air Cargo
There are two types of air cargo – general and special cargo.
General cargo includes high-value goods, such as electronics, jewellery and pharmaceuticals. Air shipping is more expensive than shipping by sea, but due to the high margins and the fact that many electronic goods are fragile, air freight is the most appropriate form of transport.
Special cargo requires special conditions for transporting goods, such as temperature control, certain air conditions or protected casing (e.g. if the goods are hazardous or livestock).
What not to ship by Air Freight
The following goods cannot be transported by air:
UN classified dangerous goods
Lithium Batteries
Power Supplies or Power Banks
Illegal Goods
Firearms
Flammable Substances
Explosives
Biochemical Products
How are goods shipped by air?
Air freight can be consolidated into consoles. Consolidating freight with other shippers is often more cost-effective due to economies of scale, although it can often take time to pair up or group shipments.
When shipping goods, you'll require a Master Airway Bill (MAWB), which is essentially a note issued by an airline or authorised agent which shows evidence of the contract of carriage. An airway bill works in a similar way to a Bill of Lading.
Example of a Master Airway Bill (MAWB):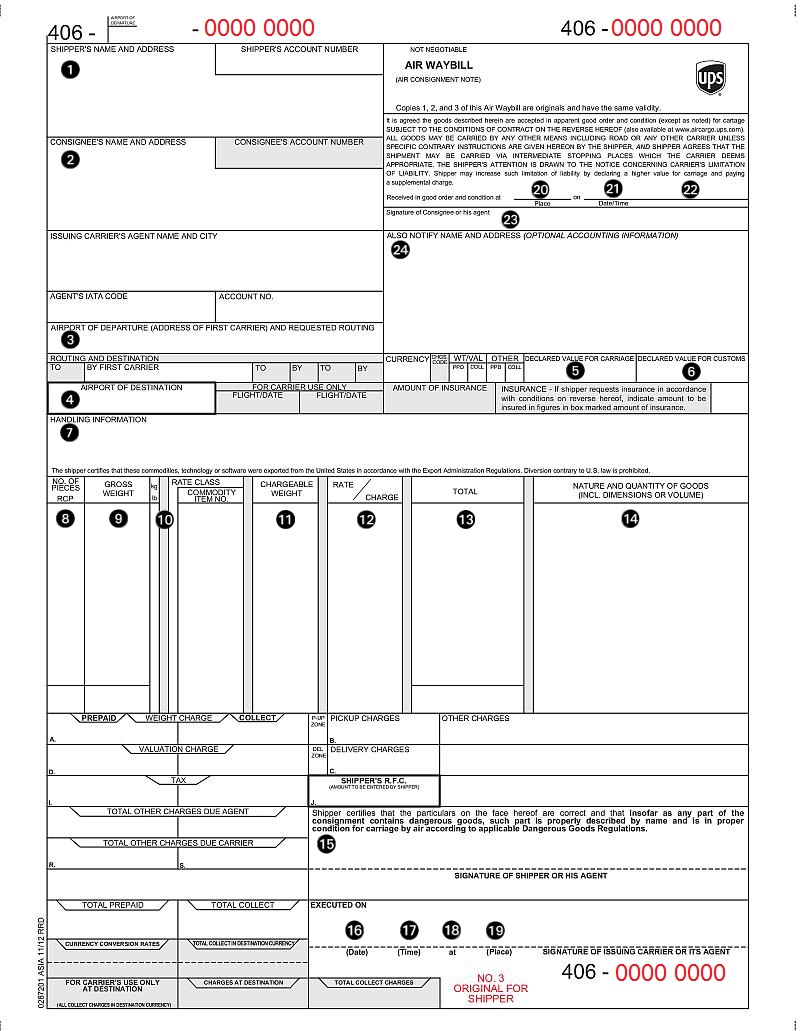 So how much does air freight cost?
Cost breakdown:
Air freight pricing is calculated from three factors:
Shipment Type (size and weight of goods, as well any specific requirements in the case of special cargo)
Destination (international airport or a local / goods only airport)
Speed at which delivery is required
In addition to this, air freight would incur other additional costs such as insurance, surcharges and customs duty / taxes.
Trade Finance Global has a network of freight forwarders, freight experts and shipping / logistics partners that can help you get your goods from A to B.
Testimonials:
"Trade Finance Global worked with their network to ensure the shipment of circuit boards and electronic equipment from Taiwan to Paris was done using Air Cargo services due to the timeliness and reliability of air transport."
Case Study
Electronics Distributor
Trade Finance Global along with their partner freight forwarders assisted us in ensuring the delivery of goods was done in a timely and convenient manner for our end customers, helping us with all documentation including the Airway Bill, insurance and the trade finance facility.
Latest Incoterms insights