What is the difference between FCL and LCL?
LCL and FCL Shipping Terms
The most used shipping terms for global logistics companies are FCL which is a full container load or loads which are not full, being less than a container load (LCL).
LCL versus FCL – how does LCL differ?
LCL, or Less Container Load, is where a shipper does not have enough product for a full container; so he will book a cargo that allows him to load his goods alongside product from other shippers. In this case, each shipment is separated upon final shipment when delivered to their final destination.
Advantages and Disadvantages: LCL versus FCL
| Difference | FCL | LCL |
| --- | --- | --- |
| Inventory Size | You must be able to pay for and accommodate the full container with FCL | It is expensive per unit to ship with LCL, but overall it's cheaper as the volumes are lower than shipping goods for an entire container |
| Price | LCL allows you to ship smaller volumes which can be useful for cashflow as it is cheaper than FCL | FCL gets delivered more quickly than LCL, as the customs and inspections procedures are more straightforward, as it is one container worth of goods, rather than from several different suppliers. |
| Speed of Delivery | FCL however works out cheaper per unit. Also, importing fees are fixed, which means they do not scale with volume, meaning payment is the same irrespective of size. | When an LCL shipment gets to a port, the different shipments must be consolidated, documents matched with each item in the container, and then sorted. So LCL shipments tend to take longer than FLC, and every shipment has to be checked and could face examination from customs. |
| Damaged Goods | FCL has a lower likelihood of damaged goods as the container just contains your goods | LCL has no guarantee on the other goods that are shipped in the same container (e.g. corrosive, smelly or liquid goods), which means there is a greater risk of damaging your goods. |
Testimonials
An FCL refers to one full container load and the decision whether to go for FCL or LCL will be a product of cost, time, underlying product, transport method, amongst many other elements. As it will be the cargo for one specified consignee; it could be any product type shipped from toys, commodities or machinery. An example of this is where a toy trader has a large order from a supermarket chain and instead of splitting up orders and sending each as part containers (by way of LCL); the shipper sends as one FCL and uses his own container for all goods shipping. This means that no space is shared with any other shippers.
– Terry G, Toy Trader
Shipping insights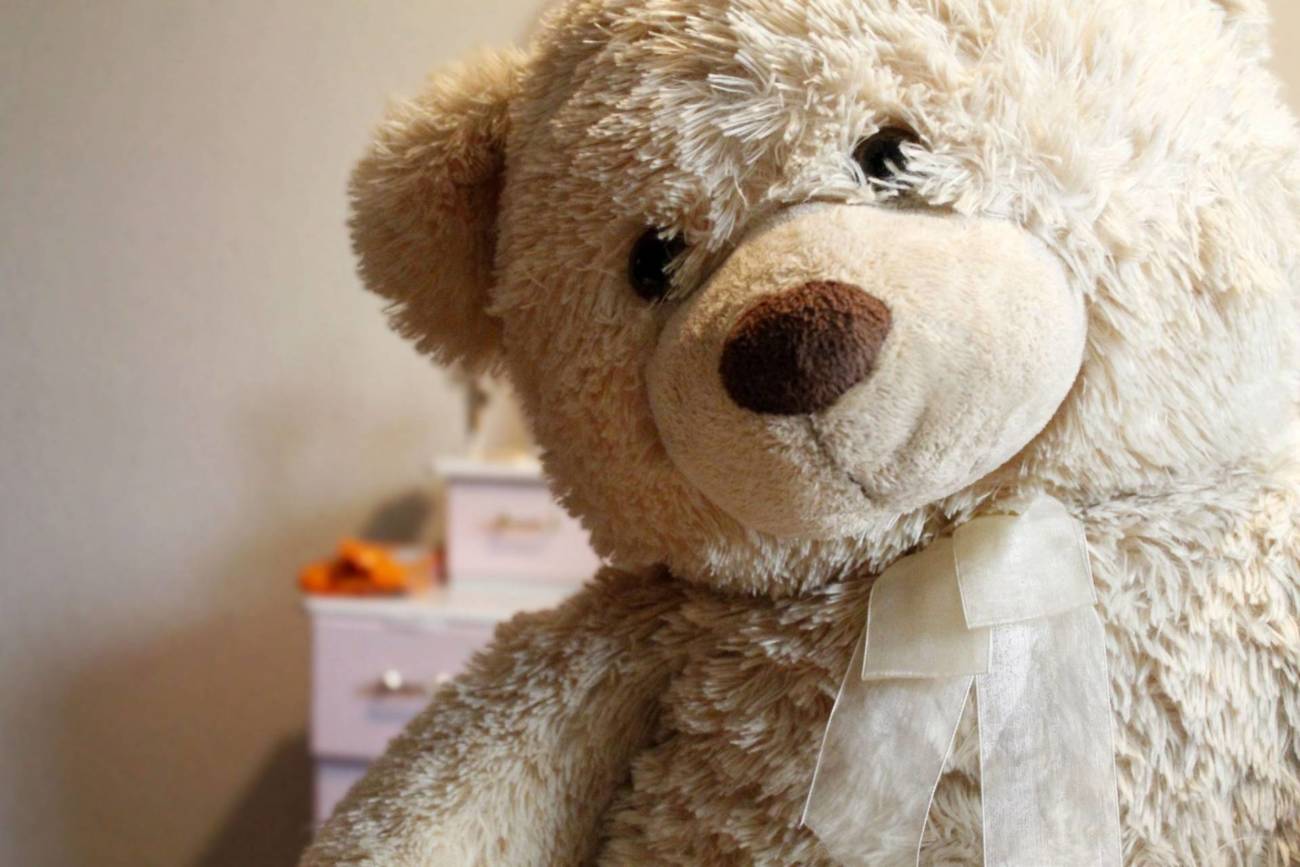 Case Study
Toy Distributor
We were trading machinery and had not completely thought through how the goods would be shipped, timing of trade, delivery, whether we would send as one large batch using FCL or over time using LCL. Talking this through with Trade Finance Global was really helpful. This was also coupled with thinking about related currency hedges and how long we were 'out of the money'.