The inbound logistics process involves the movement of materials and goods from an outside source into a company. During this process, supplies are ordered, received, stored, transported, and managed. A focus of inbound logistics is the supply aspect of the supply-demand equation.
We see traders all around the world; whether they are working with toys or soya beans they all come across the same inbound logistical problems and difficulties.
Inbound logistics when looking at a trade cycle is understanding how goods are transported and stored when in transit; this could be on truck, ship, in warehouse or using air carrier. However, the efficiency of the logistics and path to the end buyer is key in creating a successful trade.
Inbound logistics definition
As outlined above, inbound logistics focuses on the transportation and storage of incoming goods. It is important to understand who is liable to take the financial burden in these transportation contracts when there is a voyage between a seller and buyer. Also, of utmost importance is the cost of any damage which occurs in transit at various points.
Liability and cost are key when understanding the incoterms or shipping terms agreed to. As an example, a carriage which is Free on Board (FOB) terms of shipping; outlines that the buyer takes on the burden for the costs of shipping following the point of shipment loading or another specified point.
Further information on Inbound Logistics
There is little reading material around inbound and outbound logistics as it is not a specific topic. It covers any goods that are bought and sold; which can include:
Tools for processing of goods

Raw materials

Finished goods

Or underlying commodities being sold to an eventual purchaser
Conversely, outbound logistics is usually referred to when something is sold and so when finished goods are transported from a company to an end buyer.
Examples of inbound logistics
Materials purchasing, receiving, and reverse logistics are all examples of inbound logistics.
As described above, inbound logistics looks at the supply chain and specifically transportation as goods come into a company. The better the inbound logistics are managed, the more efficient the process usually is.
A supply chain may be fully integrated and companies will attempt to synchronize their outbound and inbound logistics with automatic ordering and order-fulfilment systems.
This can be taken a step further as larger entities will attempt to use shared fleet vehicles and drivers, with close cooperation between managers on pricing agreements, volume contracts and delivery terms.

Why inbound logistics are critical to running a profitable business
Inbound logistics is essentially the process of getting things into your company.
For businesses that sell goods, they need to be able to get those goods so they can sell them to customers.
Even businesses that deal in services will need to get supplies to the office at some point to keep things running smoothly.
All of this falls under the umbrella of inbound logistics and are necessary to keep things moving in the business world.
Shipping insights
Testimonials
We were bringing in agri commodities from Eastern Europe and taking into store in the UK. This consisted of a number of warehouses and we needed to manage the logistics process; as the products moved into store and were taken by the end buyers throughout a number of months following each shipment. We required assistance from Trade Finance Global on breaking down the shipment time lines, the documents that were to be produced at each stage and how financing was to be structured; being pre-export, cash against documents, borrowing base and receivables finance.
– James K, Agri Trader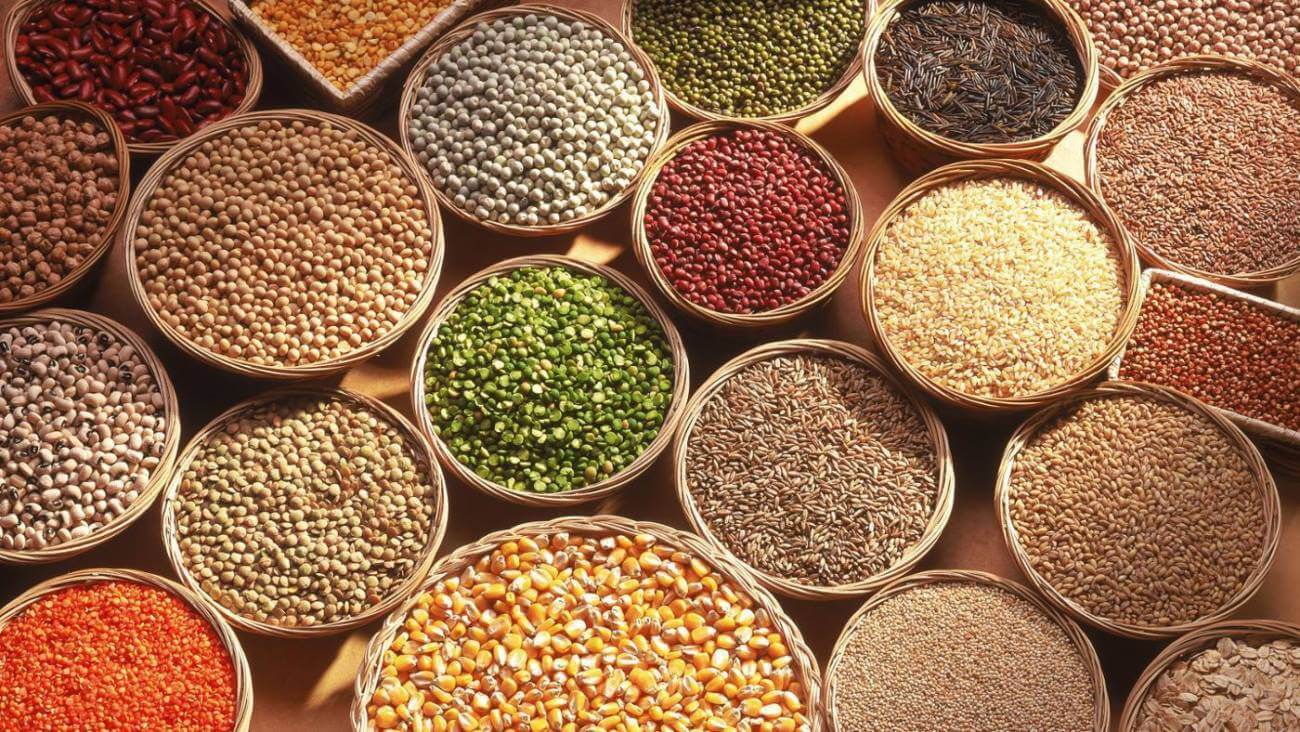 Case Study
Equipment Distributor
Many companies find it easy to produce their product and receive a purchase order. However, the end to end process and financing this is of utmost importance. Having oversight in relation to the process from the suppliers factory to the end buyer is necessary; so that product is not impaired or lost and both parties expectations are managed. An example of this is a grain trader who brings product from Russia to Brazil and needs to manage pick up on truck, goods loaded on sea, offloading into warehouse and picked up in separate batches due to an off-take schedule. This is all part of managing the logistics of taking the goods to the end buyer.