What is DSV tracking?
DSV tracking is an online tracking tool provided by transportation company DSV. The tool allows users to track shipments from any computer and see shipment details and events.
DSV assist with transportation and logistics when moving products around the world.
They help with the delivery of products in a safe, secure and timely manner on a global scale, and have access to a variety of transportation options.
These include methods that move by sea, road, air and rail.
DSV works globally and has a network of offices and warehouses, assisting with transporting goods globally.
Contents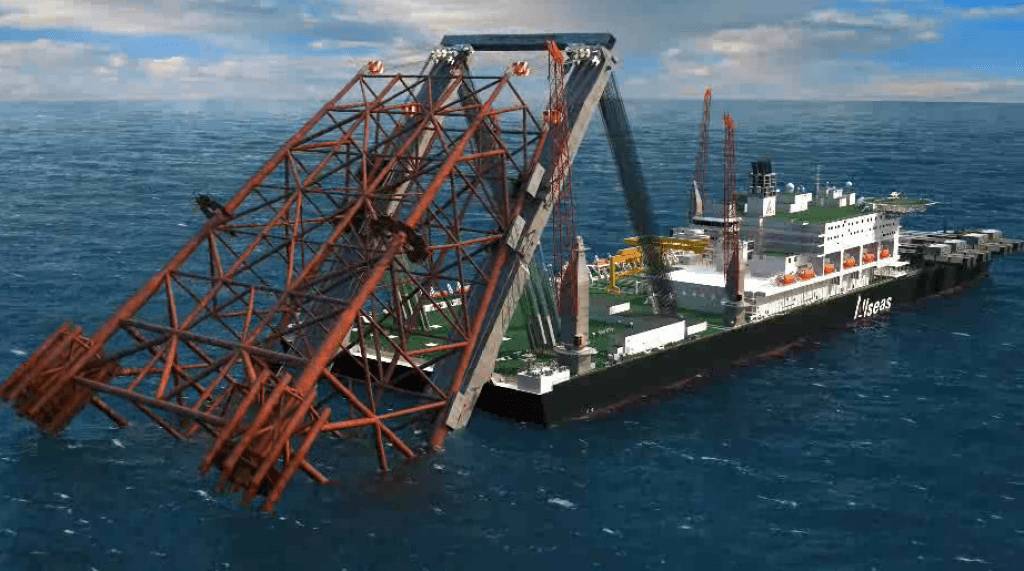 Who Are DSV?
DSV is a listed company on the NASDAQ OMX Copenhagen; there are three main parts of the business; which include DSV Road, DSV Solutions, and DSV Air & Sea.
Originally founded in 1976 by Leif Tullberg and nine independent haulers, "De Sammensluttede Vognmænd af 13-7 1976 A/S" (The Joint Hauliers of 13-7 1976), or DSV, has been operating ever since on a global scale.
DSV focuses on transportation and logistics with the ability to assist with goods in air carriage.
Products can be tracked globally so the parties always have oversight in relation to the trade cycle.
There is also DSV Road which is a top logistics provider having over 19,000 trucks being used in Europe.
They are a top logistics provider globally, doing over 1,300,000 TEUs (twenty-foot equivalent unit; which is 20 feet long and 8 feet high) of sea freight along with an estimated air freight load of 600,000 tons per year.
DSV processes
DSV provides GPS tracking on shipments allowing customers to have visibility into their shipments in real-time and, in some instances, the ability to reroute their shipments while they are en route.
In addition to this, DSV offers multiple pickup points and delivery sever days a week, making for the optimal experience for customers looking to get their goods shipped or received is as little time and with as little hassle as possible.
What Services Does DSV Offer?
DSV offers logistics services that interlink with their warehouses, creating bespoke solutions to add value to a client's supply chain.
From the endpoint with DSV delivery to the start with shipping, and everything in between, they have a range of services available for you to make the best use of.
DSV track and trace
DSV track and trace is the traditional tracking solution that was used by DSV focussing on road transport in Europe.
DSV tracking services can also help search and keep an eye on goods being transported using specific search parameters such as ID or transport identification numbers.
DSV solutions
Through smart logistics solutions, DSV is able to increase efficiencies both in relation to costs and time.
DSV is active in over 300 warehouses worldwide and has a global presence, which makes them perfect for international clients.
Is DSV global?
Yes, DSV provides a global tracking system.
DSV work with carriers on both air and on water, so they can assist with the tracking of the goods throughout their journey to the buyer via either method.
This opens international trading to a different level from on-ground freight movements.
DSV courier tracking
When goods are carried over borders a courier is usually used, and using a tracking service allows a buyer or supplier to have clarity on the movement of goods within their network.
Having well-run systems allows DSV couriers to be tracked across multiple different carriers, giving peace of mind to their customers.
Want more information? Get in touch with our freight forwarding networking team here.
Testimonials
When transporting pine wooden bed frames from Latvia to the UK it was difficult to decide how the product would be carried.
The bank had said that they would pay the supplier when bills of lading and shipping documents had been received, but there was no provision for any other transportation methods.
We looked at trucking, due to the lower cost, however, the company had little experience in road and air transport.
Using a logistics solution, and being able to compare and track each method of transport allowed the company to work quickly and smoothly.
– Jane K, Pine Beds Trader
Case Study
Finished Goods Distributor
We were unsure of how to monitor our transportation process and what mode of carriage to use.
Our experience is in producing and selling goods; having little experience in different methods of getting goods from supplier to end buyer; by working with Trade Finance Global and a top logistics company, we were able to manage the process and find the most efficient and cost-effective type of transportation.