Introduction to Legal Trade Finance
Since the world economy has evolved towards an ever-increasing globalisation, trade finance has acted as a core factor in this process. Indeed, trade finance, as a means to manage and secure the payment of goods, has allowed international trade transactions to extend to a point where they are now an everyday occurrence. To build valuable financial structures, the law underpinning trade and commodity finance is of crucial importance, especially in governing the outcome in relation to any default.
Featured Insights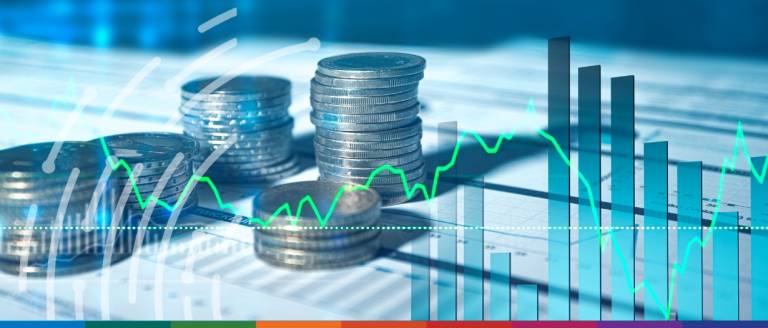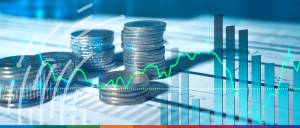 In defence of Investor-State Dispute Settlement
–
Despite the widespread 'backlash' against ISDS, originating primarily in academia, ISDS offers important procedural protections for foreign investors and should be retained in Free FTAs.
Implementation of Basel 3.1: Unintended consequences for credit insurance?
–
The Basel regulations have been continuously refined and updated to address new risks and challenges in the global banking sector, with the overall aim of promoting financial stability and preventing future crises.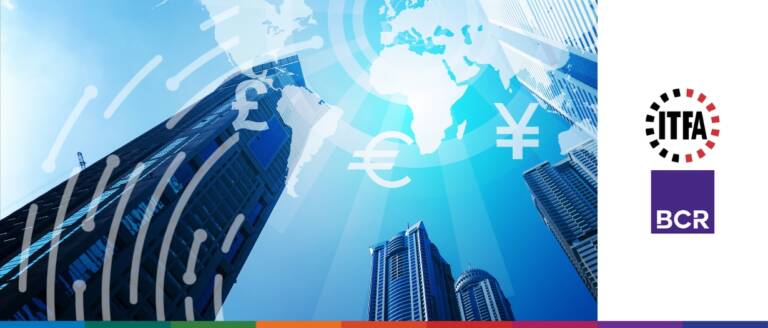 VIDEO | Lord Holmes – the enactment of the Electronic Trade Documents Bill, what next?
–
While at the ITFA and BCR: Trade & Investment Forum 2023, Trade Finance Global's Deepesh Patel was happy to sit down and talk to Lord Holmes of Richmond MBE to discuss what the UK government is doing to support this digital transition.
Videos – Legal Trade Finance
Legal Trade Finance Podcasts
Legal Trade Finance – Frequently Asked Questions
What are the different legal structures within trade finance?
A variety of legal structures are provided for the financing of trade transactions, in areas such as asset-based lending and structured finance, of which law firms specialised in trade finance usually deal with.
Regarding these financing structures, a broad spectrum of specialised legal products are available to set up a financial arrangement, including:
Export credit agency financing
Pre-export financing and prepayment facilities
Receivables and supply chain finance
Reserve base lending
Revolving trade facilities
Senior secured facilities
Syndicated facilities
Warehouse loan facilities
These legal structures are used to finance goods where cashflow or balance sheet would be insufficient, allowing companies to meet their various financial needs.
What is the role of law firms within trade finance?
In structuring effective financial arrangements, law firms specialised in trade finance represent the primary experts and representative for businesses. Owing to the complexity of transactions and the increasing competitiveness of the international trade market, companies seek to build financial arrangements which best secure their assets.
With their accurate knowledge and breadth of experience, trade finance law firms offer tailored advice and help companies in providing the most beneficial solutions for the financing of their trade transactions and support their business clients in resolving disputes.
Who are the main law firms in trade finance?
In this regard, following The Legal 500 which highlights the leading lawyers in their field, the main trade finance law firms are listed below:
Allen & Overy LLP
Dentons
Clifford Chance LLP
Clyde & Co LLP
HFW
Hogan Lovells International LLP
Linklaters LLP
Norton Rose Fulbright
Reed Smith LLP
Simmons & Simmons
Sullivan & Worcester UK LLP
White & Case LLP
Which type of security best suits the trade transaction?
When entering in a financial relationship, a key issue lies in choosing the financial instrument that best suits the transaction. Since trade finance involve a broad range of financial instruments, the step of choosing the adequate one is of crucial importance as it will be a part of the success of the transaction.
Given the characteristics and advantages/disadvantages of each financial instruments, legal counsel will be able to provide accurate advice as to which legal financial structure to adopt.
Which jurisdiction will be in charge of resolving disputes arising from the agreement?
Another key legal issue in trade finance relates to the law that will apply to financial agreements. Actually, since most of the financial transactions are international, parties will have to determine which law will govern their agreement.
This choice is generally expressed through a choice of law clause and a jurisdiction clause to govern where legal disputes arising from the contract will be resolved.
Strategic Partners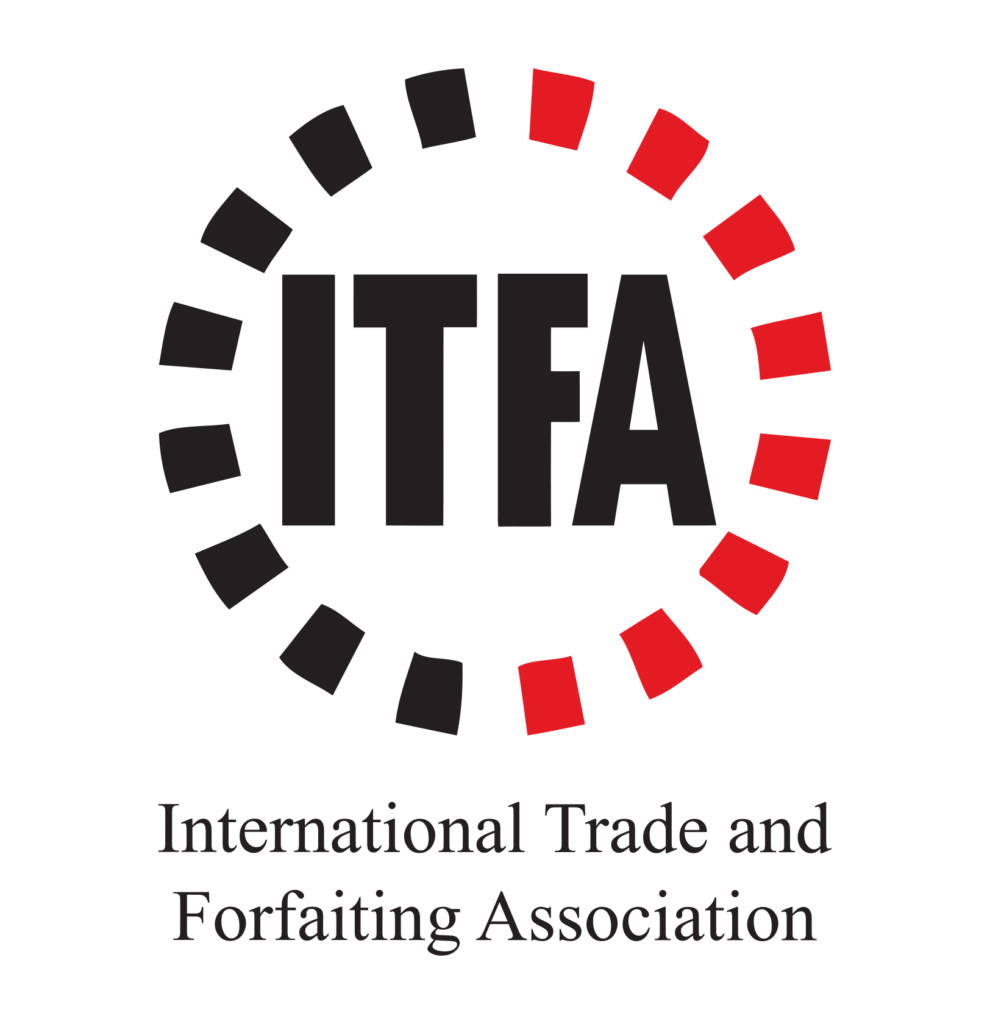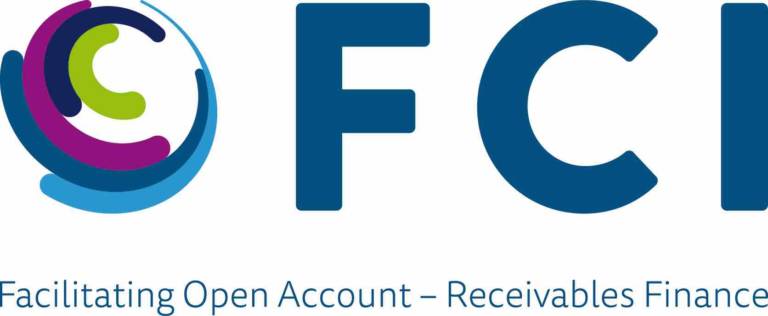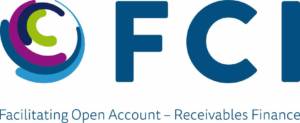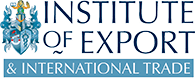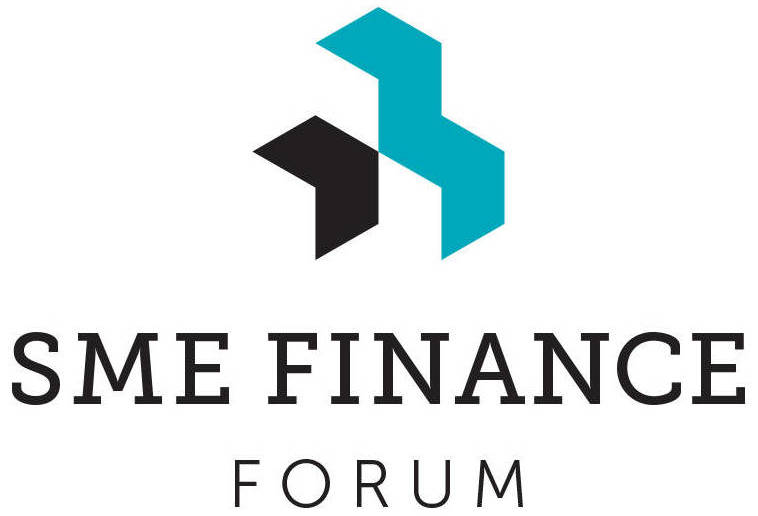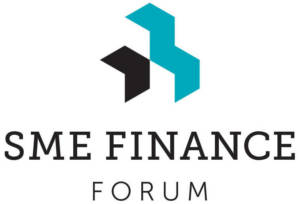 Contents
Latest News
0 Comments
Despite the widespread 'backlash' against ISDS, originating primarily in academia, ISDS offers important procedural protections for foreign investors and should…
Read More →