Argentina has a highly diversified economy. The primary sector is internationally renowned for its high productivity levels and use of advanced technologies. The country's well-developed industrial base showcases key sectors such as agribusiness, automotive, pharmaceuticals, chemicals and petrochemicals, biotechnology and design manufacturing. The service sector is the largest contributor to total GDP, accounting for over 50%.
TFG spoke to the Executive Director of the British Argentine Chamber of Commerce, Susana Ecclestone about Argentina's trade opportunities.
Deepesh Patel (DP): Susana, thank you for your time! Why Argentina?
Susana Ecclestone (SE): The country is a leading food producer. Argentina is the third worldwide producer of soybeans; the fourth worldwide producer of soybean oil, soybean meal and sunflower (seed, meal and oil); the sixth worldwide producer of corn, the seventh worldwide producer of barley, the eighth producer of sorghum and the thirteenth of wheat. Argentina ranks fourth in holding reserves of shale oil and second in the case of shale gas. Also has gold, copper, lead, zinc, lithium, natural borates, bentonite, clays and construction stone. The leading industrial sectors by gross value of production are food processing, beverages chemicals and pharmaceuticals; motor vehicles and auto parts and manufacture of coke, oil refining and nuclear fuel (Agencia de Inversiones y Comercio Exterior).
Argentina – UK trade promotion – A Day in the Life of BACC's Executive Director
DP: Please can you explain your role as BACC's Executive Director?
SE: My job is to promote bilateral trade between the UK and Argentina, support companies that are looking into exporting into Argentina and those in Argentina looking to expand, export into the UK. I am very lucky to come across incredible individuals and amazing projects every day. Most of my day is spent trying to understand the challenges and misconceptions about exporting to South America some companies have. It is surprising that even nowadays, many companies consider Argentina, and other Latin American countries as too difficult or complicated for exporters. Interestingly enough, some of these companies are already exporting to challenging countries with all sorts of issues that they deal with daily but Latin America for some reason, is perceived as even more complex.
My job consists of promoting the country, pushing exporters to visit and presenting the market for their products while also making them aware in advance of the possible problems they may encounter along the way.
Considering we live in a very competitive environment, some projects fail but not necessarily because they are not viable but perhaps they are placed in the wrong market. Looking for a market that may be smaller and less competitive may allow the new exporters to gain experience, adapt and create an even more suitable product. You hear stories like that many times: the twists and turns of a project. It is important the exporter adapts to the market and understands the demand and competition.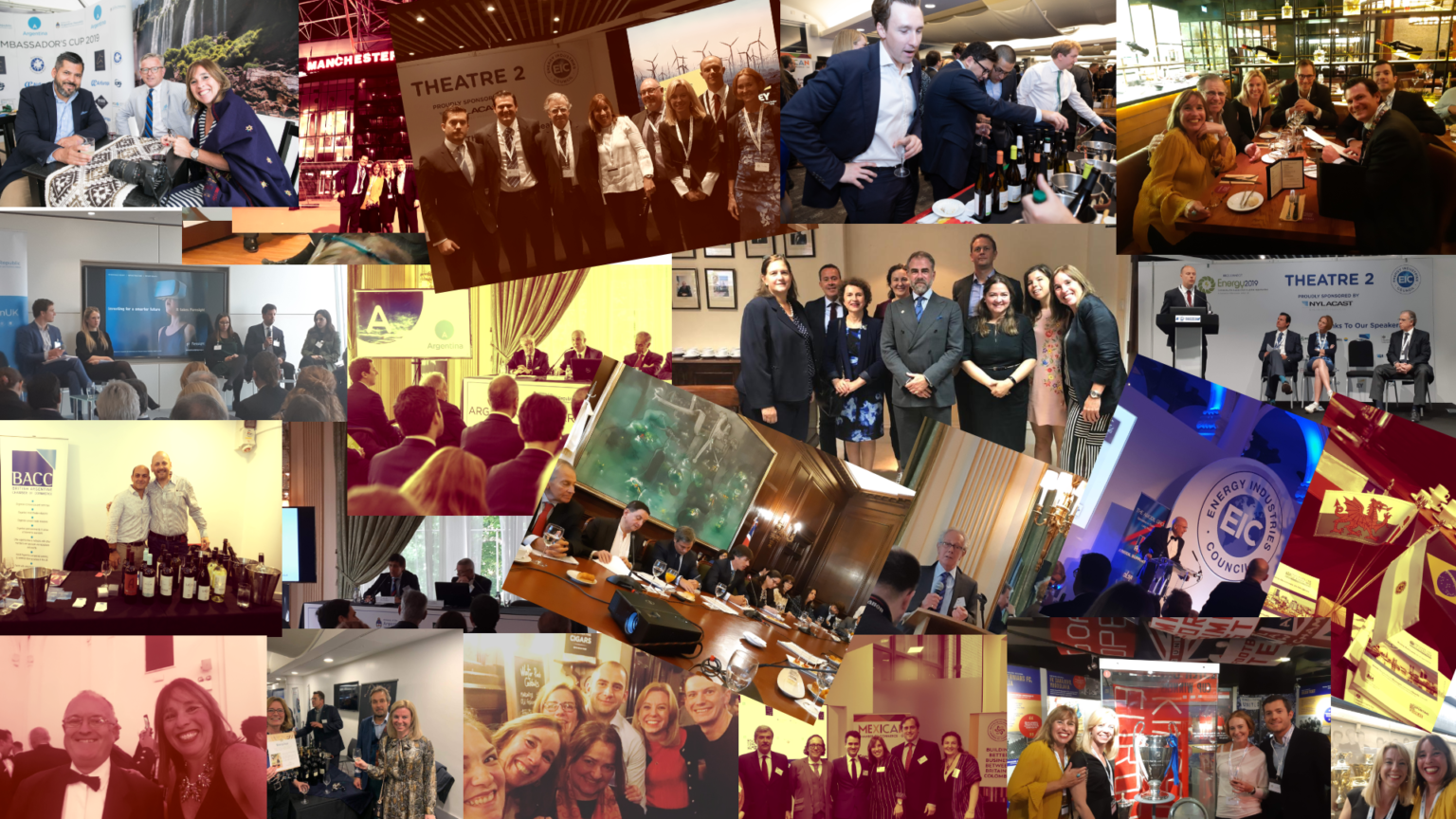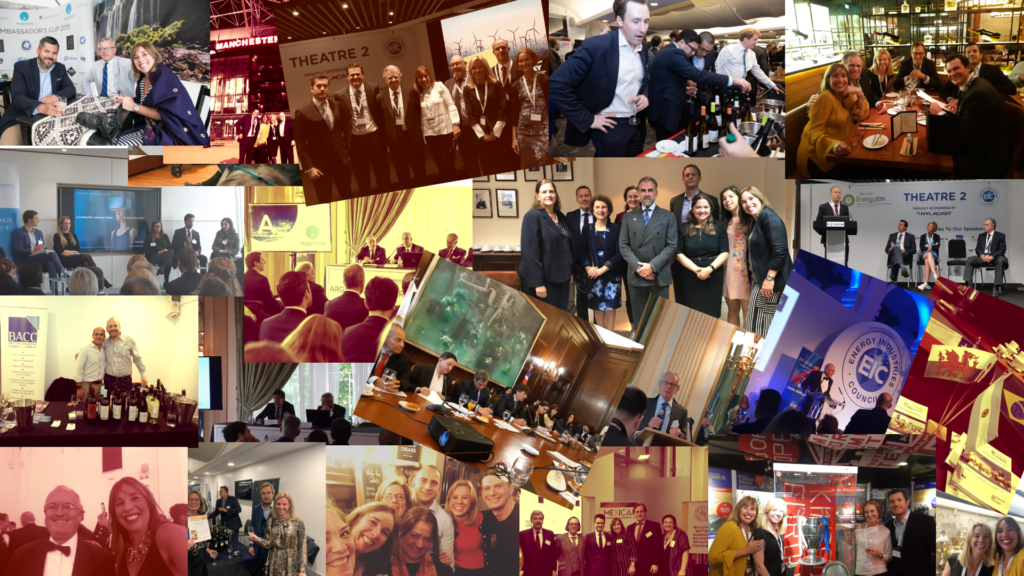 Exporting to South America
DP: Argentina is a difficult market – what are the biggest opportunities amongst the challenges it faces?
SE: Argentina is a great market for exporters who study the potential for their products before venturing in. Argentina is a federal country and many sectors are led by provincial regulations and not so much by the federal government. The UK exporters have the challenge of studying the specific areas where their products can enter more easily and this may take some time and understanding of the differences by regionality, and demand. Argentina is very large and its regional economies vary as well. It is important for exporters to understand the regionality and opportunities in each province and sector. Finding a local partner is key.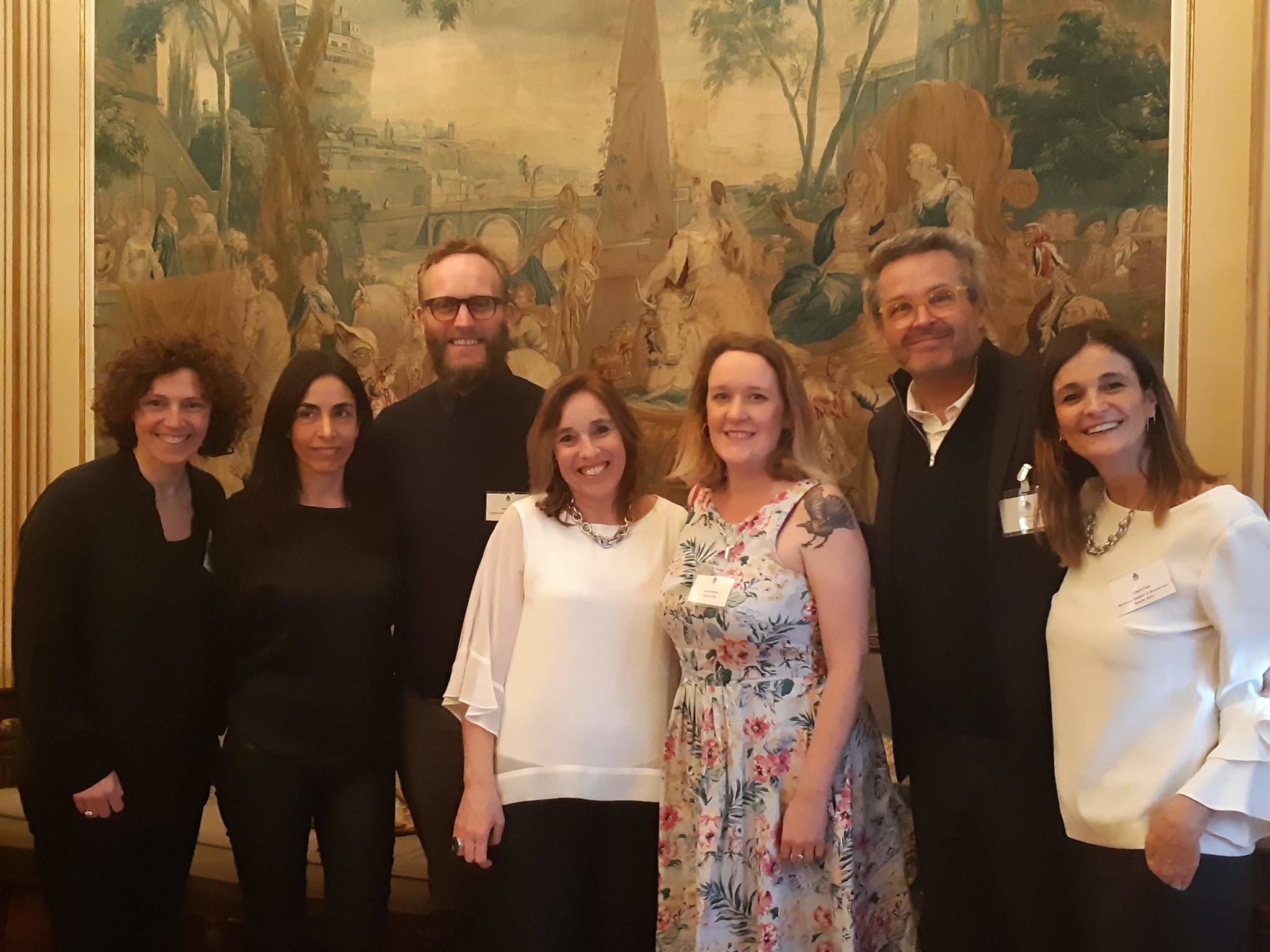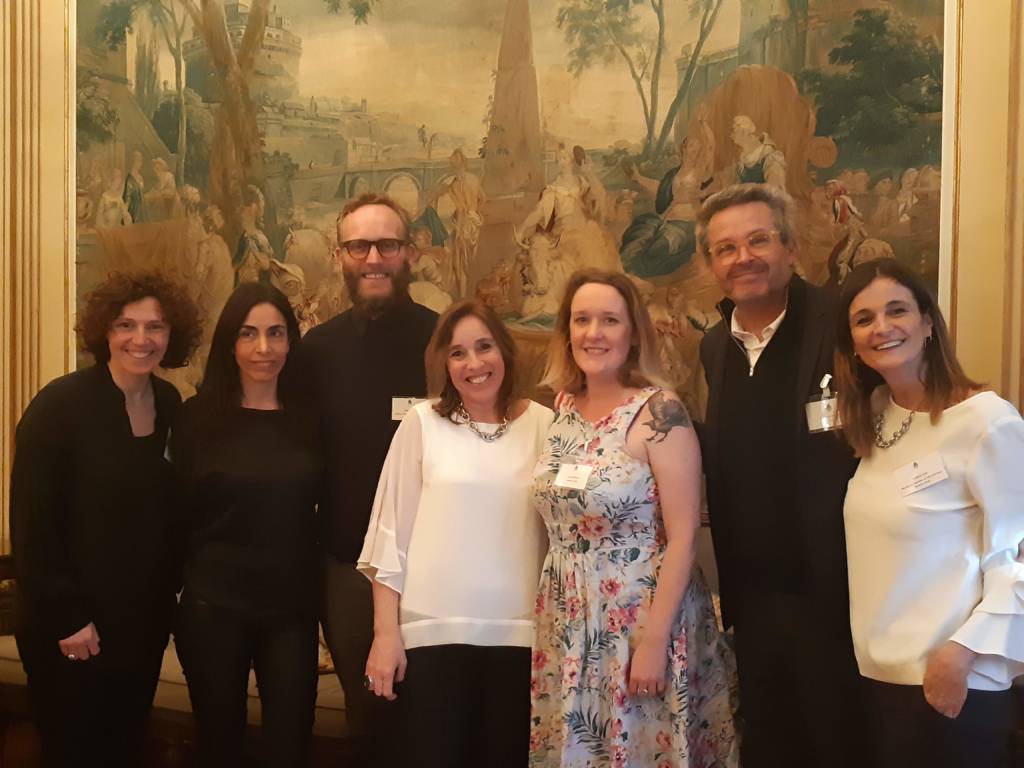 DP: Why did you choose a career in this sector and have you encountered any related challenges in your career along the way to becoming who you are today?
SE: Life has taken me in many different directions and sectors having had to reinvent myself as a professional every time. Being a foreigner always has its challenges but it also brings up opportunities to capitalize on what you have learnt along the way and how to apply it to your business life.
In my case, coming from South America originally has allowed me to have a different perspective to things and deal with challenges more easily. Nothing is easy in Argentina and you always have to be creative in a very competitive environment. Once you leave your comfort zone and you move to another country, as a woman and a professional, you need to make a difference to be noticed. Language and cultural differences are highlighted in some business scenarios in both a positive and negative way and this is where you need to adapt and get to understand the way business is done from a cultural perspective.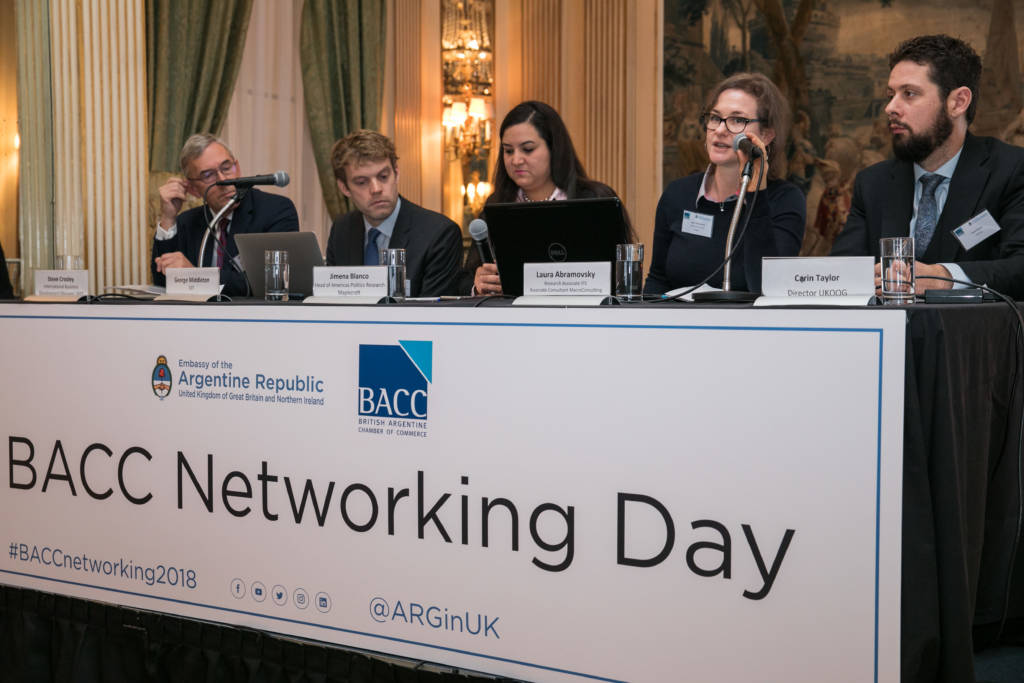 DP: As we approach IWD, What does the International Women's Day slogan, #EachforEqual mean for you in your work life?
Talent has no sex. It depends on how it is driven, directed and focused.

Susana Ecclestone, Executive Director, BACC
SE: Being a woman in this role has a lot of advantages, which I enjoy daily. I get to meet amazing individuals and fascinating projects, you get to learn about new technologies, business models, creative products and ideas. I do not consider myself a feminist because I do not think we have to prove ourselves more than just by being the professionals we are. I work with groups of women dedicated to different sectors who are extremely focused and successful, highlighting the talent they have amongst their ranks. Some of these women work in men led environments but they stick out regardless because they are extremely smart and remarkable at what they do.
Talent has no sex. It depends on how it is driven, directed and focused.
Women are more resourceful and find dealing with multiple challenges more second nature. I think we are designed to multitask. In trade, this adds value as much as being creative and forward thinkers. Trade is not about putting out fires while your merchandise reaches a destination, it is about how you make sure the fires never happen or are less frequent, who your partners are in the country you are exporting to and how you communicate regularly with them. I always recommend exporters to visit often, mix with the locals and get to understand the challenges first hand. It is important to have a comprehensive understanding of a market, not only the business aspect of it. You cannot be an exporter by email.
Business women my age have lots of advantages: we have been down the road, we have hit walls and got stuck. We have had the blocker boss or the one who lets us go ahead with your crazy idea. We know when to recalculate, turn around and admit something is not going to work. I think we are living in an age when age does not matter and you can reinvent yourself, change careers and find your passion at any time. Successful women deliver, they do not spend time questioning themselves whether they are being valued. Age and experience are underestimated nowadays and having senior staff in your business can add a lot of value to your business. Smart businesses are talent led.