What is Construction Finance?
Construction Finance
The global construction market is predicted to grow by over 75% in the next 10 years, offering large opportunities for UK businesses operating in this sector. Construction contributes nearly £90bn to the UK economy, which is 6.7% of the total. The UK government also supports growth in the UK construction industry – it's a huge opportunity, which already fuels 2.9 million jobs.
At Trade Finance Global, our team can not only assess and advise your business, but also suggest the most appropriate financing mechanism, working with expert funders and financiers to help bridge the gap in your supply chain. Construction finance is often difficult and time consuming to obtain, especially for tradesmen or businesses which need to tender for large building contracts.
Examples of construction finance:
'Construction 2025' infographic:

Servicing a sizeable building contract as a micro or small enterprise
Importing building or construction materials
Procurement of aggregates as a supplier to the construction industry
Purchasing specialist construction equipment through asset backed lending
Providing working capital or cash advances for a building project
Invoice discounting or invoice factoring for construction projects
Trade credit in the UK construction industry is undercapitalised and relies heavily on importing raw materials. Debtor days, on average, are around 20% longer in the construction (according to some recent research by BIS), meaning that the need for cash flow solutions in this sector are important.
Products financed
Key construction finance includes:
Raw materials
Cement
Aggregates
Bricks and mortar
Concrete
Asphalt
Construction Finance Requirements
 Your business is looking for £100k – £5m in supply chain finance
 You want to purchase stock and have customers/ buyers
 Your business is creditworthy
How the transaction works
When a customer wants to finance construction projects or materials, we will assist in creating a financing solution at the best rate that is based on your businesses circumstances. This is then repaid over time.
What is the SIC Code for Construction finance?
The SIC Code is 41201 (Construction of commercial buildings)
Other SIC Codes that could also be used are:
41202 Construction of domestic buildings
42110 Construction of roads and motorways
42120 Construction of railways and underground railways
42130 Construction of bridges and tunnels
42210 Construction of utility projects for fluids
42220 Construction of utility projects for electricity and telecommunications
42910 Construction of water projects
42990 Construction of other civil engineering projects n.e.c.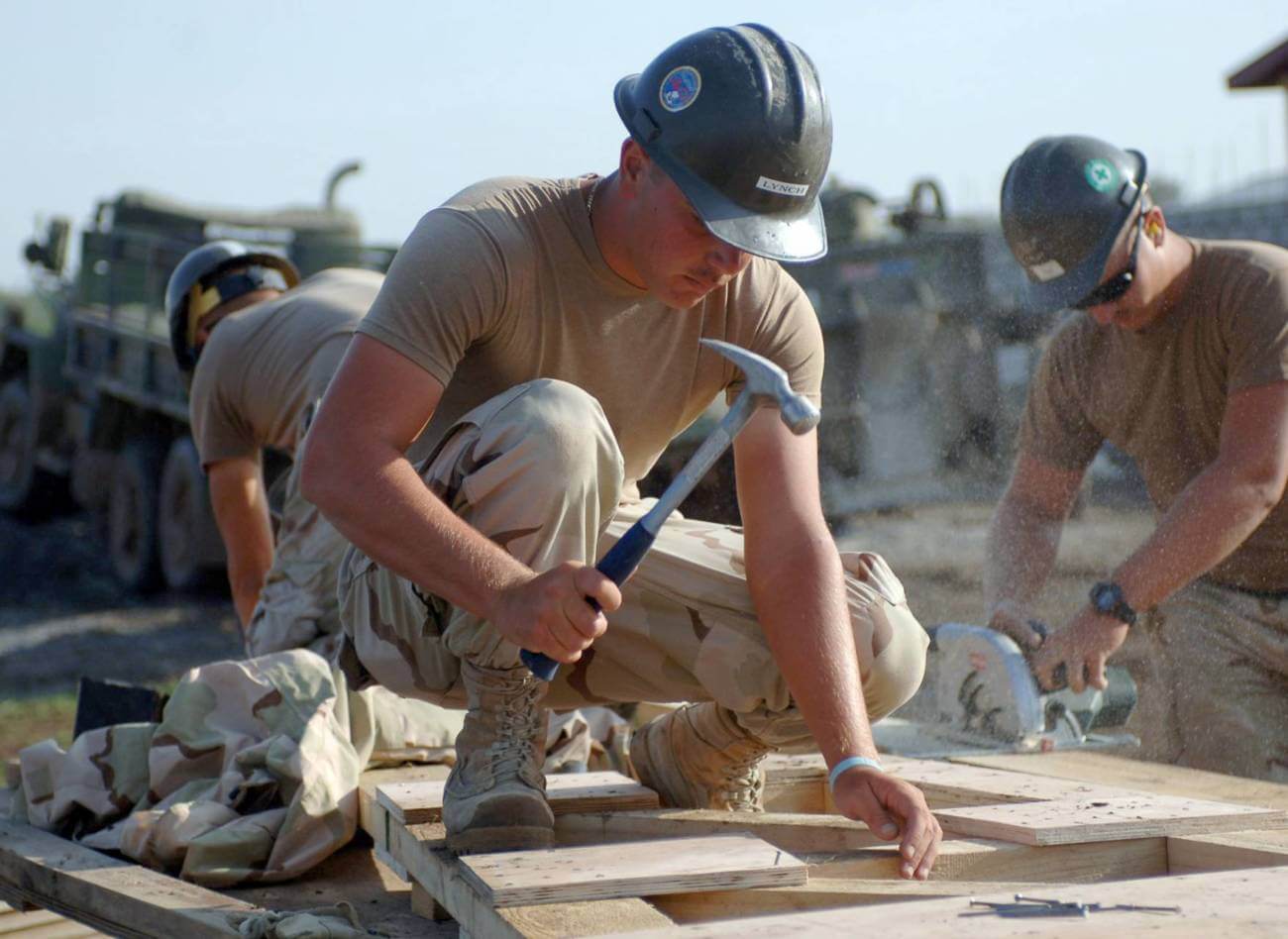 Case Study
Building Services Provider
The company based in Merseyside provided plastering, painting and interior decorating facilities to housing developers around the country. The construction finance facility provided through Trade Finance Global meant that the company had capital to grow and win contracts from blue-chip companies.
Speak to our trade finance team
Benefits
 No security or directors guarantee required
 Supply chain finance available even if the banks refuse finance
 Our partners find you solutions to increase trade
 Fast turnaround – get construction finance in less than 24 hours