What is Non-Pharmaceutical Chemicals Finance?
We offer flexible non-pharmaceutical chemicals finance for the purchase of chemicals, plant and equipment. Purchases such as these could negatively impact on your cash flow.  However, by working with us to structure finance options you could benefit from a cash injection into your business to assist in boosting your cash flow and reduce your operating costs.
Non-Pharmaceutical Chemicals Finance
Types of Chemicals Finance
Key non-pharmaceutical chemicals include:
Plasticizers
Flame retardants
Dyes
Commodity chemicals
Trade Finance Requirements
 Your business is looking for £50k+ trade finance
 You want to import or export stock and have suppliers/ buyers
 Your business is creditworthy
How the transaction works
When a business wants to trade internationally, the exporter would typically want to be paid up front by the importer. The bank would issue a Letter of Credit, which guarantees this payment to the exporter upon receipt of documentary proof that the goods have been shipped. This is then repaid once the importer has paid for the goods, which could be anything between 30-180 days later.
What is the SIC Code for Non-Pharmaceutical Chemicals?
For non-pharmaceutical chemicals, there is no specific SIC code that covers all types. However, some relevant SIC codes for various non-pharmaceutical chemicals include:
SIC 2812: Alkalies and Chlorine
SIC 2813: Industrial Gases
SIC 2819: Industrial Inorganic Chemicals, Not Elsewhere Classified
SIC 2821: Plastics Materials, Synthetic Resins, and Nonvulcanizable Elastomers
SIC 2865: Cyclic Organic Crudes and Intermediates, and Organic Dyes and Pigments
SIC 2869: Industrial Organic Chemicals, Not Elsewhere Classified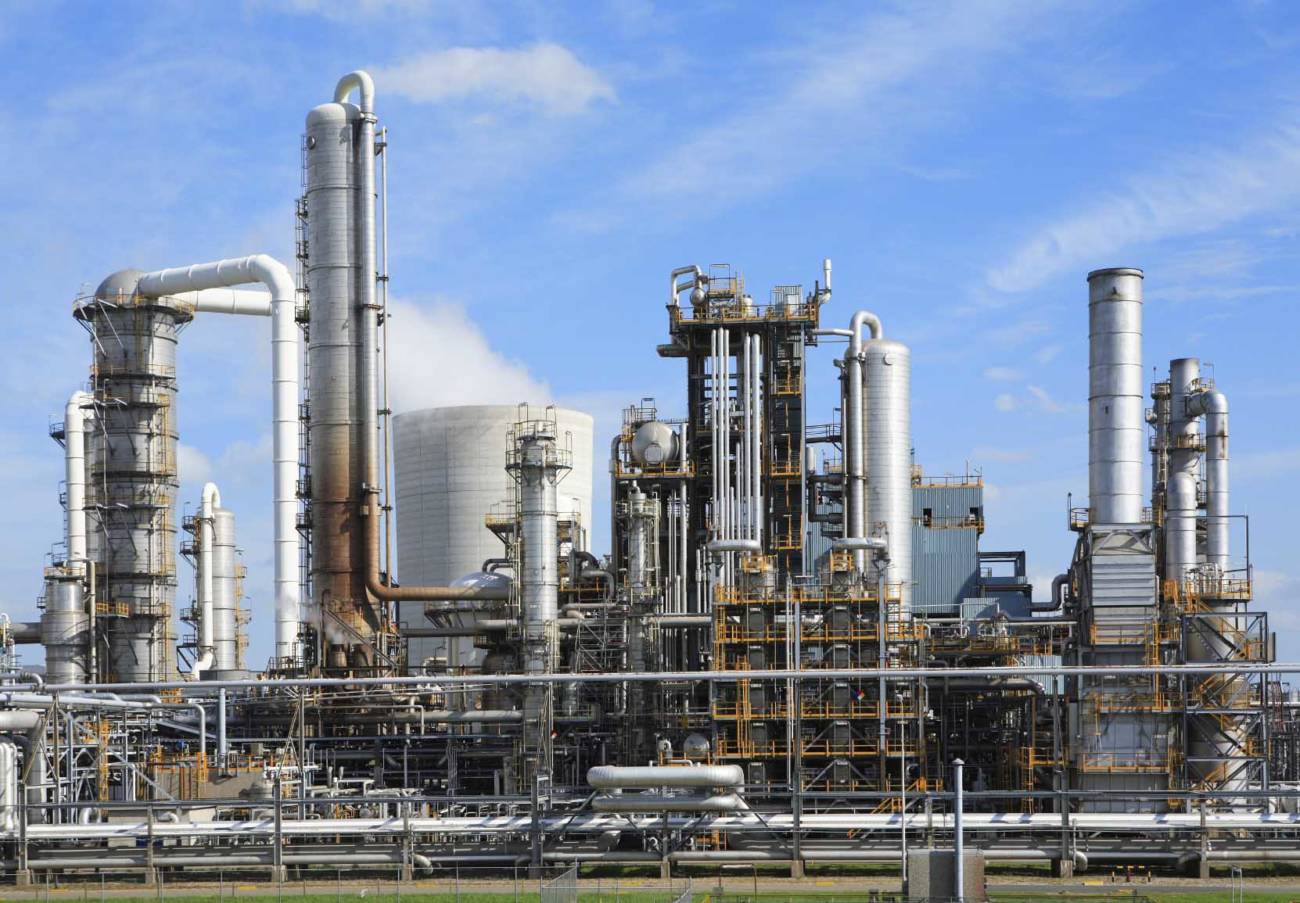 Case Study
Non-Pharmaceutical Chemicals Distribution Company
A growing non-pharmaceutical chemicals distribution company in the south of England was expanding sales from universities and educational establishments to retailers. The client needed financing in order to fund this expansion and turned to trade finance in order to do so. Access to funding has allowed the company to expand and reach new markets.
Speak to our trade finance team
Benefits
No security or personal guarantee required
Non-pharmaceutical chemicals finance available even if the banks refuse to finance
 Our partners find you solutions to increase trade
 Fast turnaround – get finance in 24 hours