Finance for Pharmaceuticals
We offer flexible pharmaceutical chemicals finance for the purchase of medicines and equipment. Purchases such as these could negatively impact on your cash flow. However, by working with us to structure finance options you could benefit from a cash injection into your business to assist in boosting your cash flow and reduce your operating costs.
Pharmaceuticals Finance
Key pharmaceuticals include:
Humira
Lantus
Lyrica
Spirivia
Januvia
Celebrex
Plavix
Aranesp
Botox
Epogen
Your business is looking for £50k+ trade finance
You want to import or export stock and have suppliers/ buyers
Your business is creditworthy
When a business wants to trade internationally, the exporter would typically want to be paid up front by the importer. The bank would issue a
Letter of Credit
, which guarantees this payment to the exporter upon receipt of documentary proof that the goods have been shipped. This is then repaid once the importer has paid for the goods, which could be anything between 30-180 days later.
Testimonials
Capacity at the factory was increasing and we needed finance in order to keep up with demand. Trade Finance Global was a great partner and assisted me in getting access to finance products that suited our company. It allowed us to increase profits month on month with a very flexible facility.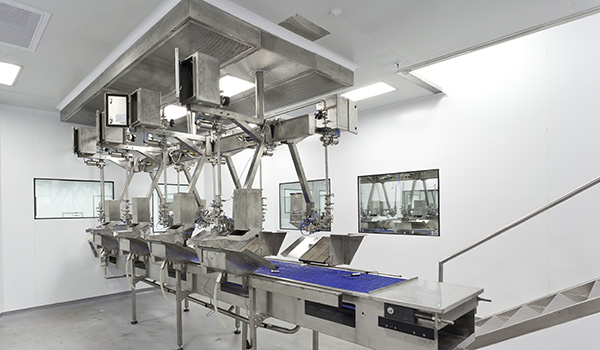 Case Study
Pharmaceutical Distribution Compay, Gloucestershire
A growing pharmaceutical distribution company that focused on pharmacy chains in the north of England was increasing sales to look at more retailers. The client needed financing in order to fund this expansion and turned to trade finance in order to do so. Access to funding has allowed the company to expand and reach new markets.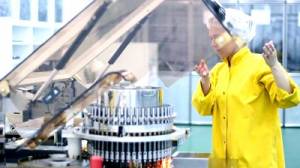 Benefits
No security or personal guarantee required
Pharmaceuticals finance available even if the banks refuse finance
Our partners get you the best rates on the market
Fast turnaround – get pharmaceuticals finance in 24 hours
Summary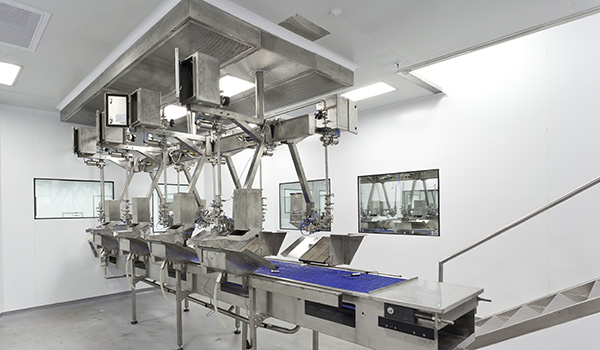 Author Rating
Brand Name
Product Name