What is Barrister Finance, Judges Finance, QC Finance, Invoice Finance and Loans for Law Professionals?
We partner with many companies across the market and work with those related to Barristers, Judges and QCs due to the nature of their payment cycles. The reason for this is their demanding roles and how payments work; we can assist with the financing of their transactions. Many Judges, QCs and Barristers have demanding work loads and find that a trial or case may go on for a long time with little payment while it is on-going. Due to the nature of their infrequent payment cycles, we work with debt funders in the market who can assist to fill these payment gaps.
Barrister Finance | Judges Finance | QC Finance | Invoice Finance and Loans for Law Professionals
Traditionally many Barristers, Judges and QCs would suffer short-term financial hardship when they are waiting for payment in live cases – this would sometimes mean unnecessary difficulty and pressure with the knowledge of future payment. We can work to provide QC Finance, Barrister Finance or Finance for Judges and structure a package that suits the professionals' needs.
Trade Finance Global has extensive expertise in the legal market and clients can be confident that we are well positioned at the heart of the industry; we work with many of the best funders in the market. QC Finance, Barrister Finance or Finance for Judges is perceived by many as difficult debt to structure and not straightforward like other asset classes.
Those funders that we work with have an in-depth knowledge of the legal finance market and have the ability to offer flexible finance arrangements that work with many different types of set-ups. Every legal professional is unique, and it is our task to try and identify what the needs of the client are; structuring a suitable financing package in order to work with them.
Professions include:
Barristers
Solicitors
Accountants
Lawyers
Queen's Counsel (QCs)
Uses of barrister and judge finance:
Cashflow
Insurance for Professional indemnity or liability
Training schemes
Purchasing Equipment of Computer hardware
Refurbing an Existing Practice
Funding for Tax
Purchasing of Office equipment
VAT Funding
Practice relocations, acquisitions, mergers or expansion costs
Partner buy-ins/buy-outs
Fees purchase
Recruitment Finance Requirements
 You are looking for a finance facility
 You have an established trading history
 The business is creditworthy
How the transaction works
When a legal professional is working on a lengthy matter it is not paid like another job, such as the monthly payment cycles of a consultant. This is due to the length, nature and complexity of the cases that they deal with. Thus a Barrister, QC or Judge may be waiting months for payment. We aim to assist with the payment gaps, which they are waiting for. This aims to allow less pressure, smooth trading and growth.
What is the SIC Code for Barrister Finance, Judges Finance, QC Finance, Invoice Finance and Loans for Law Professionals?
The SIC Code for is 69101 (Barristers at law).
Other SIC Codes that could also be used are:
69102 Solicitors
69109 Activities of patent and copyright agents; other legal activities n.e.c.
84230 Justice and judicial activities.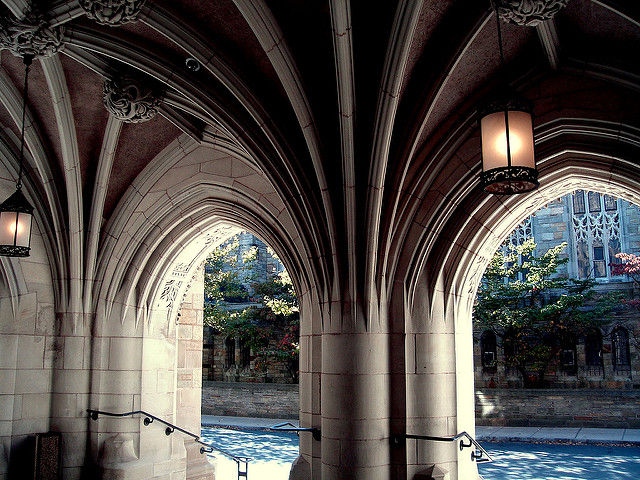 Case Study
QC, London
The inconsistency of payments is always a worry. Due to the nature of clinical negligence cases and the workload, one can never say for sure when payment will be; or to estimate from the time when one is instructed. The constant financial pressure sometimes impacts on ones home life and having the knowledge and ability of being able to draw on a facility has eased this pressure.
Speak to our trade finance team
Benefits of legal and barrister finance
 No security or directors guarantee required
 Invoice discounting or stock finance available even if the banks may have refused
 Our partners get you competitive market rates
 Fast turnaround – get recruitment finance in less than 24 hours