What is Marine Finance?
We work with many cross border traders who buy and sell goods. Most of this is done by boat. We are able to assist in providing finance for boats, barges, vessels or other sea worthy vessels to companies. Many companies are not sure where to turn when they are purchasing new vessels and struggle to raise money for their company; this can be for many reasons and can be due to speaking to the wrong person in an organization to the financier not understanding their business model. We take the time to understand your business and work with you to structure a marine finance package that works.
Marine Finance
We work with partners who have a deep understanding and depth of experience in the marine finance market. This is for vessels as wide as ships, fishing boats and cargo carriers. We understand that vessels are used in different ways and can fit into your company using a number of strategies. We are able to assist in structuring a financing package that suits the needs of a business.
Trade Finance Global has a wide expertise in shipping due to our history of working in trade and cross border finance. Our customers can be confident that we are well positioned at the heart of the industry; working with a number of top financiers in the market. Funding for boats, ships and other marine vessels is a specialist finance type and demands a high level of skill and knowledge that differ to many other funding types.
The partners that we work with have a long history in the marine sector and understand the intricacies of different vessels. Based on this deep routed understanding they are able to offer flexible finance arrangements that work with many different types of companies. We are able to work with one-man companies to large established international traders. It is important to see each company as unique; in terms of business need, financing type and structures. We pride ourselves on having that personal touch.
Marine Finance Requirements
 You are looking for a finance facility
 You have an established trading company
 The business is creditworthy
How the transaction works
When a company looks to buy a vessel, a specialist finance knowledge and product is required, as many banks and more vanilla funders will not offer the facility as a standard product. Both sellers and buyers understand that there are more complexities involved when compared to purchasing a standard vehicle. A funder will usually work in a similar way to a standard asset finance transaction where security will be taken over the underlying vessel.
What is the SIC Code for Marine Finance ?
The SIC Code is 30110 (Building of ships and floating structures)
Other SIC Codes that could also be used are:
30120 Building of pleasure and sporting boats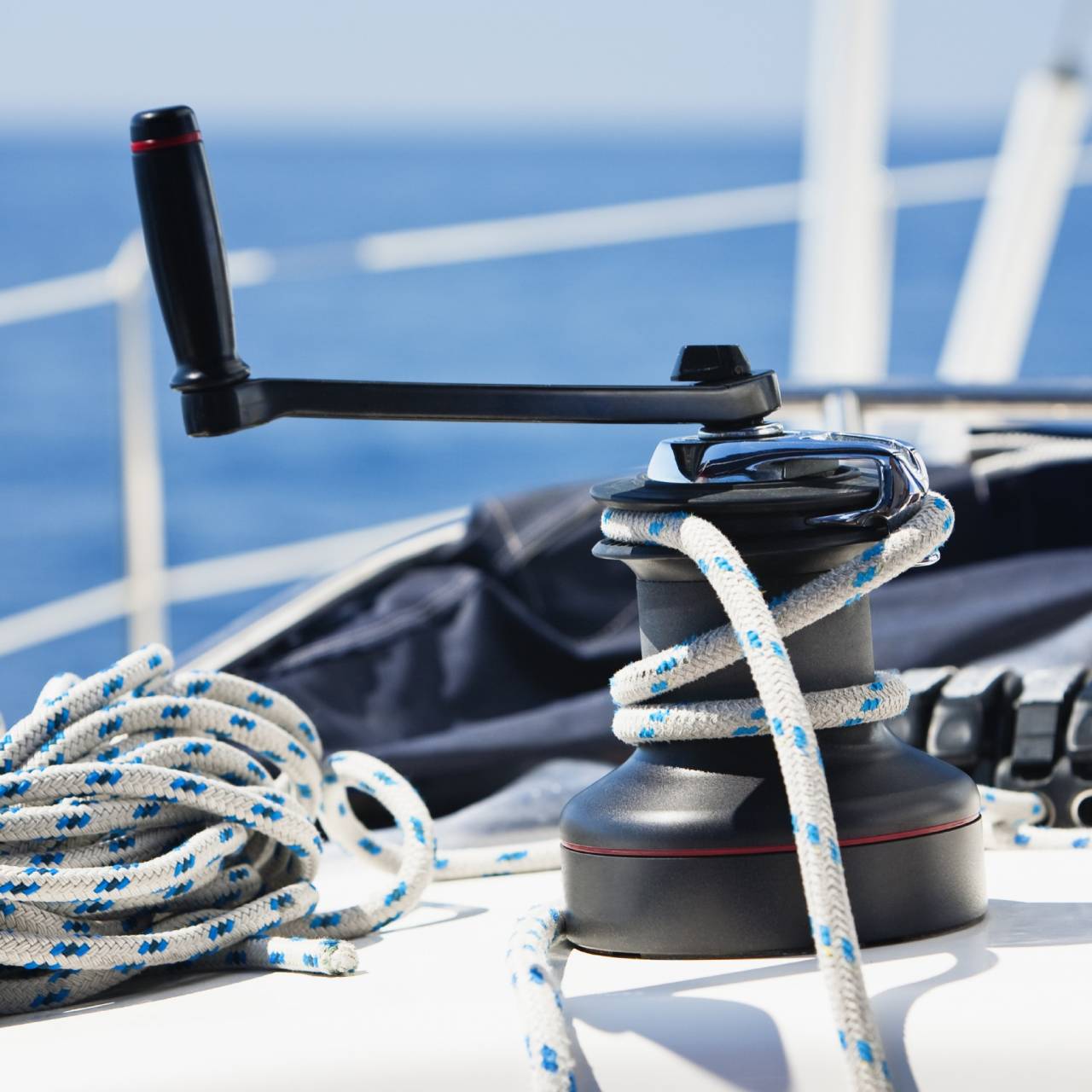 Case Study
Sea food company, Scotland, London
The business was expanding but had some legacy issues. This was shown on a few lenders searches, which we fully disclosed. We wanted to grow by purchasing new boats as we had new contracts with new customers and our current infrastructure was not fit for their purpose. The new lenders did not see it as being a problem that we had an increasing book of end customers and there was a steep growth curve. Allowing a funder that understands the business and having a package that makes sense to us has allowed sustainable expansion of the business and peace of mind for those running it.
Speak to our trade finance team
Benefits of Marine finance
 No security or directors guarantee required
 Invoice discounting or export finance available even if the banks may have refused
 Our partners get you competitive market rates
 Fast turnaround – get marine finance in less than 24 hours