Supply chain is at the core of any international business, and managing this with a close eye is important for any treasury manager, FD or MD.
Companies which have their own fleet or perhaps use contractors, sub-contractors and third party vendors to run their operations may incur numerous issues over many months.
Trade Finance Global looked into some of the different issues that affect businesses in the transport and operations space, so that they could look into what should be planned for.
Regulation
Just in the UK alone, there are numerous pieces of regulation that business owners must consider. The levies for apprentices, minimum wage and auto-enrolment pensions are just some of the already impacted issues affecting employers, but in 2019, new 'Clean Air Zones' are set to affect cities and towns across the countries, and businesses will need to be prepared.
Brexit
Brexit poses many challenges for businesses, largely because of the unknowns and continued negotiations, as well as little clarity on time zones during the transition period the country is entering into. Brexit has also impacted importers due to the depreciation of the pound sterling, as well as huge volatility in FX markets. It's important to consider ways to mitigate risk to balance sheet, as well as business issues that could arise out of Brexit.
Investment
Both the transport and operations sector have gone through instrumental change which have caused businesses to run to keep still! Many organisations are going through big strategic changes and restructures, as well as the demise of large retailers and high street brands. Investment has slowed down as a result of unknowns and the future of the UK.
Capacity Gap
Some 50k drivers are said to be at risk to the UK economy right now, and that's before Brexit discussions have started. Warehouse staffing and driver shortages will inevitably cause a ripple effect in this industry, driving up problems, even though we are at the lowest levels of unemployment in the past 40 years.
Productivity
As clients expect delivery times to shorten, challenges increase and there is a pressure to increase productivity. According to ERA, road congestion causes delays of an average of 20 seconds per mile due to the sheer volume of traffic: 9 seconds per mile on the main strategic road networks and more than 45 seconds per mile in London.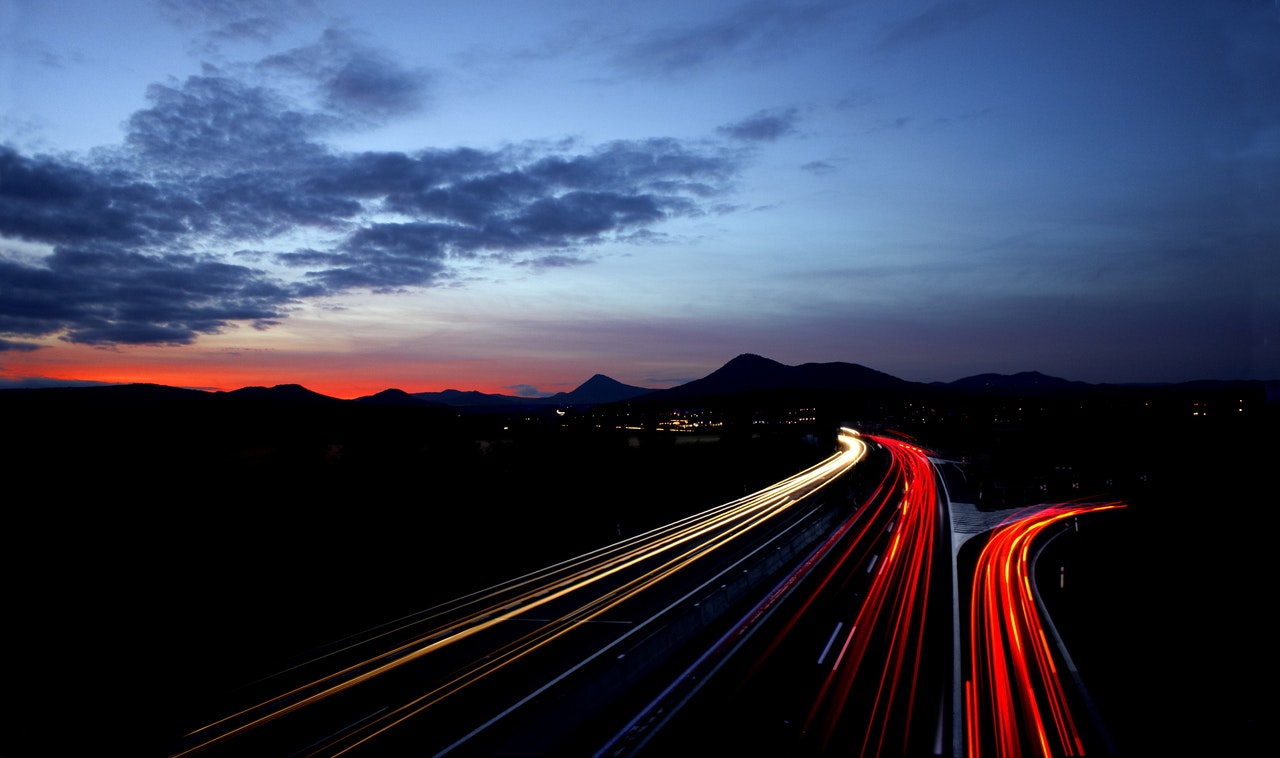 Warehousing Space
It's predicted that by 202, the UK will run out of warehousing space, even taking into account speculative building plans and various projects. Land availability in the UK is limited given it's island like structure, and this will inevitably drive up the cost of warehousing and storage, something any future thinking business owner will need to think about.
Inventory Control
Managing stock is so important for businesses with a high operational process and supply chain, and getting it wrong can be costly. Some operators are said to operate at a 99.9% accuracy level (think Amazon and Deliveroo). These business models are utilising artificial intelligence, big data and algorithms to implement large scale change and drive efficiency, which in turn, boosts productivity and reduces cost in the supply chain.
For business owners in the logistics and warehousing space, it's clear that there are several layers of change and innovation right now. Coupled with the uncertainties around increasing regulation, employment law and Brexit in the UK, it's important for business owners to be on top of their management, business practise, and keep thinking about how to future proof their businesses.
Using the right equipment and tools
Getting the right equipment within your business is crucial for improving productivity and saving costs, as well as making the workplace a happy place to be. Whether you're improving the conditions through air conditioning and heating equipment, right through to providing the most up to date machinery to run the business, you'll not only operate a healthier and productive workplace, but also a happier one.