It has, once again, been a tumultuous year for global trade and finance…
Here we reflect on our most popular topics, hottest headlines, and key themes of 2021.
Thank you to all of our readers, viewers, listeners, followers, and subscribers!
🚨 Top highlights of 2021
📈 Most trending hubs and topics on TFG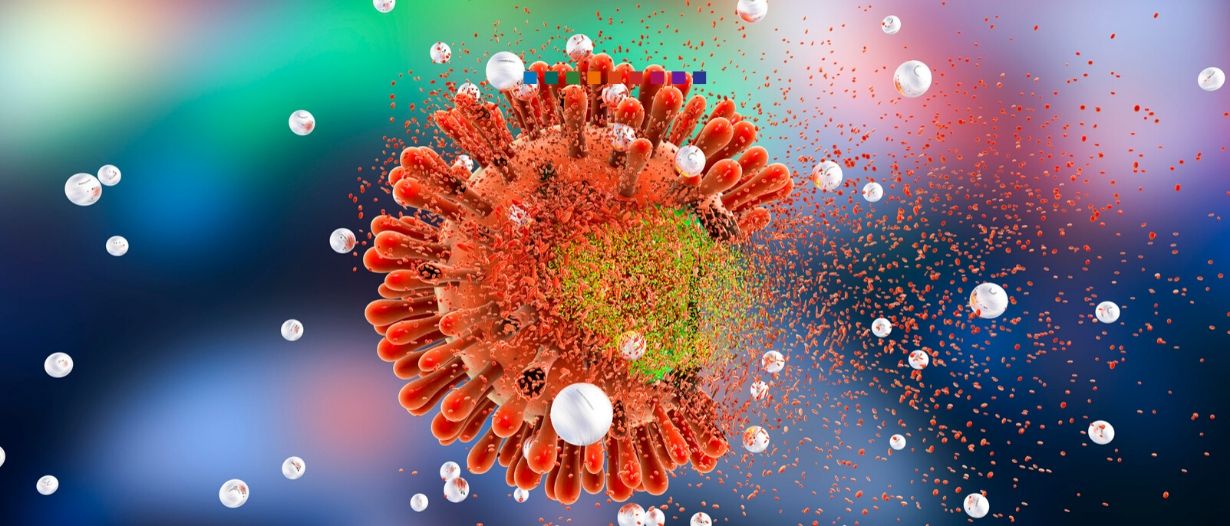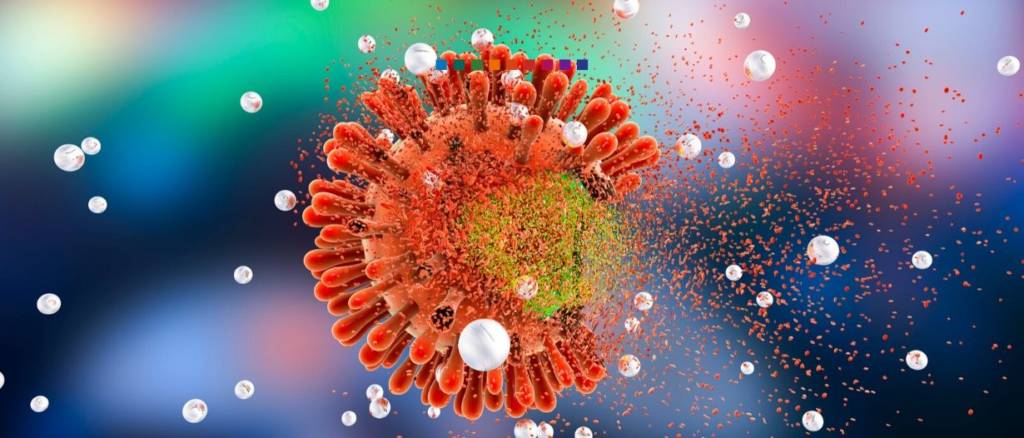 🚢 Coronavirus – popular topics relating to trade
🔊 Top trade stories and headlines
🎧 Top 5 podcasts
Seasons Greetings, and Happy New Year from the TFG Team. See you in 2022!