COVID-19 brought international trade to a halt following the closure of the Ningbo-Zhoushan port in China, thus causing a global microchip shortage. There have been other unanticipated issues too, such as the Suez Canal blockage.
Disruptions in international trade
COVID-19 has been a disruptor in international trade, which is relied upon for livelihoods due to the unanimous and global need for food and medicines. From closing major Chinese ports that account for billions of tonnes of goods, to affecting major retailers' supply chains, the pandemic and other unforeseen challenges such as the Ever Given blockage, have raised the question: the pandemic and other unforeseen challenges, such as the Ever Given blockage, have raised the question: how do we become more proactive when faced with major challenges in international trade?
Ningbo-Zhoushan port closure
The several weeks of closure at the Ningbo-Zhoushan port was the latest in a string of disruptions to global supply chains since the beginning of the pandemic. COVID-19 struck a worker in the Meishan terminal, causing the swift closure of the port that handled nearly 1.2 billion tonnes of goods in 2020.
The Meishan terminal closure left a fifth of the entire container volume at the Ningbo-Zhoushan port being held up and having to be diverted to other Chinese ports, resulting in the worst congestion in Chinese ports in seven years.
The reopening of the port had been highly anticipated, so the news that procedures could partly resume as of August 18, 2021 was welcomed. Upon reflection of the closure, emphasis has been put on preventing the spread of COVID-19 by following strict quarantine measures and resuming production by handling the congestion of aground trucks.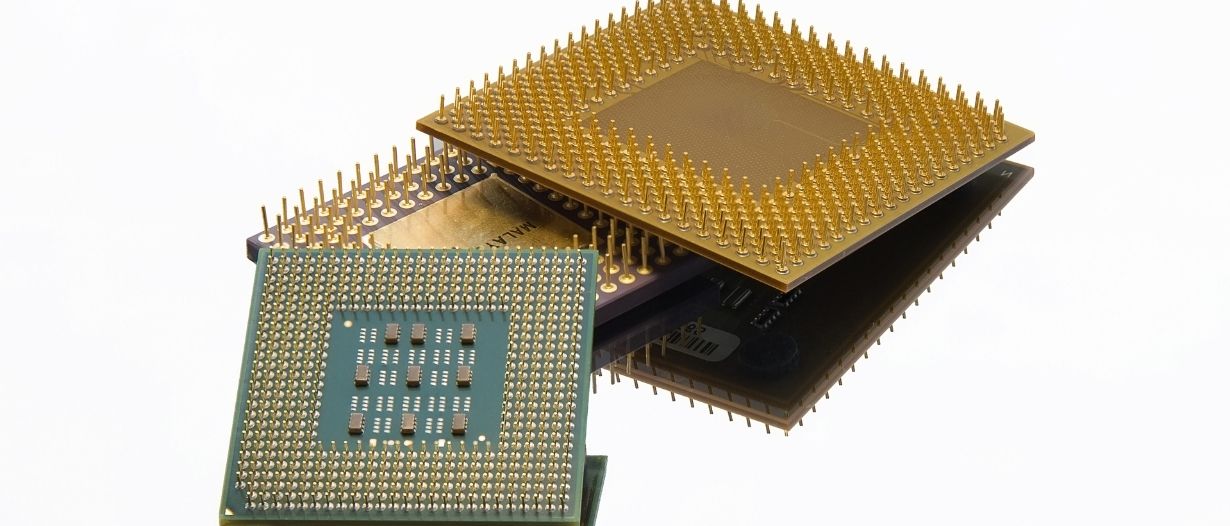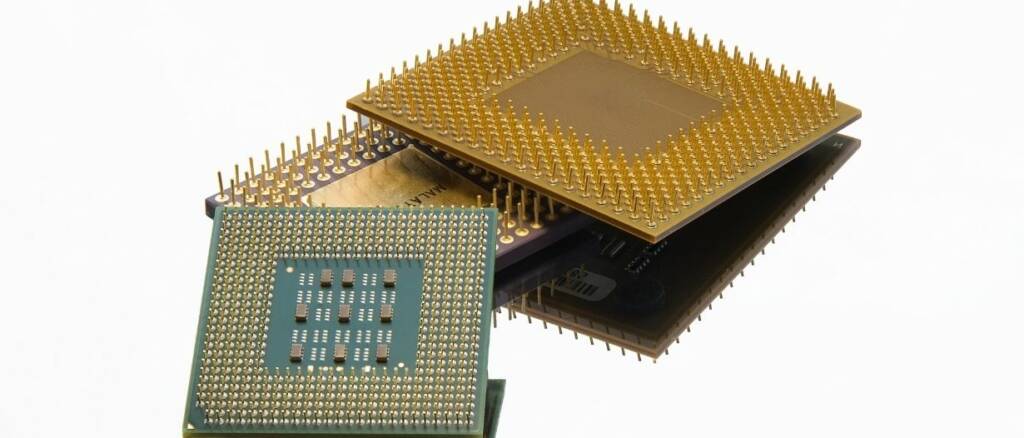 The global microchip shortage
In addition to disrupting major ports, COVID-19 has affected global supply chains in the form of a global microchip shortage. This has affected the production of billions of everyday items that use microchips to function, such as televisions, games consoles, and many common household appliances. Outbreaks of COVID-19 in factories led to the shutting down of microchip manufacturing, but production was not the only challenge being faced. Port closures, such as the Ningbo- Zhoushan closure, meant that chips were not reaching their intended destinations, causing major backlogs in completion.
The shortage is predicted to cost major car retailers £80 billion, with companies such as Nissan and Ford stating that they will reduce vehicle production by 500,000 and 1 million units respectively. Chinese firms that have been impacted by sanctions have been stockpiling microchips, leaving other companies in deficit. Apple CEO Tim Cook said that sales of iPhones and iPads would also take a hit. In an interview with Reuters, Cook said that although many of those microchips are mainly used in older technologies, iPhone production rates will still be affected, and could result in losses of up to $4 billion.
Suez Canal blockage
International trade has also been affected by unforeseen events, such as the Suez Canal blockage by the Ever Given ship in Egypt. The Suez Canal allows for the efficient movement of goods, and enables roughly 12% of the world's trade between Asia, Europe, and the Middle East. The blockage also led to oil prices skyrocketing and shipping delays worldwide.
The global freight crisis: lessons to be learned
Firms have been caught off guard by these disruptions and have had to react to mitigate them, with some losing billions of dollars. Companies are thinking of ways to better overcome such disruption in future, with importance being placed on firmer procedures following a COVID-19 outbreak, such as mass testing and strict lockdowns. Other Chinese ports have also slowed vessel discharges and increased the freight prices of some commodities in order to ease the congestion.
As a result of the global microchip shortage, nations are realising that they cannot rely on China or the USA's production of these critical chips. The European Commission has said it wants to increase its 10% contribution of global chip production to 20%, thus preventing situations such as the global microchip shortage from affecting production rates so severely in future. Companies such as Apple are already decreasing their iPhone production, and are predicting that it may be up to two years until demand can be fully met. Additionally, the price of devices that require microchips will also significantly increase due to shortages.
Even though the Suez Canal underwent a major expansion worth $8.5 billion in 2015 to meet capacity, the Ever Given blockage has opened the eyes of many, highlighting the issues that can arise due to increased demand of goods globally. High demand has resulted in an increase of extremely large containers, and, as we have seen, these ships are not always able to reach their destinations when passing through narrow waterways. Emphasis must be placed on the correct navigation of such large vessels and updating risk assessments.