Season 1, Episode 56
Host: Deepesh Patel, Editor, Trade Finance Global
Featuring: Andy Burwell, Director for International Trade and Investment, CBI
In this podcast, as part of our UK trade series, we focus on 3 themes: what trade relationships in a post-Brexit world actually means for business, the role of trade when it comes to post-pandemic economic recovery, and the importance of international cooperation and multilateralism when it comes to boosting global trade.
On the 1st January 2021, the UK-EU Trade and Cooperation Agreement (TCA) came into effect, but there are many loose ends, and the transition is not yet complete. We discuss this, as well as the UK's independent trade agenda with Andy Burwell, Director for International Trade and Investment at the CBI.
This series is part of our partnership with City & Financial's next conference, the UK-Japan Free Trade Summit on the 20th January. TFG listeners can access an exclusive discount here.
In this podcast, we cover:
The role of the CBI in UK related trade and investment
Business priorities during the COVID-19 pandemic, as well as navigating Britain's new trading landscape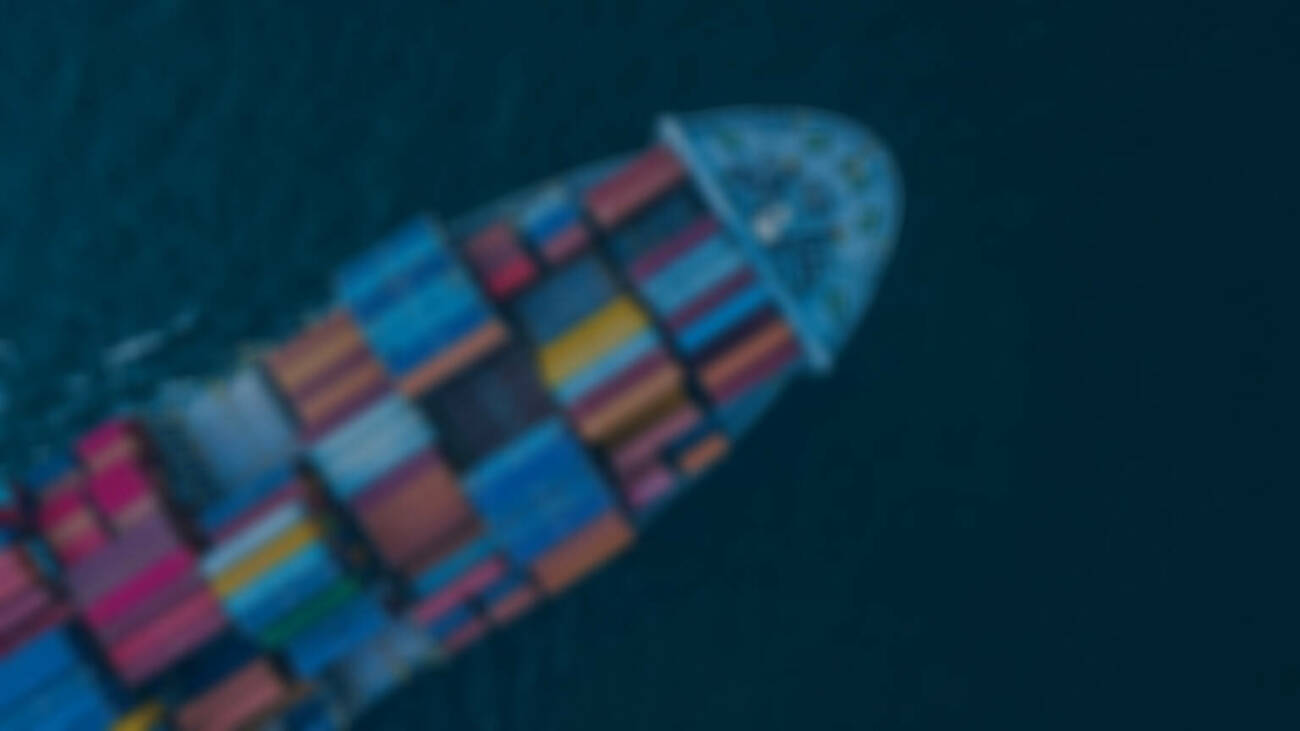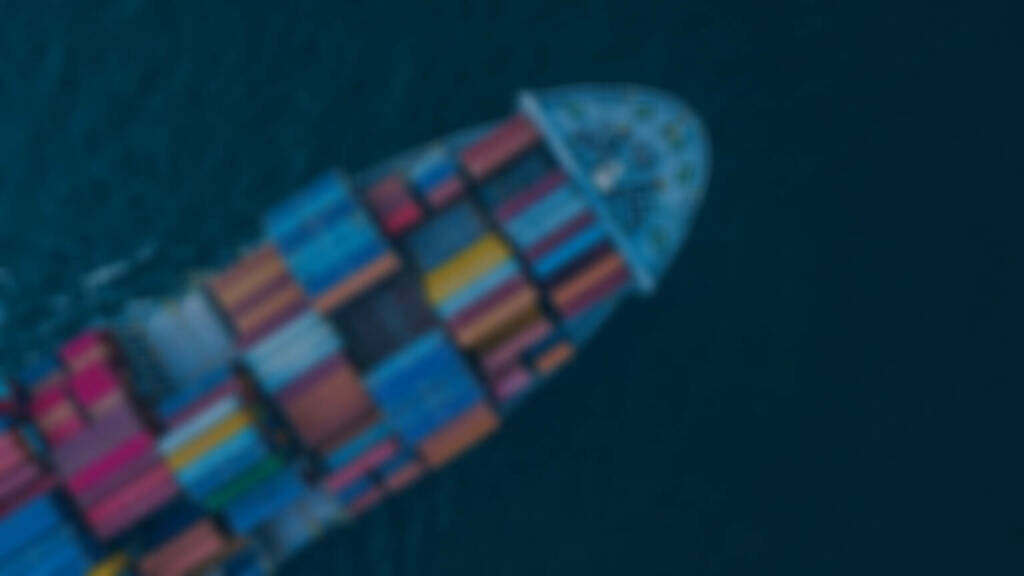 UK Trade Deals
UK-Japan – what's it all about?
Is the UK-Japan Free Trade Agreement (FTA) really a big deal?
UK-Japan FTA versus the EU-Japan Economic Partnership Agreement (EPA)
UK-EU Trade & Cooperation Agreement – Deep Dive
CBI view on the UK-EU Trade & Cooperation Agreement
How has this agreement affected CBIs members, what are the biggest challenges?
Financial Services: the UK and EU are yet to discuss an equivalence deal. Nearly half of all the UK's total financial services exports was to the EU in 2019 and the sector continues to be the UK's largest service product globally, contributing about 7% of GDP. What are you hoping for the UK to achieve on this part of the agreement?
UK and Asia Pacific trade agreements
Japan has a considerable role within ASEAN. It's the largest contributor to the CPTPP – representing 13% of the world's GDP. Should the UK consider joining?
What is the focus of the CBI in 2021 regarding trade and investment for your members?
Find out more at our partner conference, the UK-Japan Free Trade Summit