London, 23rd September 2021 – Trade Finance Global (TFG), The London Institute of Banking & Finance (LIBF), FCI, and the European Bank for Reconstruction and Development (EBRD) launched the International Trade Professionals Programme (ITPP) in June 2021 at EBRD's annual conference.
The ITPP gave international trade professionals the chance to write for TFG's publications. The prizes are as follows:
Gold tier winner will receive a panellist position at an LIBF conference and an LIBF course
The 5 silver tier winners will receive an LIBF course
The 10 bronze tier winners will receive an FCI course
In its second year running, participants worked closely with TFG's editorial team to plan, scope, and produce a journalistic piece of content on a pre-agreed topic within international trade and finance. Top articles are scheduled to be published in TFG's flagship publication, Trade Finance Talks, launching on the 13th of October.
The silver winners will also receive access to one of the six trade and transaction banking courses provided by LIBF, including all the study materials, examinations, and certification.
Both the panel at TFG, LIBF, FCI, and EBRD faced an incredibly difficult challenge, choosing the 16 candidates who will have access to an LIBF and FCI course, given the high calibre of this year's cohort. The articles were independently assessed by a panel of judges from all partner associations.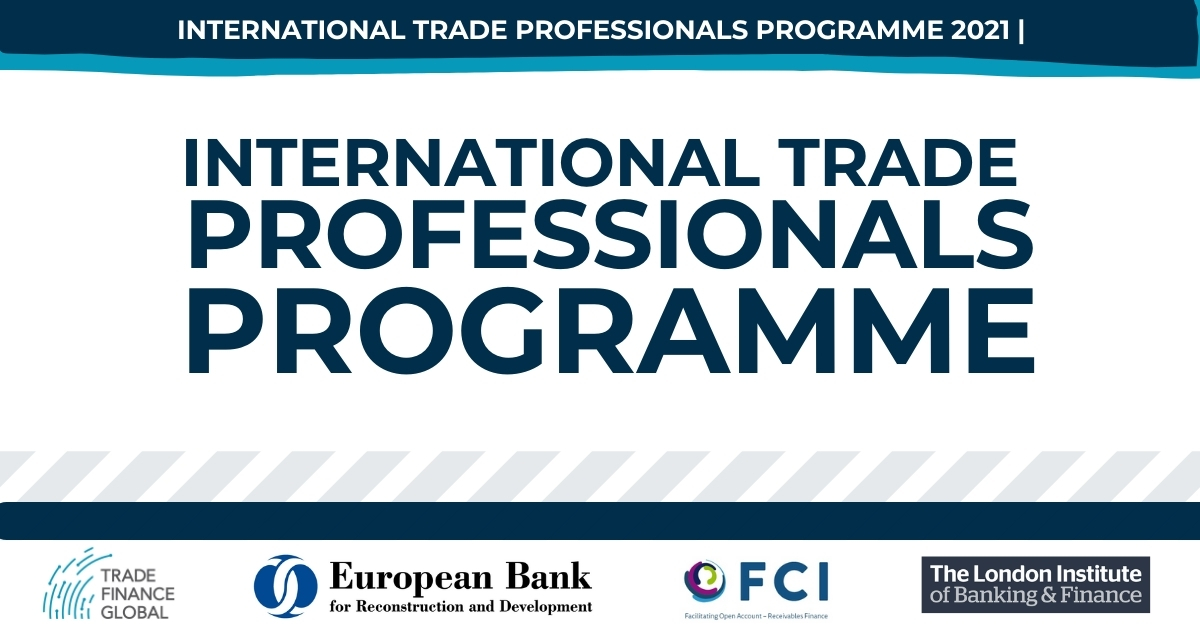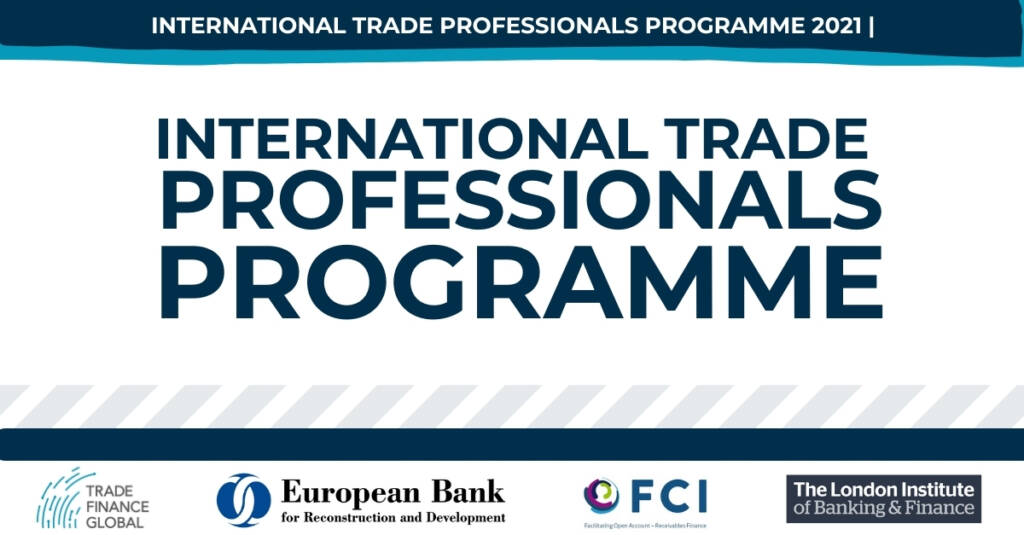 The gold and silver winners are…
Gold winner
Alejandro Battistotti
Silver winners
Anastasia Mcalpine
Cassandra Ring
Maya Demeke
Suhardiyoto Haryadi
Uchenna Anyamele
Trade Finance Talks – magazine
In addition, it was decided to include three of the articles in TFG's magazine, Trade Finance Talks, from Alejandro Battistotti, Anastasia Mcalpine, and Uchenna Anyamele. These will be published in Trade Finance Talks on the 13th of October.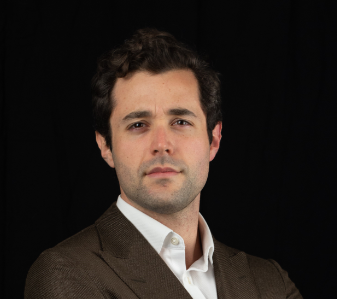 Alejandro Battistotti, winner of ITPP 2021 said: "I can only express my gratitude to TFG, EBRD, FCI and LIBF for promoting this initiative that allowed me and several other trade finance professionals to make our voice heard and offer our contribution to shape the future of trade finance. The programme gave me a space to reflect on the inevitable amalgamation of trade and technology, that is pervasive, unstoppable and urgent. The programme also gave me a space to connect with the professionals and companies that are at the forefront of this revolution, that by sharing their views and ideas made my research possible."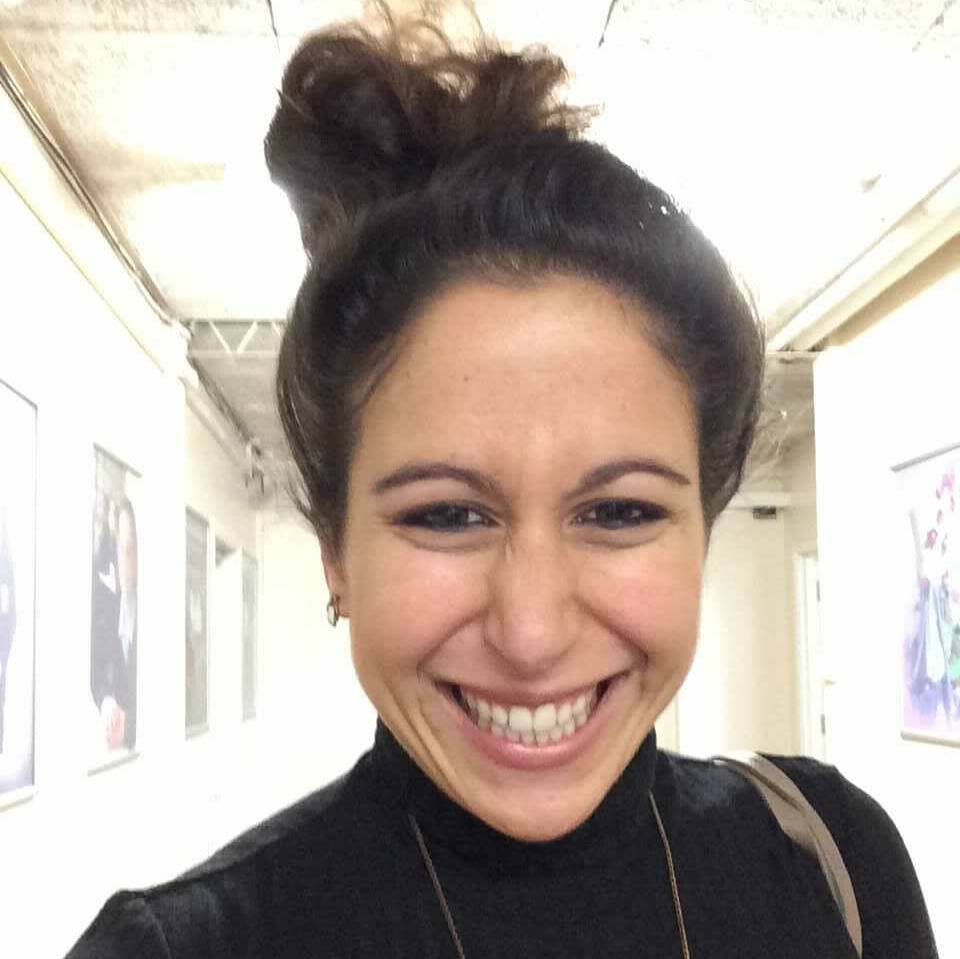 Tash Roston, Head of Learning and Development at Trade Finance Global said: "The aims of the ITPP are to promote trade education, to build an international community of like-minded trade professionals and to advocate trade in all corners of the world. With 40 participants, representing 24 countries – I believe we did just that. Seeing the dedication from the cohort to refine their topics and conduct research, to the level of insight in their final drafts was fantastic. I want to pass on our heartfelt congratulations from all at TFG to the ITPP winners and graduates."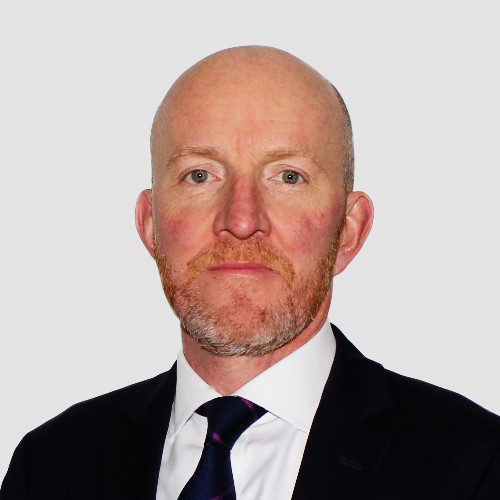 Alex Gray, Head of Trade and Transaction Banking at LIBF said: "Once again I was encouraged by the quality of articles submitted for the ITPP. In addition, I have been able to gain real insight on a number of complex issues facing the trade ecosystem today. Thanks to TFG for all their hard work in putting this together. It was good to see that as judges we were all on the same page when it came to the winners – having a consensus of opinion is refreshing nowadays!"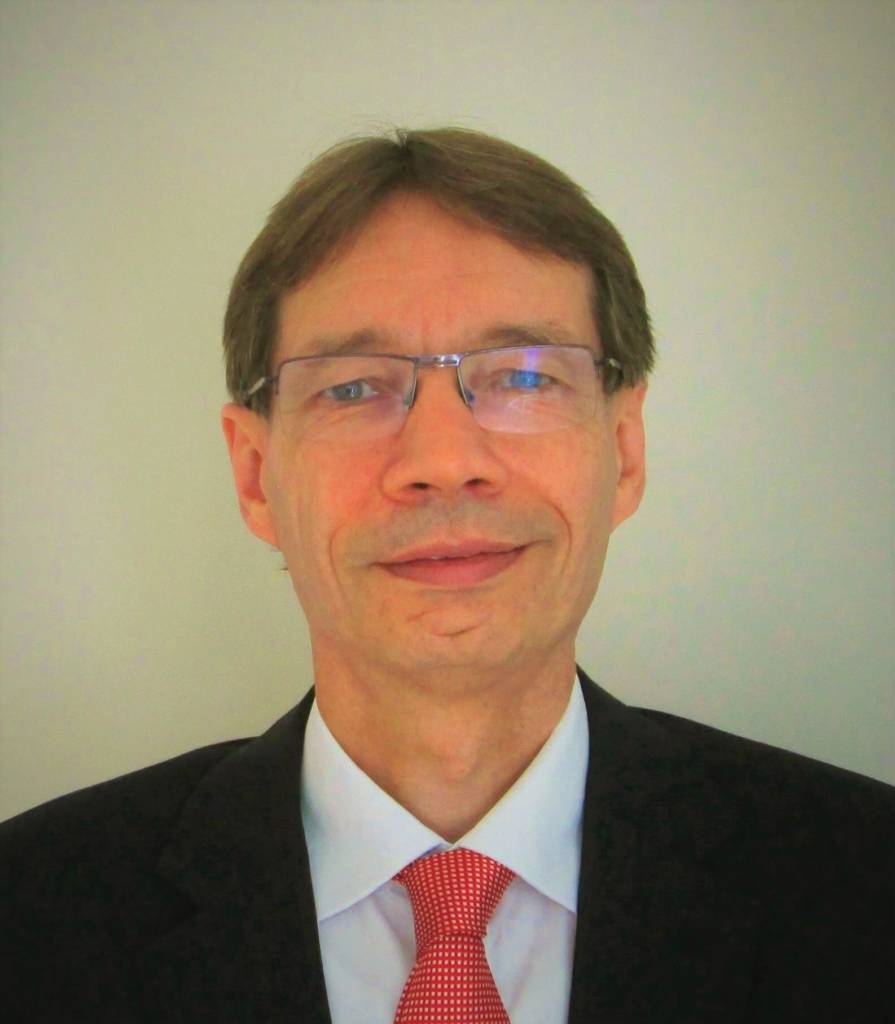 Rudolf Putz, Head of the Trade Facilitation Programme at EBRD said: "We are happy that we were able to bring this year's International Trade Professionals Programme to the EBRD regions. There were so many great entries, and with the exceptional level of writing this year, the decision was not easy. Well done to everyone for being so creative and sharing some great work with us – all young professionals who took part in this year's competition should be really proud!"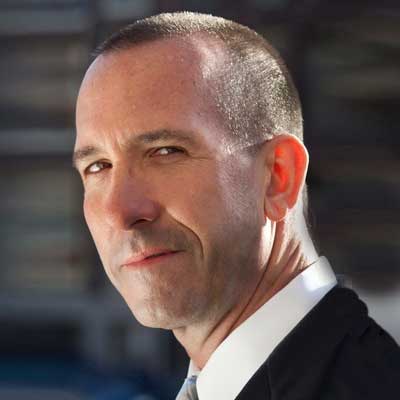 Peter Mulroy, Secretary General at FCI said: "Congratulations to all of the winners. The quality and strong content of the articles prepared this year were truly remarkable. It is a great sign to see such talent, and we believe the future of our industry is in very good hands!"