LCL - Less-than-container Load
LCL (Less-than-container Load) is a shipping term used to describe container loads which are filled by multiple orders or goods. When shipping a small volume of stock by container ship, it's more economical to combine your delivery with other orders. This is termed 'Less-than-container Load'.
LCL is an  international ISO (International Organisation for Standardisation) term; the container load contains numerous consignees or importers.
What is a Less-than-container Load?
Less-than-container load shipments group items together to fill a container.
The four most common container sizes are:
8ft shipping container – 8ft (2.43m) length x 7ft (2.20m) width x 7ft 6in (2.27m) height
10ft shipping container – 9ft 10in (2.99 m) length x 8ft (2.44m) width x 8ft 6in (2.59m) height
20ft shipping container – 20ft (6.06m) length x 8ft (2.44m) width x 8ft 6in (2.6m) height
40ft shipping container – 40ft (12.2m) length x 8ft (2.44m) width x 8ft 6in (2.6m) height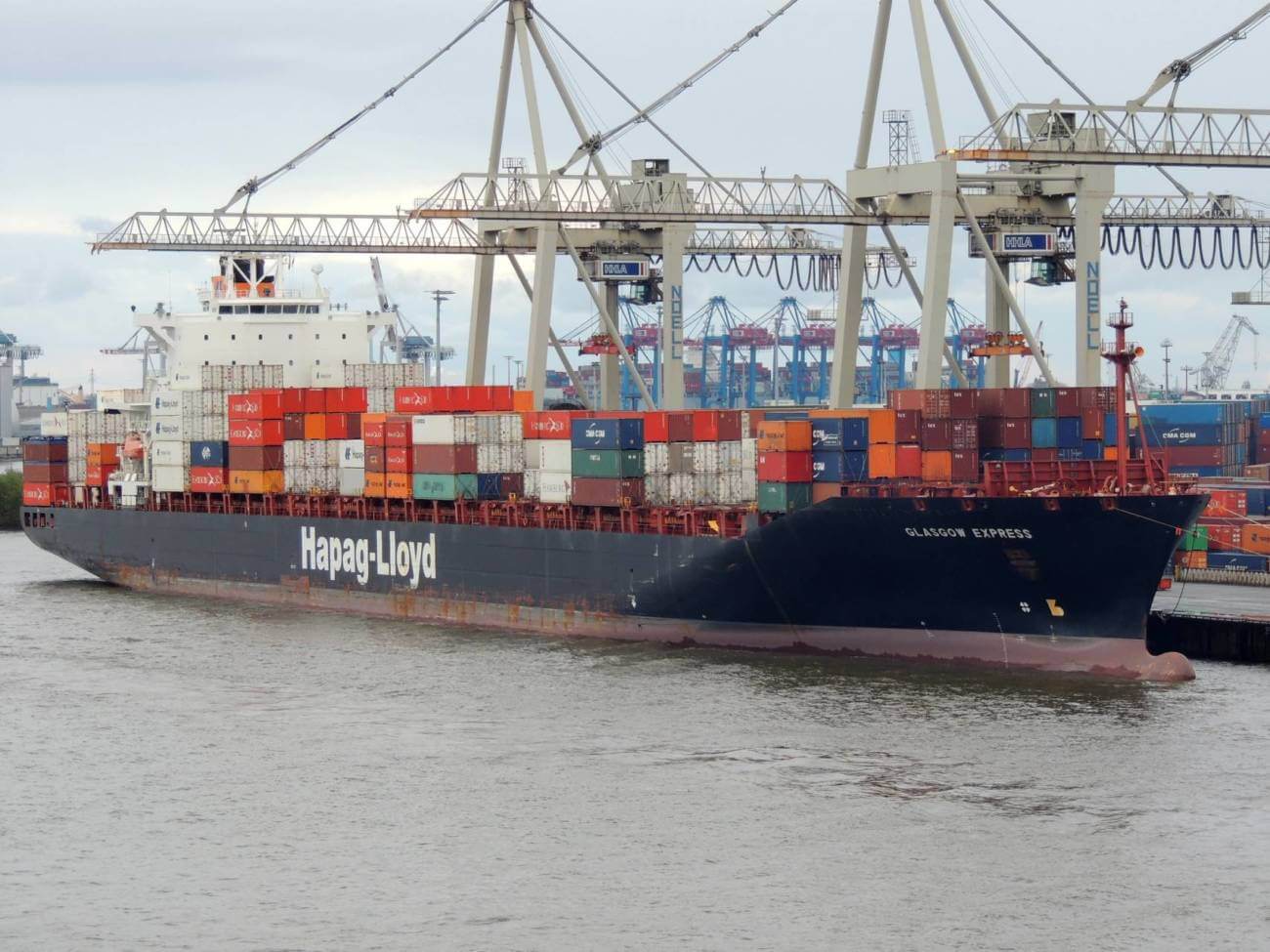 LCL Benefits
Good for shipping small loads – early on, a business might want to ship lower volumes of goods initially before ramping up volumes, LCL is a good option to start off when trading
Lower sourcing risk – if you're sourcing goods from numerous suppliers to test stock, using LCL can prevent ordering a bulk volume of goods as your first test run
Shorter delivery time – because you won't need to wait until you need sufficient volume to send a whole container of goods, the goods ordered would arrive to your destination faster
Less inventory management – as the volume of goods are lower than that for a full container, inventory management in the warehouse will be minimal
LCL Disadvantages
It's important to understand the key risks for Less-than-container Load deliveries.
As a groupage combines freight from numerous suppliers, there is a higher risk of contamination, spillage, logistical issues (items getting sent to the wrong buyer) and damage of goods.
Per unit, the costs of LCL are normally at a premium due to the additional logistics and management involved with shipping multiple goods in one container.
Testimonials
A supplier of toys were sourcing suppliers for their product to sell to retailers in the USA and Europe. The initial shipment required numerous orders from over 10 toy manufacturers in Turkey, and bulk volumes were not required initially. An LCL shipment was required to group orders to the buyer from the different suppliers.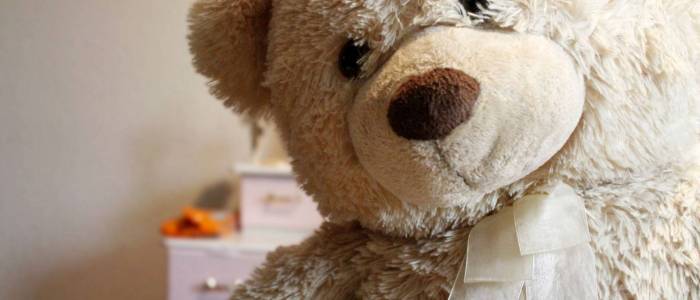 Case Study
Toy Distributor
Trade Finance Global were able to help us hedge currency and open a trade finance line so that we could eventually import toys from our desired manufacturer. Beforehand, we had to use one of their recommended freight forwarders to combine stock into an LCL shipment so that we could choose the best supplier of our product quickly.