What is Recruitment Finance ?
We understand the intricacies and needs of recruitment finance for recruiters of all sizes and that focus on a number of different sectors. Capital requirements and payment of invoices differ throughout industries but the general problems and growing pains remain the same.
Recruitment Finance | Invoice Finance for Recruitment Companies
Our team has the ability to work across the spectrum in the recruitment industry and are dedicated to structuring packages to suit companies in different markets; with facilities created to meet individual requirements.
What is invoice finance and how does it work? Read our guide here.
At Trade Finance Global, we work to provide a financing option that suits the needs of the company, whether it is a working capital facility or invoice financing option; we can assist in helping the company move forward. Our strength and knowledge means that we can help with the progression of different types of specialist businesses. It's often tricky to get funding as a recruitment company, and cash flow problems can quickly arise if a number of recruitment fee invoices remain unpaid.
Key recruitment company types include:
Finance
IT
Construction
Automotive
Secretarial
Energy
Manufacturing
Educational
Leisure
Tourism
Retail
Recruitment Finance Requirements
 Your business has £10k – £500k in recruitment fees owed / invoices to the total value of £500k for recruitment fees
 You want to discount invoices and have debts owed or need working capital
 Your business is creditworthy
How the transaction works
When a customer wants to discount invoices or need working capital for an outstanding recruitment fee or a recruitment consultancy charge, we will assist in creating a financing solution at the best rate that is based on your businesses circumstances. This is then repaid over time.
What is the SIC Code for Recruitment Finance?
The SIC Code is 78109 (Other activities of employment placement agencies)
Other SIC Codes that could also be used are:
78200 Temporary employment agency activities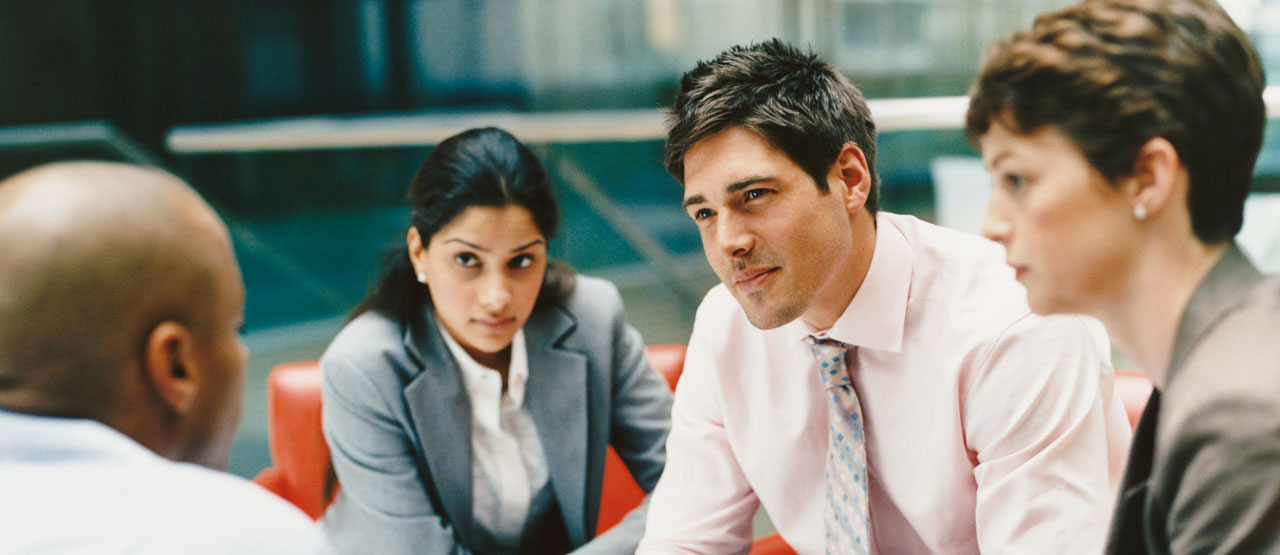 Case Study
Recruitment Company, Scotland
An existing recruitment company which assists workers and building companies to find roles and also fill them. This has expanded into various parts of the construction sector and has expanded from just focusing on labourers. The client wanted to release finance that was tied up in invoices for an average of sixty days and wanted an invoice discounting facility so that they could selectively discount invoices and grow their business. A discounting facility was set up to provide them with this flexibility.
Speak to our trade finance team
Benefits of recruitment finance
 No security or directors guarantee required
 Invoice discounting or stock finance available even if the banks may have refused
 Our partners get you competitive market rates
 Fast turnaround – get recruitment finance in less than 24 hours