What is Hospitality and Bar Finance?
We work with bar and pub chains who are in the hospitality sector. We have helped with the financing of acquisitions, management buyouts, growth, and working capital of their businesses. Many bar chains do not own property but have short-term leases, there is no large business to business debtor book and transactions are usually with the public – this means that traditional types of finance are not easily available. We work with bar, restaurant and pub chains in order to find a financing option that suits their needs.
Hospitality and Bar Finance
Trade Finance Global has extensive expertise in the bar, restaurant, pub and other hospitality focused chains and our clients can be confident that we are well positioned and are central to the industry. We work with a wide array of funders in the market and can assist in looking at the security structure and communicating the needs of a business to a funder. Finance in bars, pubs and the hospitality sector is generally seen as difficult debt due to the public facing nature of the business and a company sometimes not owning the premises.
The funders that we work with have an in-depth knowledge of the hospitality market and we are able to assist in offering flexible finance arrangements that work with different types of companies to suit their specific needs. We have worked with one owner restaurants to large established bar chains. Our aim is to see every client as an individual as we understand there are always differing needs. In doing so, we structure a suitable finance package to suit the needs of a client.
Hospitality Finance and Bar Finance Requirements
You are looking for a debt (or loan) finance facility
 You have an established trading company in the hospitality or short-term sector
 The business is creditworthy
How the transaction works
When a hospitality company such as a bar, pub or restaurant chain trades and expands, the company sometimes seeks further finance by way of working capital, general expansionary short-term or even an MBO at certain points in its life cycle. Access to this finance can usually prove complicated as most of the customers are individual consumers and pay on receipt of consumer purchases. Thus there are no business debtors or receivables to fund against. Usually, there are also no assets that are held by the company, but there are short-term leases on property, so a funder has to understand what they are financing, how it is secured and how money is to flow into the company.
What is the SIC Code for Hospitality and Bar Finance?
The SIC Code is 56101 (Licensed restaurants)
Other SIC Codes that could also be used are:
56301 Licensed clubs
56302 Public houses and bars
55100 Hotels and similar accommodation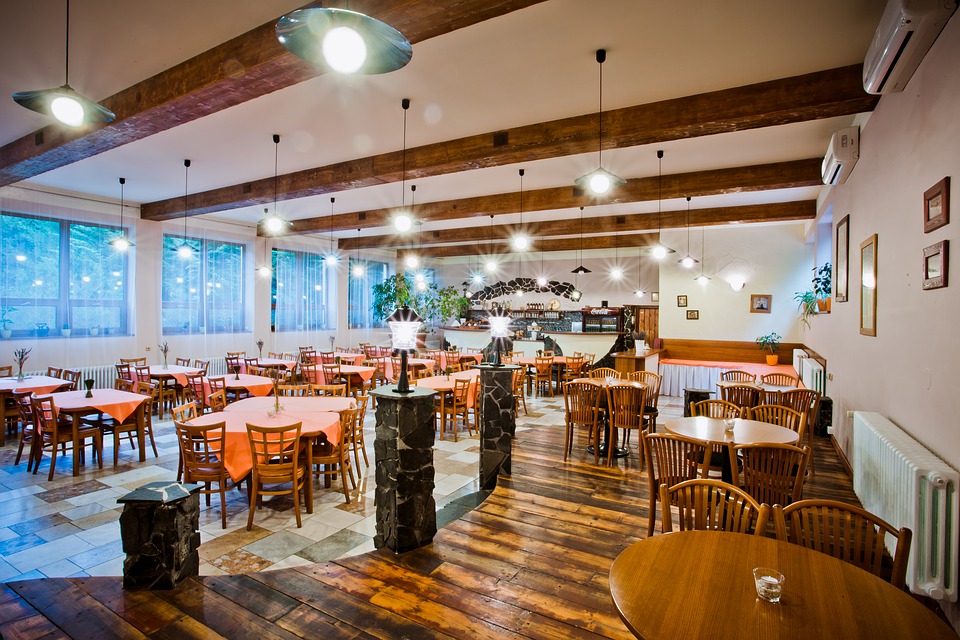 Case Study
A new facility allowed growth and flexibility in the way in which the business moved forward. The bar game is not an easy one and so speaking to people who had an understanding in the sector of restaurant finance was really helpful.
Speak to our trade finance team
Benefits of Bar finance and hospitality finance
 No security or directors guarantee required
 Invoice discounting or stock finance available even if the banks may have refused and there are limited secured assets under company ownership
 Specialist funders and advisors in the bar finance sector
 We work as quickly as you can – get finance in less than 24 hours