Ecommerce and Online Retail (SIC 47910)
Our team can work with you to provide a financing solution for your ecommerce business and thus assist in improving your cash flow; this will allow you to foster better relationships with those in your distribution channel. By having a tailored finance solution, it will allow you to sort out the seasonal fluctuations in your business and help in reducing the associated risks. The inventory financing solutions we assist to create will enable you to focus on the sales and growth of your company.
E-commerce Finance
We can assist with the financing of products sold on your e-commerce platform at any point in the process, from manufacture through to end sale. This flexible financing will assist with taking into account the difficulties and market dynamics in your sector. We understand the pressures that drive your distribution channel and can work with you to raise finance in various ways; against current stock or orders.
Finding the right funder will allow you to locate the product, in the right quantities, and this will assist in meeting client demands.
Our funding specialists will assist you to overcome regulatory difficulties that will be faced when distributing your product across multinational borders.
Products financed
Key e-commerce products financed include:
Toys
Cosmetics
Computers
TVs
Furniture
House wear
E-Commerce Finance Requirements
 Your business is looking for £50k+ trade finance

You want to purchase stock or release finance from products and have customers/buyers

 Your business is creditworthy
How the transaction works
Usually, when a customer wants to buy or release finance from stock, we will assist in creating a tailor-made financing solution at the best rate that is based on your individual circumstances. This is then repaid over time.
What is the SIC Code for E-Commerce?
The SIC Code is 47910 (Retail sale via mail order houses or via Internet)
Other SIC Codes that could also be used are:
46110

Agents selling agricultural raw materials, livestock, textile raw materials and semi-finished goods

46120

Agents involved in the sale of fuels, ores, metals and industrial chemicals

46130

Agents involved in the sale of timber and building materials

46140

Agents involved in the sale of machinery, industrial equipment, ships and aircraft

46150

Agents involved in the sale of furniture, household goods, hardware and ironmongery

46160

Agents involved in the sale of textiles, clothing, fur, footwear and leather goods

46170

Agents involved in the sale of food, beverages and tobacco

46180

Agents specialized in the sale of other particular products

46190

Agents involved in the sale of a variety of goods

46410

Wholesale of textiles

46420

Wholesale of clothing and footwear

46431

Wholesale of audio tapes, records, CDs and video tapes and the equipment on which these are played

46439

Wholesale of radio, television goods & electrical household appliances (other than records, tapes, CD's & video tapes and the equipment used for playing them)

46440

Wholesale of china and glassware and cleaning materials

46450

Wholesale of perfume and cosmetics

46460

Wholesale of pharmaceutical goods

46470

Wholesale of furniture, carpets and lighting equipment

46480

Wholesale of watches and jewellery

46491

Wholesale of musical instruments

46499

Wholesale of household goods (other than musical instruments) n.e.c.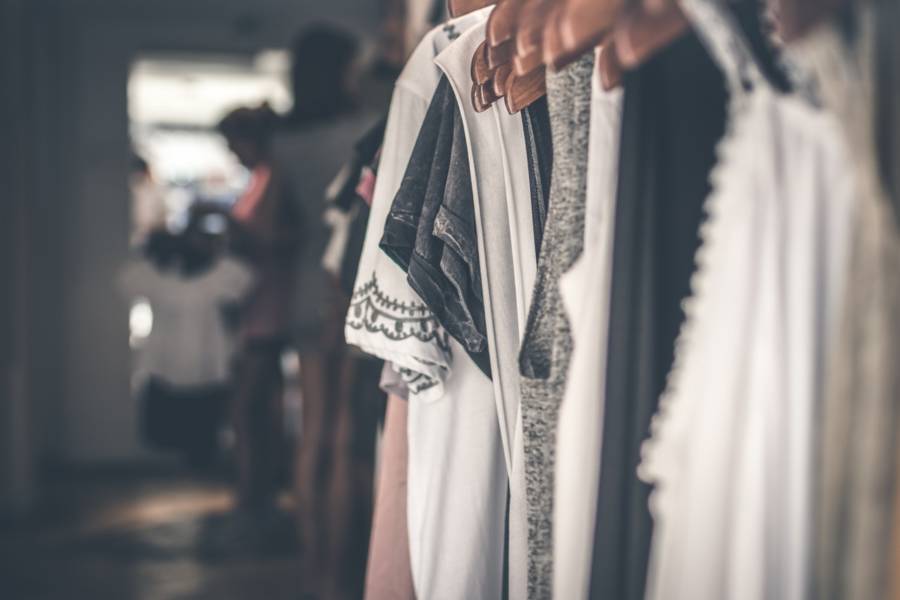 Case Study
Clothing Company, E-Commerce Finance
An e-commerce company based in Lancaster that sells clothes online to customers in the UK and Europe. The client wanted to release finance secured against stock with orders. Trade Finance Global assisted with creating a finance solution for clients and will help in providing further support as the business expands.
Speak to our trade finance team