What is Textile Finance?
We assist in financing the purchase of textiles – whether you operate a large company or are a sole trader. These purchases place significant pressure on operators in an already tough industry suffering from reducing margins and higher base costs. We aim to create solutions for you, by offering various packages.
Textile Finance
The aim is to help in financing the purchase of raw materials and machinery in the textile industry that could assist with improving the cash flow of your business and lowering costs.
We work to offer the best textile finance to meet your needs.
Trade Finance Requirements
 Your business is looking for £50k+ trade finance
 You want to import or export textiles or raw materials and have suppliers/ buyers
 Your business is creditworthy
 Your business trades non-perishable stock
How the transaction works
When a business wants to trade internationally, the exporter would typically want to be paid up front by the importer. The bank would issue a Letter of Credit, which guarantees this payment to the exporter upon receipt of documentary proof that the goods have been shipped. This is then repaid once the importer has paid for the goods, which could be anything between 30-180 days later
What is the SIC Code for Textile?
The SIC Code is 13923 (Manufacture of household textiles)
Other SIC Codes that could also be used are:
13100 Preparation and spinning of textile fibres
13200 Weaving of textiles
13300 Finishing of textiles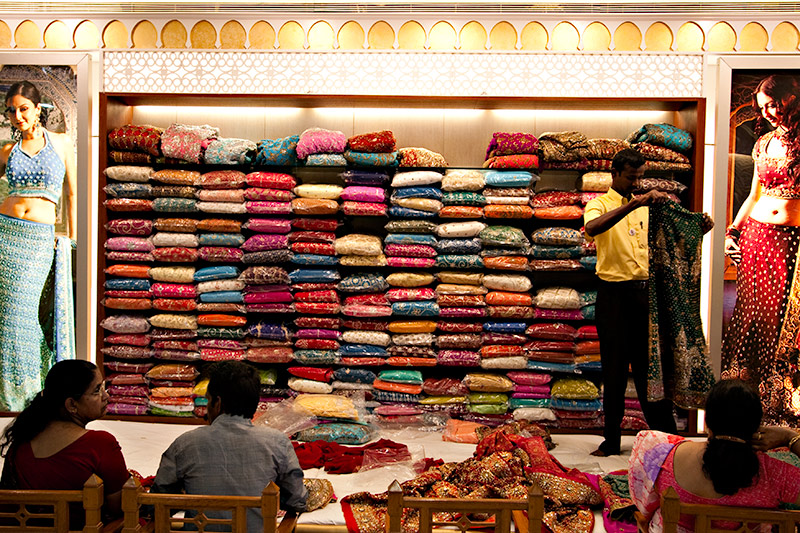 Textiles Case Study
Yorkshire Clothing Manufacturer
Financing was needed by a family owned company which imports high value textiles, including clothing, from Asia. The company sells predominantly in the UK, France and Italy. The most difficult element facing the company's expansion was access to capital that widely varied throughout the yearly cycle. By working with trade finance providers it has allowed the company to work with more seasonal and varied clients.
Speak to our trade finance team
Benefits
 No security or personal guarantee required
Non-pharmaceutical chemicals finance available even if the banks refuse finance
 Our partners find you solutions to increase trade
 Fast turnaround – get clothing finance in 24 hours