Factoring - Financement des créances - À l'avant-garde avec Global Trade
Debt financing is a common form of business financing where funds are advanced against unpaid invoices before the customer is paid. Debt finance companies include banks, alternative investment service providers and private lenders, used by companies that trade nationally and internationally. There are two types of debt financing methods; discount on invoice and factoring.
Comment pouvons-nous vous aider avec le financement des créances ?
C'est notre métier de vous trouver le meilleur financement de créances auprès d'un large éventail de prêteurs: banques, bailleurs de fonds non bancaires et financiers alternatifs spécialisés dans différents secteurs et marchés financiers.
Nous travaillons d'arrache-pied en arrière-plan pour recueillir les renseignements pertinents afin d'organiser votre financement rapidement pendant que vous vous concentrez sur vos affaires.
Chez Trade Finance Global, nous pouvons communiquer avec les décideurs et les prêteurs pertinents d'une multitude d'entreprises afin de nous assurer que votre demande parvienne rapidement à la bonne personne.
Nous sommes 100% indépendants : ne travaillons que pour nos entreprises
Contrairement à certains de nos concurrents, nous ne sommes liés à aucun prêteur, nous vous offrons une multitude d'options de financement afin que vous puissiez choisir la solution qui vous convient le mieux.
Les avantages du financement de créance chez Trade Finance Global
Le financeur de factures prendra parfois la responsabilité de s'occuper de votre livre de vente, ce qui signifie que le propriétaire de l'entreprise peut avoir plus de temps pour se concentrer sur l'entreprise.
Un financeur de factures effectuera une vérification diligente (y compris des vérifications de crédit) sur les clients, ce qui réduit le risque de ne pas recevoir de financement
L'escompte sur facture peut être effectué sur un arrangement confidentiel, ce qui signifie que vos clients ne sauront pas que vous utilisez une maison de crédit, ce qui peut aider à protéger votre réputation.
Le financement des créances vous permet de maintenir de bonnes relations avec vos clients, car vous pouvez répondre à des commandes plus importantes à temps sans vous soucier des problèmes de trésorerie et de fonds de roulement.
How can we help?
The TFG's France invoice and receivables finance team work with the key decision-makers at 270+ banks, funds and alternative lenders globally, assisting companies in accessing factoring and discounting facilities.
Our team are here to help you scale up to take advantage of both domestic and international opportunities. We have product specialists, from commodities to finished goods.
Often the financing solution that is required can be complicated, and our job is to help you find the appropriate invoice finance solutions for your business.
Read more about Trade Finance Global and our France team.
Get started – talk to our France team
Want to learn more about Invoice Finance?
You've come to the right place. Here you can find our latest France features, receivables research, and trending articles in the world of invoice finance. Sit back, and catch up with the latest thought leadership and interviews from the region, listen to podcasts and digest the top stories in invoice and receivables finance right below.
From the Editor - Invoice Finance Insights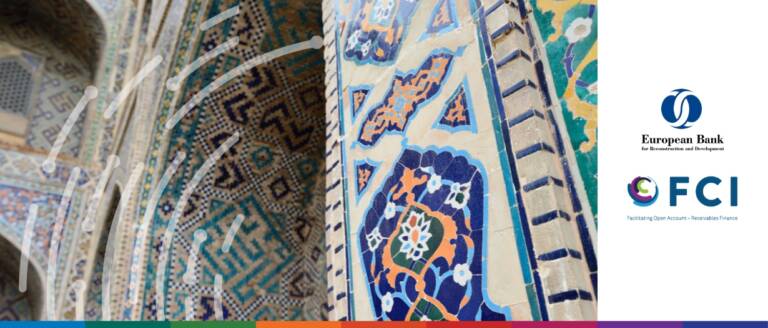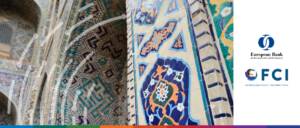 PODCAST | Breaking: First cross-border factoring facility between Armenia and Georgia supported by EBRD
–
During the European Bank for Reconstruction and Development's (EBRD) 32nd Annual Meeting and Business Forum in Samarkand, Uzbekistan, TFG spoke with several industry leaders to learn more about the particulars of a first-of-its-kind transaction.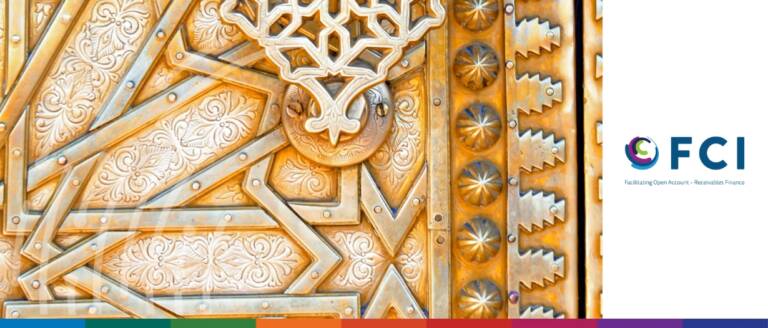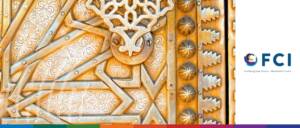 PODCAST | Factoring in the UAE: Developments and global implications
–
To break down the intricacies of factoring and to provide an overview of the UAE law, Trade Finance Global (TFG) spoke to Marek Dubovec, director at the International Law Institute and professor at the University of Arizona.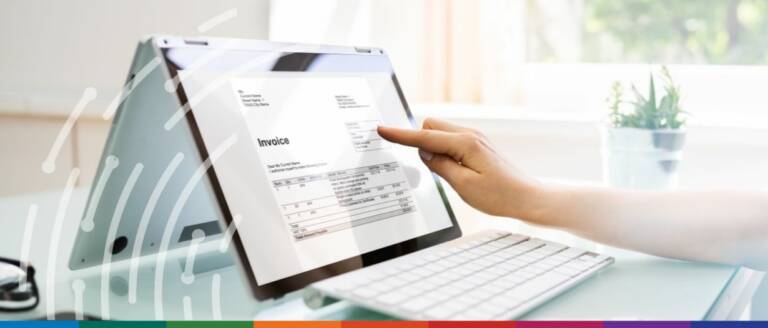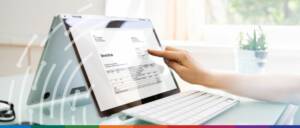 Evolution of electronic invoicing: watch for the explosive growth
–
The dematerialisation of invoices and other supply chain documents is set for rapid growth. Most importantly the B2B market can be expected to build on the success of larger enterprises in automating their accounts payable and receivable processes to spread e-invoicing practices to small and medium-sized businesses (SME).
Latest France Insights
Videos - Invoice and Receivables Finance
Hub Articles
Questions fréquentes
Quelle est la différence entre le financement des créances et l'escompte sur facture ?
Le financement des créances est un type de financement des créances, qui comprend l'affacturage et l'escompte.
L' affacturage est utilisé lorsqu'une entreprise cède ses factures à un tiers et que la société d'affacturage dispose d'une visibilité complète du registre des ventes et encaisse les créances échues.
Le client sait que les factures ont été factorisées. C'est la route typique que beaucoup de bailleurs de fonds offrent. Ceci dit, certains offrent l'affacturage confidentiel.
L'affacturage permet aux entreprises de prépayer jusqu'à 90% des factures soumises
Cela permet d'améliorer les flux de trésorerie et réduit le besoin d'attendre le paiement
La société peut recevoir ses fonds jusqu'à deux jours après l'envoi des factures. De nombreuses sociétés d'affacturage offriront d'envoyer de l'argent le jour même (paiement TT, généralement payant) ou par virement bancaire (gratuit)
Une entreprise peut choisir un affacturage «sélectif» ou une facilité d'escompte de factures, dépendant du bailleur de fonds.
En règle générale, avec l'escompte sur facture, l'emprunteur aura plus de contrôle sur son registre de vente. Encore une fois, comme l'affacturage, il est possible de le faire sur une base strictement confidentielle.
L'escompte sur facture est un moyen alternatif de retirer de l'argent contre les factures d'une entreprise
L'entreprise garde le contrôle de l'administration de son registre des ventes
L'escompte sur facture implique généralement un rapprochement mensuel entre une entreprise et son financeur de facture.
Avec l'affacturage – chaque facture individuelle est téléchargée – avec l'escompte de la facture, un montant global est téléchargé et ensuite prélevé avec les rapprochements mensuels indiquant à quel poste les fonds sont alloués.
Dans le cadre d'un mécanisme sélectif, une entreprise peut choisir d'affacturer (c. -à-d. prêter) ou de facturer un escompte sur certaines factures seulement.
Une facilité sélective est une option à envisager si l'entreprise a besoin d'un certain montant de trésorerie garanti chaque mois ou si un ou deux clients est bon payeur.
La principale différence entre l'affacturage et l'escompte sur facture réside dans le fait qu'avec l'affacturage, un bailleur de fonds aura une visibilité totale de votre registre des ventes et le maintiendra en recouvrant les dettes pour vous. D'autre part, l'escompte sur factures vous permet de garder votre contrôle de crédit en interne, mais comme nous l'avons déjà précisé, il faudrait un rapprochement mensuel avec le financeur de la facture. Naturellement, les frais de gestion pour l'escompte des factures sont généralement beaucoup plus bas, mais une entreprise doit démontrer qu'elle a les bonnes procédures en place pour soutenir une facilité d'escompte de facture.
Comment fonctionnent les taux d'intérêt dans le financement des créances et quel est le montant avancé?
Plutôt que d'attendre 30 à 90 jours, un financeur de facture peut payer la plus grande partie du montant de la facture à l'avance, et le taux d'intérêt est le montant facturé pour ce service. Les taux d'intérêt sont souvent liés aux taux de base que la banque paiera pour les emprunts, tels que le LIBOR, ainsi que les frais de gestion.
En première instance, les prêteurs en financement des créances peuvent avancer environ 90% de la valeur du montant de la facture, que ce soit par l'escompte des factures ou l'affacturage. Une fois les factures payées par le client final, l'emprunteur recevra la différence restante, hors frais d'intérêts et de gestion. Même si la société a des arrangements de financement existants tels qu'un prêt bancaire existant ou un découvert, l'escompte de facture ou l'affacturage, sont tout de même une option pour l'entreprise.
Normalement, un prêteur analysera l'entreprise avant de mettre en place une facilité d'affacturage ou de financement des créances. Ils peuvent vérifier les dossiers financiers de l'entreprise et dresser la liste des clients approuvés, et la décision est prise en fonction des implications juridiques et contractuelles, telles que les sûretés et les prêteurs existants.
Combien coûte le financement des créances?
La société doit toujours lire la lettre d'offre et regarder tous les coûts (y compris ceux ci-dessous) :
Frais d'escompte
Frais de service ou de gestion (y compris les frais de service minimum qui sont normalement calculés en % des frais de service)
Frais d'audit
Frais de réaffacturage
Frais de transaction
Période de préavis pour la fin du service et les frais connexes
Coûts de service annuels
Coûts du compte fiduciaire
Frais supplémentaires pour des services tels que la protection de crédit
Qu'est-ce qui est nécessaire pour le financement des créances?
Trois parties sont directement impliquées dans le financement des factures:
le bailleur de fonds qui avance de l'argent contre la facture ou la créance
l'entreprise (ou le client) qui envoie la facture
et le débiteur qui est tenu de payer pour la facture
Une brève explication : La créance, associée à la facture de services ou de biens, constitue un actif et confère à la société le droit légal de collecter de l'argent auprès du débiteur. Un pourcentage des fonds est ensuite avancé par rapport à la valeur de la facture.
Strategic Partners: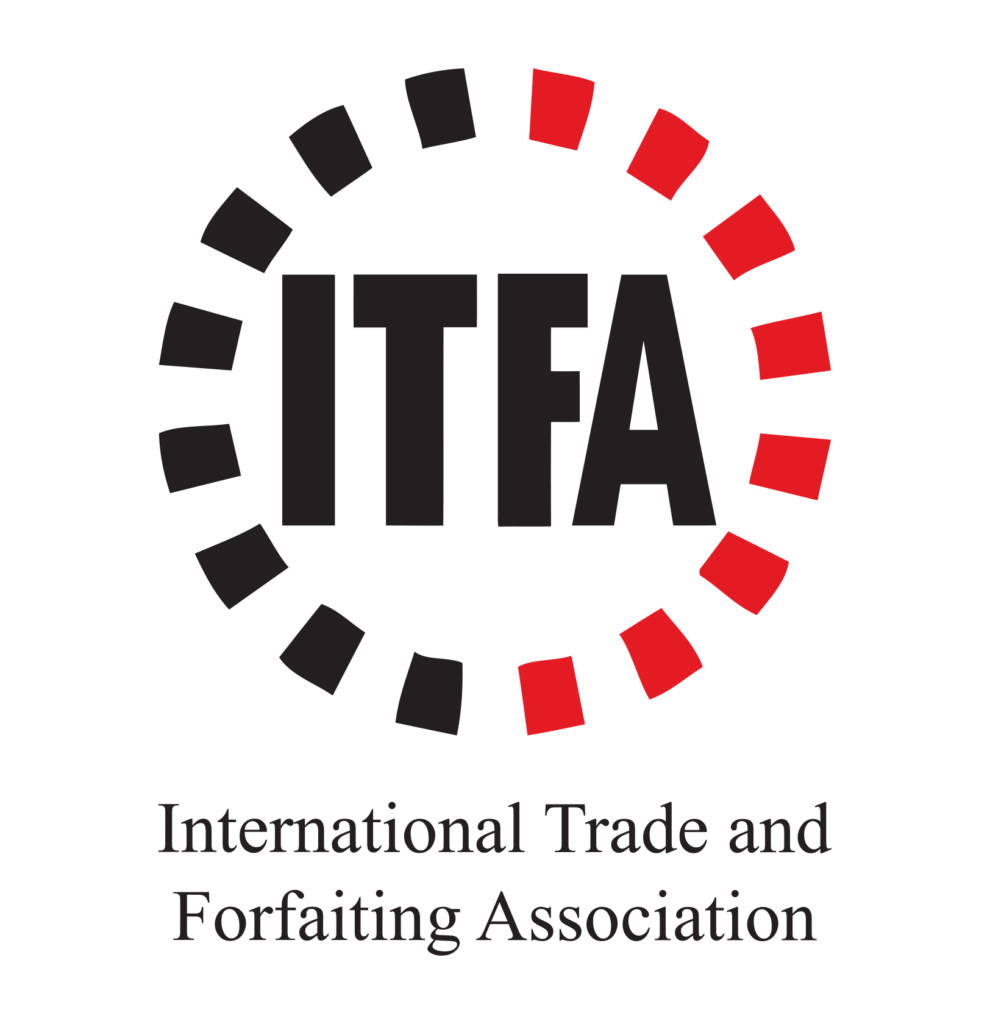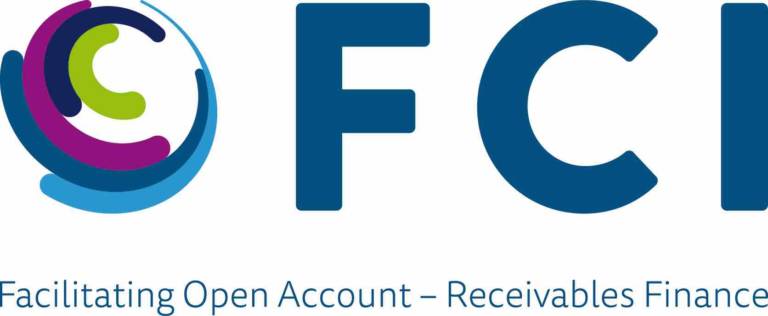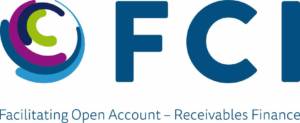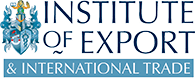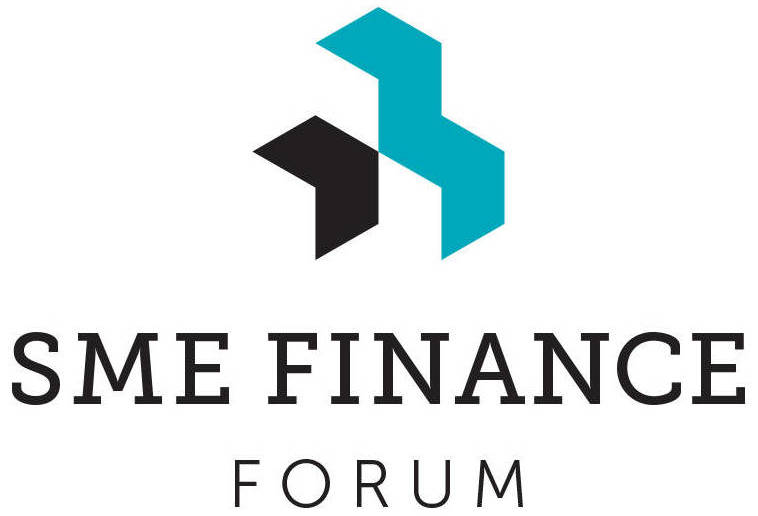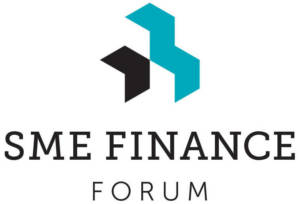 Prenez contact avec nos experts en financement commercial, même si vous possédez déjà une installation existante
Speak to our trade finance team
Quick Links
Download our free invoice and receivables finance guide
Latest Germany feature from Trade Finance Talks
Our France factoring and invoice finance partner
Latest France News
0 Comments
Today, the OECD released their International Trade Statistics report for Q2 2023. The report offers an insight into the global…
Read More →