Why should I compare invoice factoring or invoice discounting providers?
There are several bank and non-bank providers of invoice finance, from large instutions to small alternative funders, each offering different propositions and solutions for customers. By looking at the services different funders provide, it can not only save you money, but also ensure long term future growth within your business.
1. Factoring versus discounting
If your company has unpaid invoices, you may wish to use invoice factoring or invoice discounting. Both products are different, and can be used confidentially or the funder can take ownership of your sales ledger (in the case of invoice factoring).
Depending on the size of your company, your clients (who may not want to know that you use an invoice discounting provider) and whether you have a finance team in house.
2. It's not just the % interest rate
Funders will take a percentage of your total invoice as a charge for paying you the remainder up front. There are typically several fees involved in invoice financing, such as;
arrangement fees (for due diligence on clients)
service charges (to use the facility, and often based on the clients' turnover)
discount charges (which is your interest rate above base rate or libor)
annual review fees (to continue using the facility after the first year)
Ensuring that you understand the different fees involved with an invoice finance facility will help you plan and decide whether it might be the right product to help ease your cashflow and provide working capital into your business.
3. Not all providers list their charges
The other difficulty when comparing invoice finance provider fees and charges, is that not all of them are transparent with their charges.
It's often tricky for business owners who are trying to find a quick solution!
What is invoice finance?
Check out our infographic on invoice finance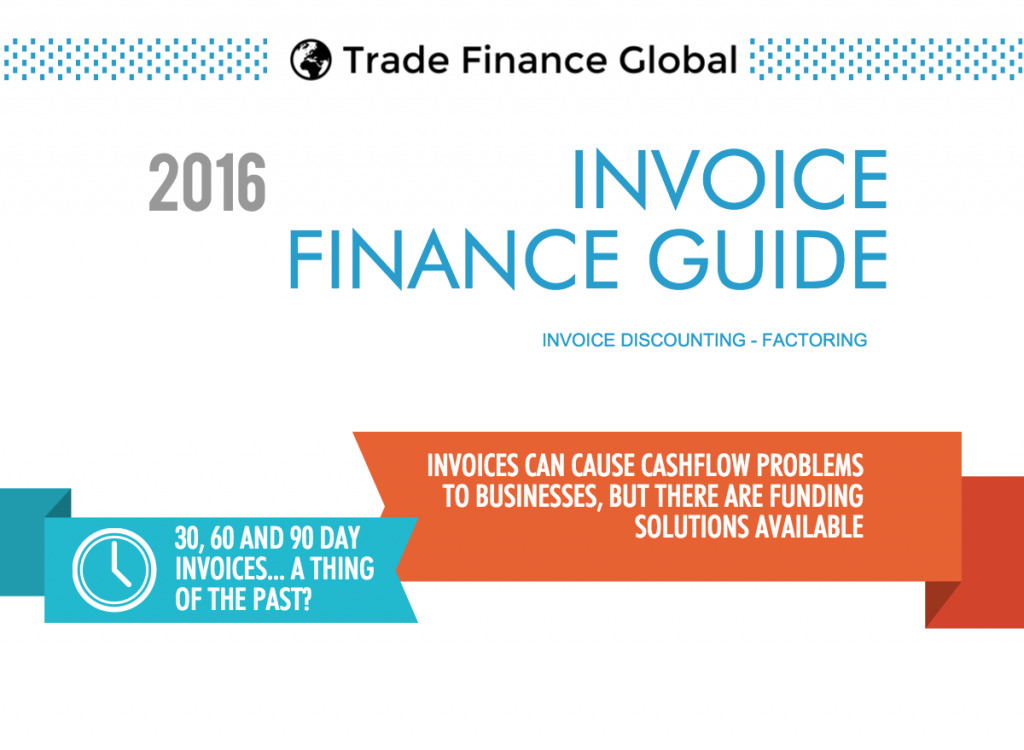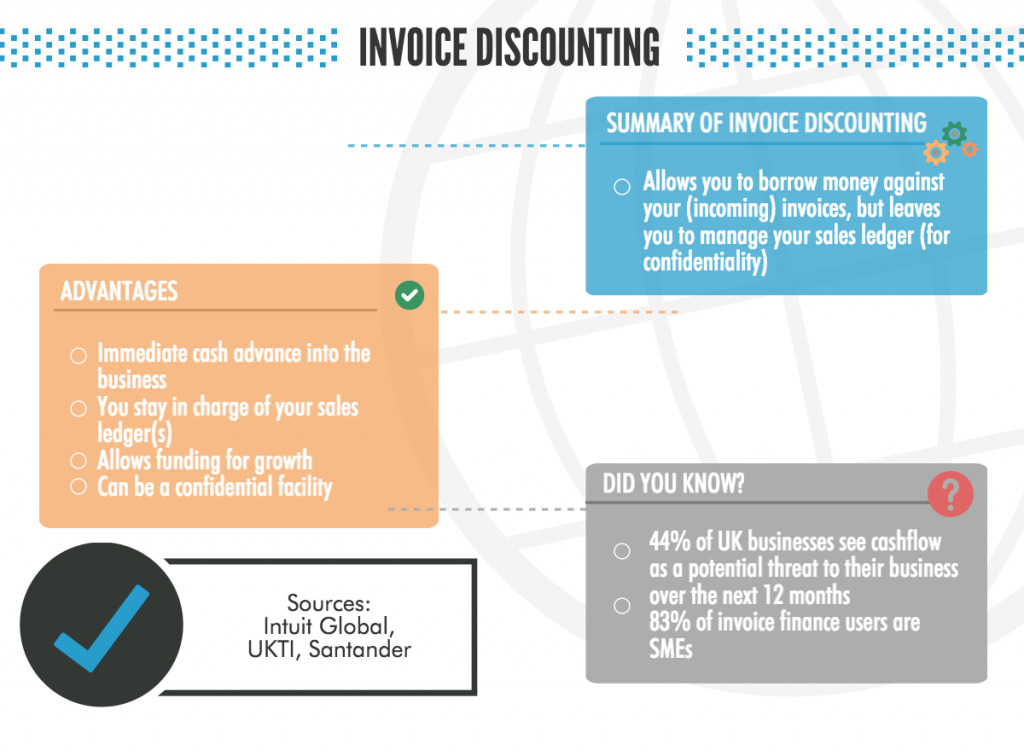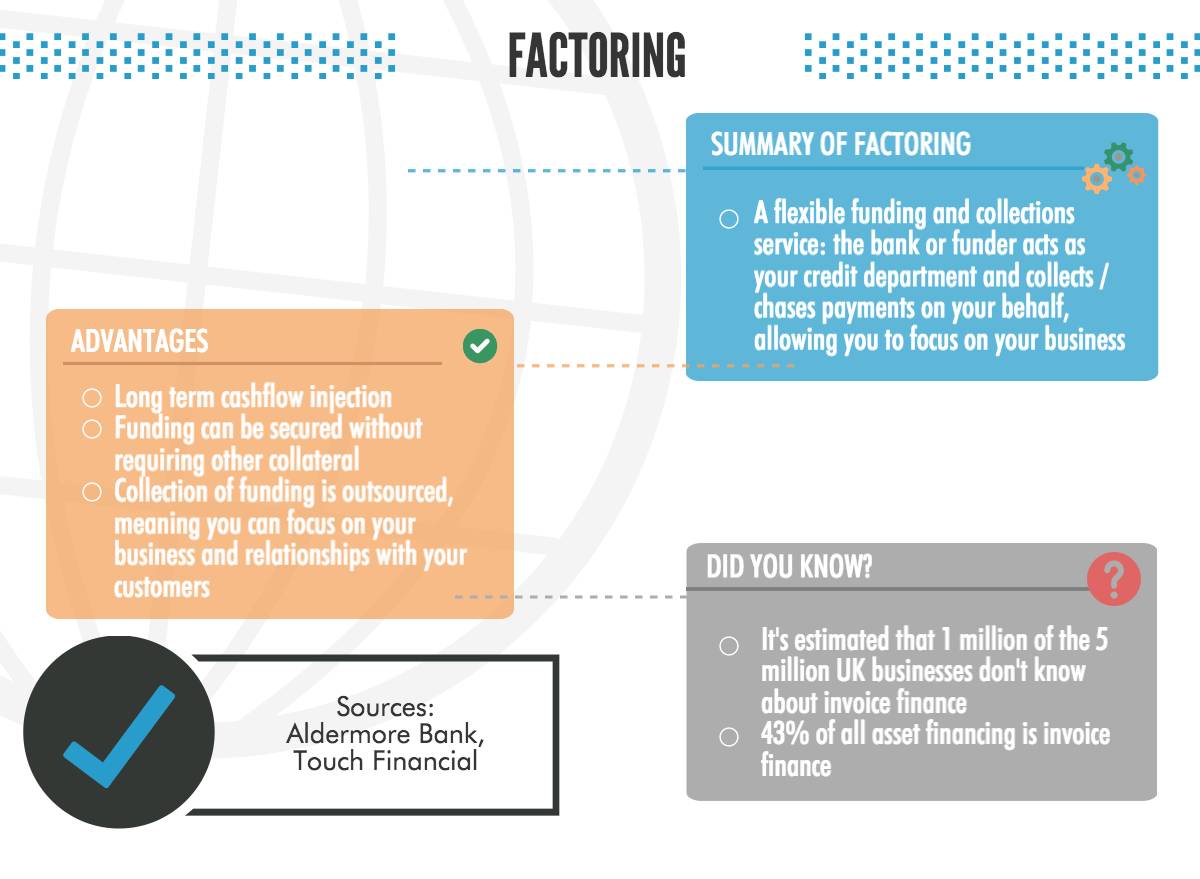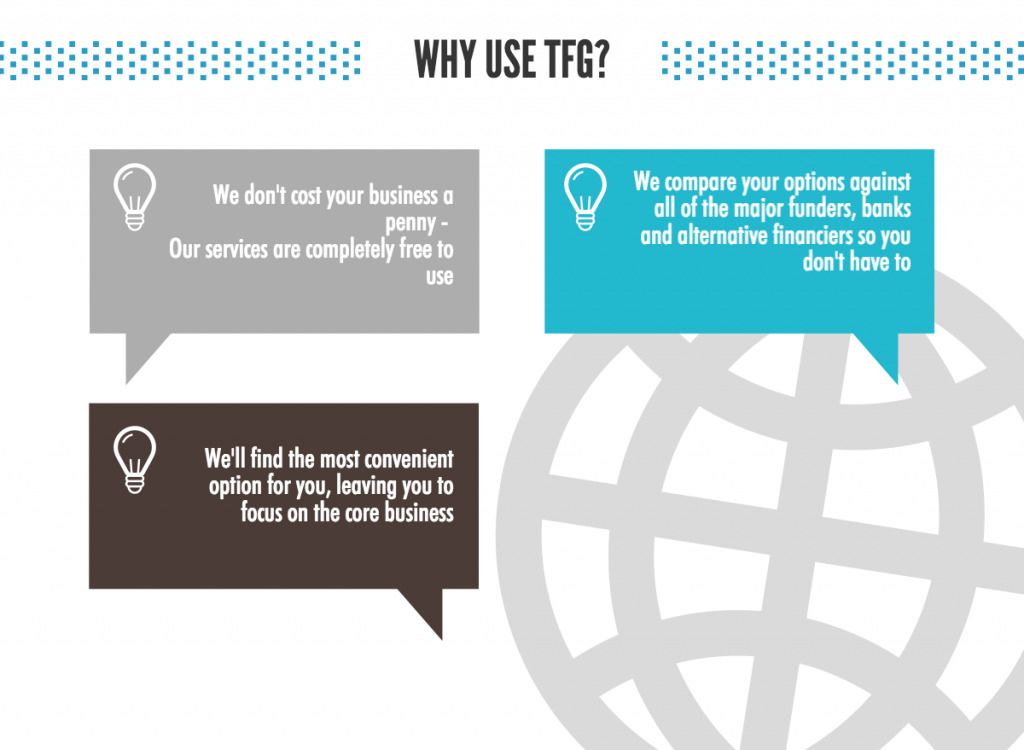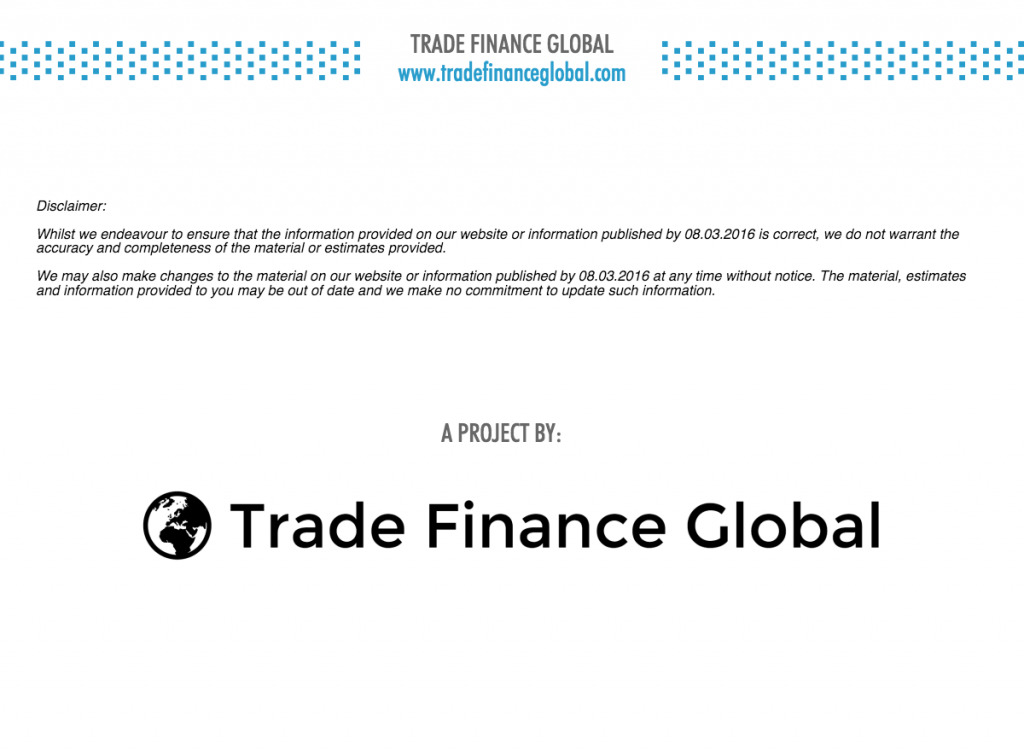 So how can Trade Finance Global help?
Using an impartial provider such as TFG can be very handy, given that we don't charge, we compare the market, and ensure the best invoice finance solution for your business. Get in touch with our expert invoice finance team to see if we can help take your business off the ground with our invoice finance solutions.