What is Pulp & Paper Trade Finance?
Though the dominant media narrative has been one of decline for the paper industry, insiders are well aware of the major changes and growth opportunities available in the sector. Firms seeking capital to invest in these exciting prospects for growth are often constrained by their trade cycles; the lengthy delays created by flows of finance and goods across borders, which can cause cashflow issues even for profitable firms with healthy order books. Trade Finance Global is here to help pulp and paper traders experiencing these issues.
Pulp & Paper Trade Finance
Worldwide demand for graphic paper remains a profitable core enterprise for pulp and paper manufacturers, although world demand for the product is falling gradually year on year. However, growth opportunities for this core product continue to exist across emerging and developing markets still investing in paper technologies. Moreover, the paper and pulp-products sector is growing as a whole as firms diversify into other products to meet growing demand. Demand for paper packaging is growing worldwide as online retailing distribution increases, and trends in the developed world towards recycling are creating lucrative opportunities for paper traders who can pulp, process and manufacture composite or recycled products. Small but lucrative markets are also emerging in niche product ranges, such as pulp for hygiene products and textile applications, and research science is taking an increasing interest in uses for wood and its chemical components.
Trade Finance Global can offer trade finance products and tools to help pulp and paper traders capitalise on these trends. Most significantly, trade finance lending can help free up working capital for international traders constrained by trade cycles to invest in large orders or new ventures through its unique structuring and repayment terms. In addition, TFG can help firms manage risky international transactions by operating as a middleman between importer and exporter, ensuring suppliers are paid promptly and buyers receive both the quantity and quality of goods they expect.
Products financed
Key products financed include:
Wood pulp obtained by mechanical or chemical means
Recovered (waste and scrap) paper or paperboard
Paper and paperboard (whether uncoated, coated or corrugated)
Composite paperboard and cardboard
Wallpaper
Toilet paper
Cigarette paper
Paper products (such as notebooks or envelopes)
Newsprint (in rolls or sheets)
Pulp & Paper – Finance Requirements
 Your business operations are historically profitable
 Your business has a good chance of being approved for credit
 You are seeking finance to support a specific venture involving transportation of goods between agreed buyers and sellers
How the transaction works
Trade finance is a niche form of commercial financing specifically designed to help importers and exporters. International trade can be risky, as suppliers fearing non-payment by buyers withhold goods until payment, heaping delay and risk onto importing buyers. TFG can support both importers and exporters in a transaction by extending a line of credit to the importer. Using a letter of credit, they can guarantee payment to suppliers in full once they provide documentary proof that they have dispatched the goods (usually, a bill of lading). Once transported and received, the importer can then process and forward the goods receivable to their identified buyer and book the sale in their accounts. They therefore repay their trade finance once the tangible profits of their venture are secured, rather than squeezing further cash out of their business to satisfy the strict time-based deadlines of commercial lenders.
What are the SIC Codes for trade in Pulp & Paper?
A series of SIC codes covers the the production and manufacture of a wide range of pulp, paper and paper products.
| | |
| --- | --- |
| 17110 |   Manufacture of pulp |
| 17120 |   Manufacture of paper and paperboard |
| 17211 |   Manufacture of corrugated paper and paperboard, sacks and bags |
| 17219 |   Manufacture of other paper and paperboard containers |
| 17230 |   Manufacture of paper stationery |
| 17240 |   Manufacture of wallpaper |
| 17290 |   Manufacture of other articles of paper and paperboard n.e.c. |
Separate information regarding sector-specific trade financing is also available for firms interested in Wood & Carpentry Finance.
Full tariff schedules for wood pulp, paper and paper products can be found on gov.uk.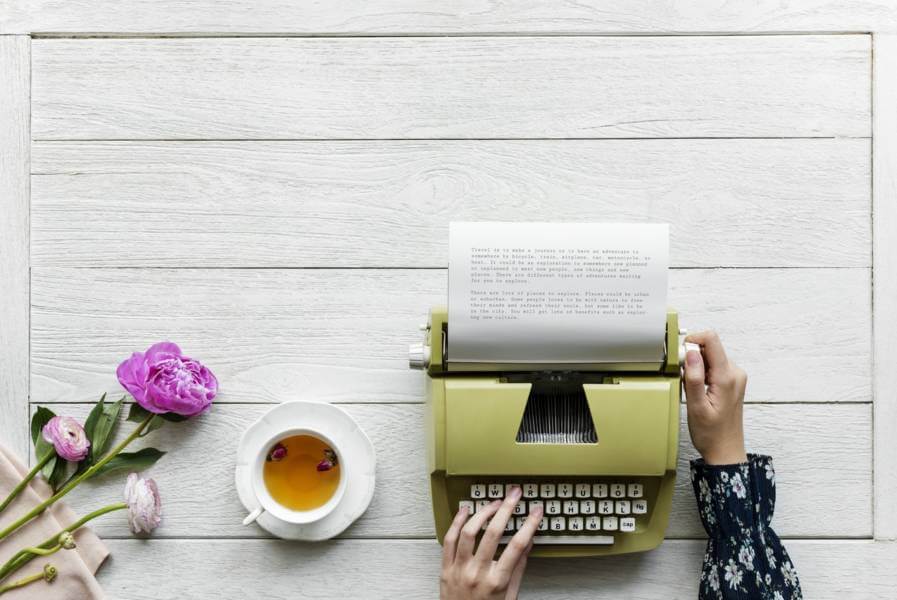 Case Study
Pulp Business, Wood Trade
Rising demand from China over the past three years ahd seen one pulp business under pressure to fulfil ever increasing orders for its product. Trade financing helped the firm import the raw materials it needed to satisfy the orders and receive prompt payment from its customers before shipping the goods to China.
Speak to our trade finance team
Benefits
 Importers can negotiate discounts and prompt delivery from suppliers by paying in full
 Exporters can receive immediate payment assurances to recoup their production costs and book revenues
 Both can fulfil larger, more profitable orders without compromising cashflow