Packaging Trade Finance
As economies recover from the COVID-19 pandemic, economic growth will return once more – paving the way for ever-increasing packaging trade volumes. Using a combination of capital, tools and international trade expertise, Trade Finance Global has helped a number of firms trading in these products import the materials they require and export their product to new markets abroad.
Packaging Trade Finance in times of Covid-19 pandemic
With the global packaging industry on track to grow by approximately $278bn during 2019 – 2023, a CAGR of nearly 6%, the demand for the financing of packaging trade will inevitably increase in unison. Driven by the overall output from end-user industries such as retail, food and beverage and beauty/ healthcare, there exists a logical, positive relationship between the growth in production of goods and growth in demand for packaging.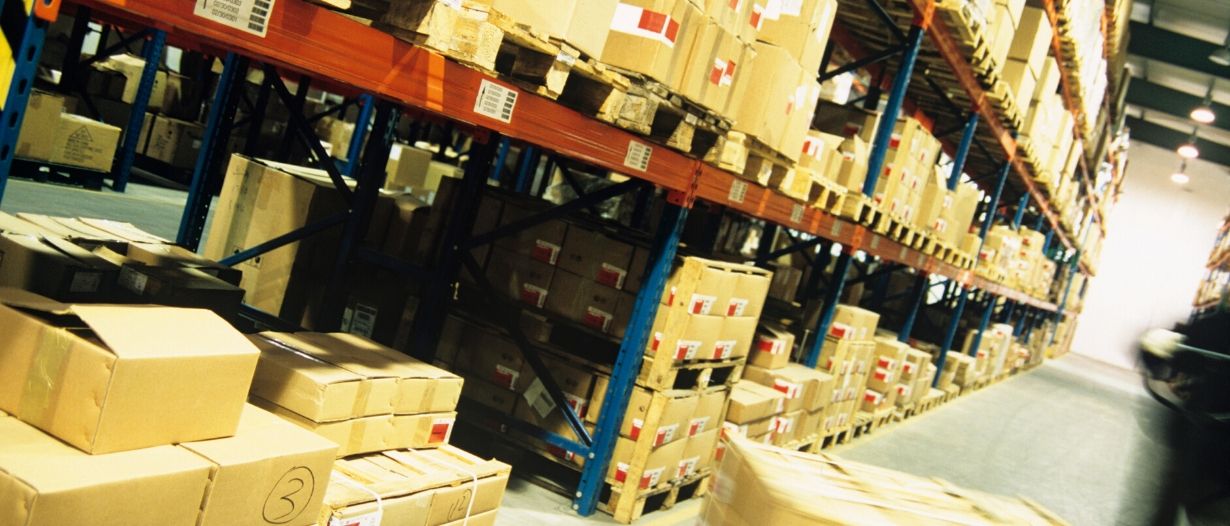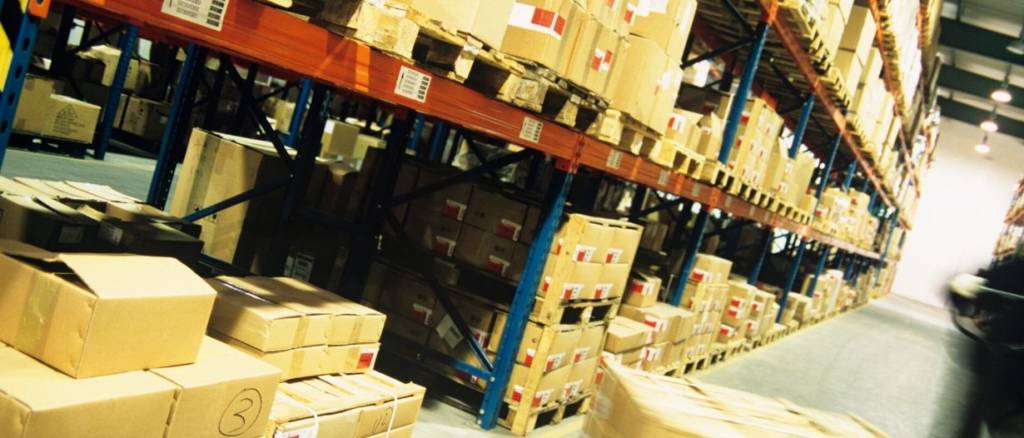 According to Technavio, the Asia Pacific region has been leading the global packaging industry. Geographically, the rise in e-commerce retail in countries such as China, India, Australia, Singapore, Japan and South Korea has largely contributed to the dominance of the Asian Pacific region in the global packaging market.
The industry is expected to transform over the coming years however, moving toward a greener space with more emphasis being placed on environmentally friendly packaging – or at least less environmentally damaging than standard plastics etc. currently used. Looking at Technavio's Global Green packaging market research, the global market for green packaging is expected to grow by $95bn from 2018-2022, with a 8% CAGR.
Products Financed & Finance Requirements
Products/ activities financed:
Aerosols
Parcel packaging
Packing of medicaments into edible capsules
Liquids bottling
Labelling, stamping and imprinting
Security packaging
Blister packaging
Finance Requirements
 You can demonstrate a history of profitable trading
 Your business is creditworthy
 You have a well-researched business plan in support of your proposed venture
How the transaction works
Unlike conventional finance, trade finance products require limited capital guarantees up front from the firms involved. Instead, Trade Finance Global will work with you to assess your business and your proposed venture and recommend an appropriate trade finance product for you. They will then identify sources of private finance and construct a product for you with bespoke lending terms and some form of guarantee for the lender – usually, this will take the form of an unpaid invoice, cash due in accounts receivable, or even the fertilizer goods involved in the transaction. Once agreed, TFG can extend finance to the buyer in the transaction to pay the seller in full upon dispatch of the goods, cash flow the buyer can enjoy lengthy repayment terms to ensure they can transport, receive and sell the goods involved in their venture, before repaying the finance from the profits.
What is the SIC code for Packaging?
The majority of activities can be found categorized under SIC Code 82920- Packaging activities. However, depending on the materials in question and nature of the business included, some activity can also be found under 25920 –  Manufacture of light metal packaging.
Speak to our trade finance team