What is Inventory Finance?
Our team can work with you to help your cash flow and the working with those in your distribution channel. We assist with sorting out the seasonal fluctuations in your business and help in reducing the associated risks. The inventory financing solutions we assist to create will enable you to focus on the sales and growth of your company.
Inventory Finance
We can assist with the financing of your products from manufacture through to end sale. This flexible financing will assist with taking into account the difficulties and market dynamics in your sector. We understand the pressures that drive your distribution channel and hope to help.
Finding the right funder will allow you to locate the product, in the right quantities, to assist in meeting client demands.
Our funding specialists will help you overcome regulatory difficulties that will be faced when distributing your product across multinational borders.
Diagram - Inventory Finance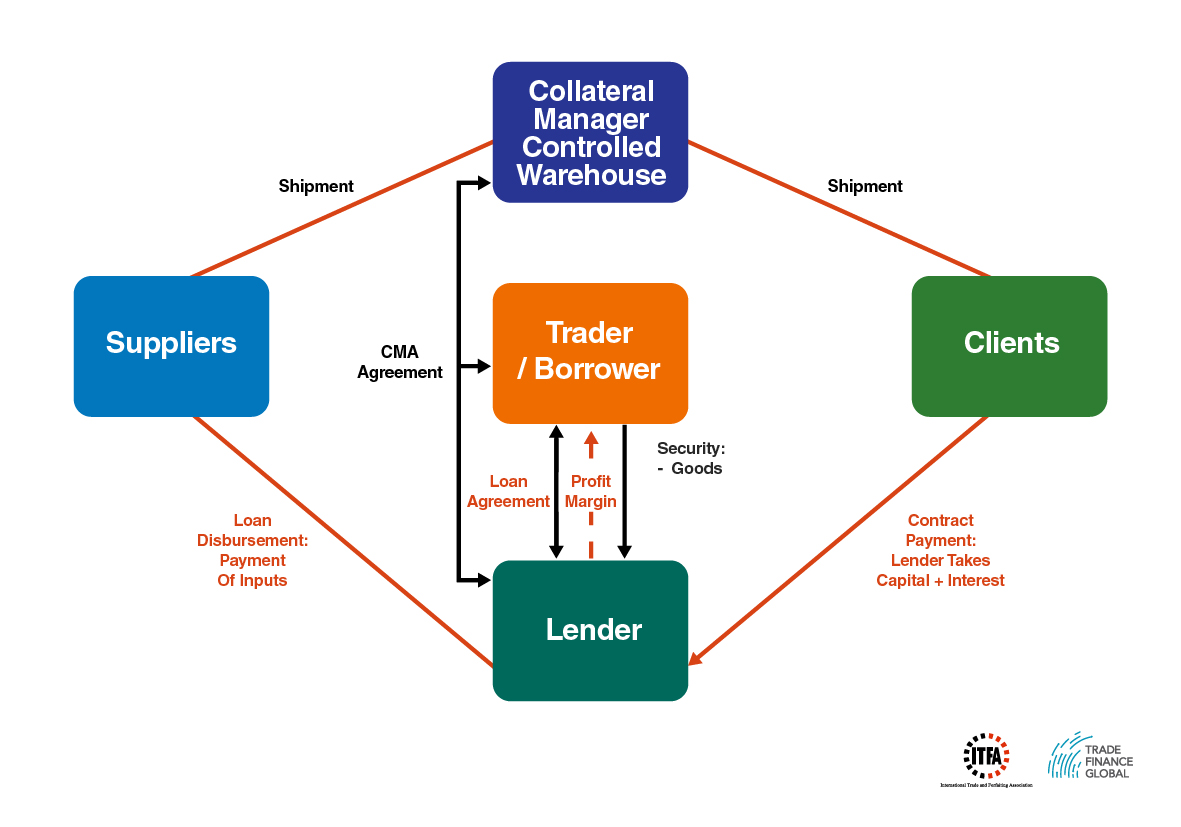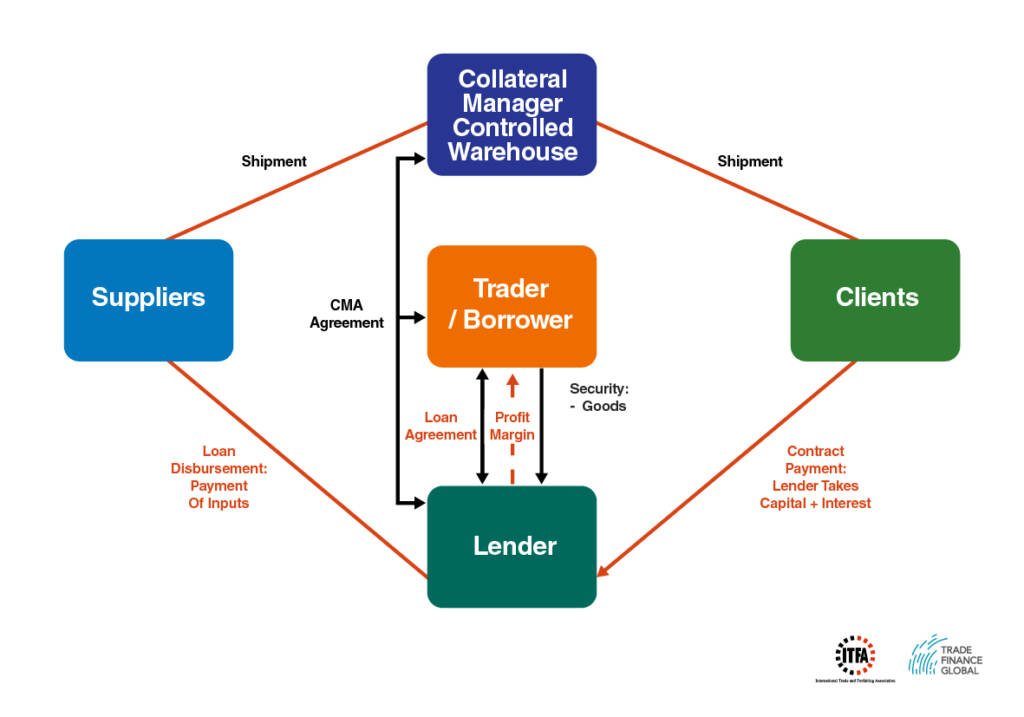 Products financed
Key inventory includes:
Stock
Work in progress
Finished goods
Transit inventory
Buffer inventory
Anticipation inventory
Decoupling inventory
Cycle inventory
MRO goods inventory
Inventory Finance Requirements
 Your business is looking for £50k+ trade finance
 You want to purchase stock and have customers/ buyers
 Your business is creditworthy
How the transaction works
When a customer wants to finance inventory, we will assist in creating a tailor-made financing solution at the best rate that is based on your individual circumstances. This is then repaid over time.
What is the SIC Code for Inventory Finance?
The SIC Code is 52103(Operation of warehousing and storage facilities for land transport activities)
Other SIC Codes that could also be used are:
51210 Freight air transport
51220 Space transport
52101 Operation of warehousing and storage facilities for water transport activities
52102 Operation of warehousing and storage facilities for air transport activities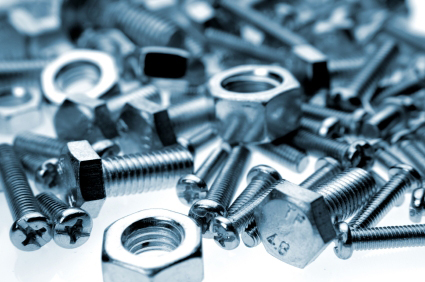 Case Study
Screw Manufacturer
A company based in Sunderland that sells screws, nuts and bolts in the UK. The client wanted financing for inventory for their trade. Trade Finance Global assisted with creating a finance solution for them and will help in providing further support as the business expands.
Speak to our trade finance team
Benefits
 No security or personal guarantee required
 Inventory finance available even if the banks refuse finance
 Our partners find you solutions to increase trade
 Fast turnaround – get inventory finance in 24 hours