What is Fault and Non-Fault Insurance Finance?
We work with companies who receive a proportion of their work or payments from insurance companies; this can be in relation to both fault and non-fault insurance work. We have many companies that work on insurance related jobs and contracts; so we assist with the financing of their transactions.
Fault and Non-Fault Insurance Finance
Many companies who work with insurance companies trade with unpredictable revenue streams – the result of this is difficulty in relation to knowing what work may be taken on, paying staff and general expansion of the business. We work with companies such as car garages, removal firms and building companies. We assist in structuring a finance package to suit their needs.
Trade Finance Global has extensive expertise of creating finance packages to suit companies and our customers can be confident that we are well positioned at the heart of the industry; working with many of the best funders in the market. We know that some debt providers will not fund fault or non-fault insurance contracts, as the debt is not easy and straightforward like other asset classes.
The relevant funders in the market that we work with have an in-depth knowledge of the insurance market and the associated payment terms. Therefore, we have the ability to offer flexible finance arrangements that work with many different types of companies. We can work with any size of the company and see each client as unique. We will attempt to identify what the needs of the client are and will attempt to find a suitable financing package in order to work with them.
Insurance Finance Requirements
 You are looking for a finance facility
 You have an established trading company
 The business is creditworthy
How the transaction works
When a company works with insurance contracts, payment terms can be difficult to predict or may be far in the future. Therefore, when a company has the knowledge that they will receive a lot of work, they may want a business loan in order to fulfil this influx in work or after work is complete; they may want a factoring or invoice discounting company to work with them in order to receive funds prior to the insurance company paying them. Due to the unpredictable nature of work, seasonality and possible long payment terms, a finance facility may be used. This may allow smooth trading and growth; the type of facility will depend on the needs of the client.
What is the SIC Code for Fault and Non-Fault Insurance-Finance?
The SIC Code is 65110 (Life insurance)
Other SIC Codes that could also be used are:
 65120 Non-life insurance
65201 Life reinsurance
65202 Non-life reinsurance
66220 Activities of insurance agents and brokers
66290 Other activities auxiliary to insurance and pension funding.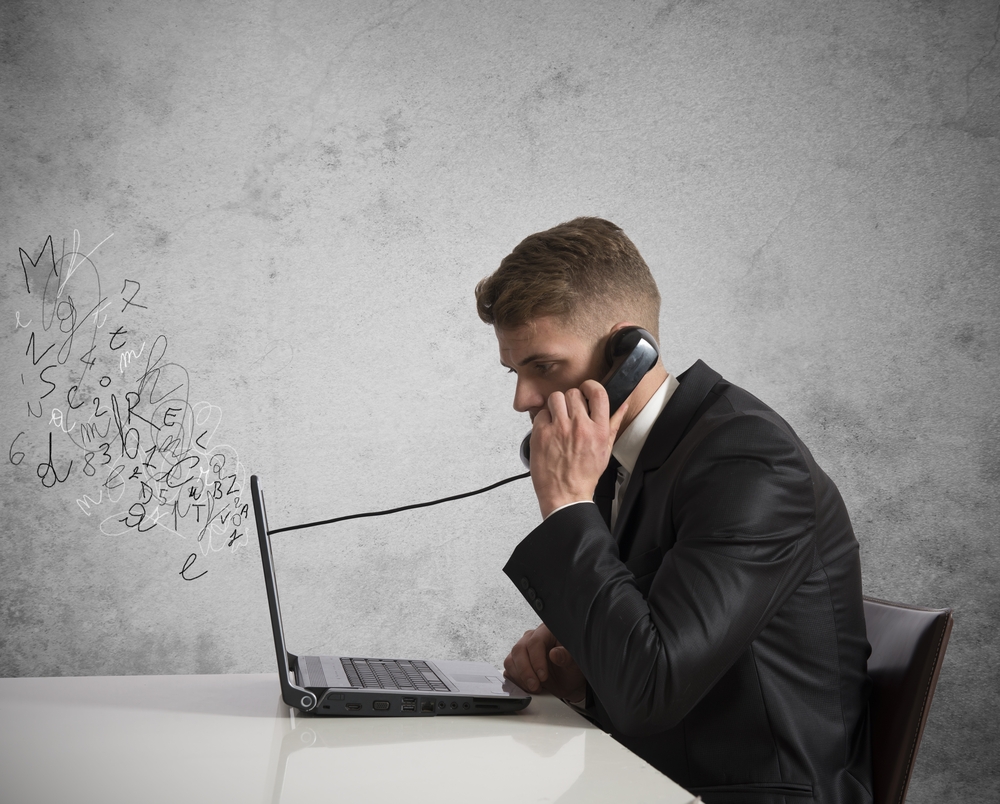 Case Study
Car garage, Middles borough
We employ a few people and get a number of insurance-related contracts. From a revenue perspective, it is great. However, payment is usually longer than dealing with fulfil business customers. A smart invoice discounting facility has allowed us to have certainty when it comes to payments and taken away a headache, due to the uncertainty of the business.
Speak to our trade finance team
Benefits of Insurance finance
 No security or directors guarantee required
 Invoice discounting or stock finance available even if the banks may have refused
 Our partners get you competitive market rates
 Fast turnaround – get insurance finance in less than 24 hours