Aviation & Plane Components
The steep increase in demand for these aviation and plane components post-COVID will require the international production market act fast and efficiently in meeting these needs. Trade finance will enable them to do so, by enabling them to recover capital and redirect into production quicker than it would without the financing tools available.
Aviation & Plane Components amid Covid-19 Pandemic
Due to COVID-19, the global aviation industry has suffered substantially throughout 2020, with restrictions on both international and domestic travel leaving some airlines on the brink of collapse. However, just as the virus will not last forever, the effects on the Aviation industry will soon wither and allow room for significant growth in the market. This will require a great amount of trade of the components that go into the creation of an aircraft, and we at Trade Finance Global are here to help your company finance such trade.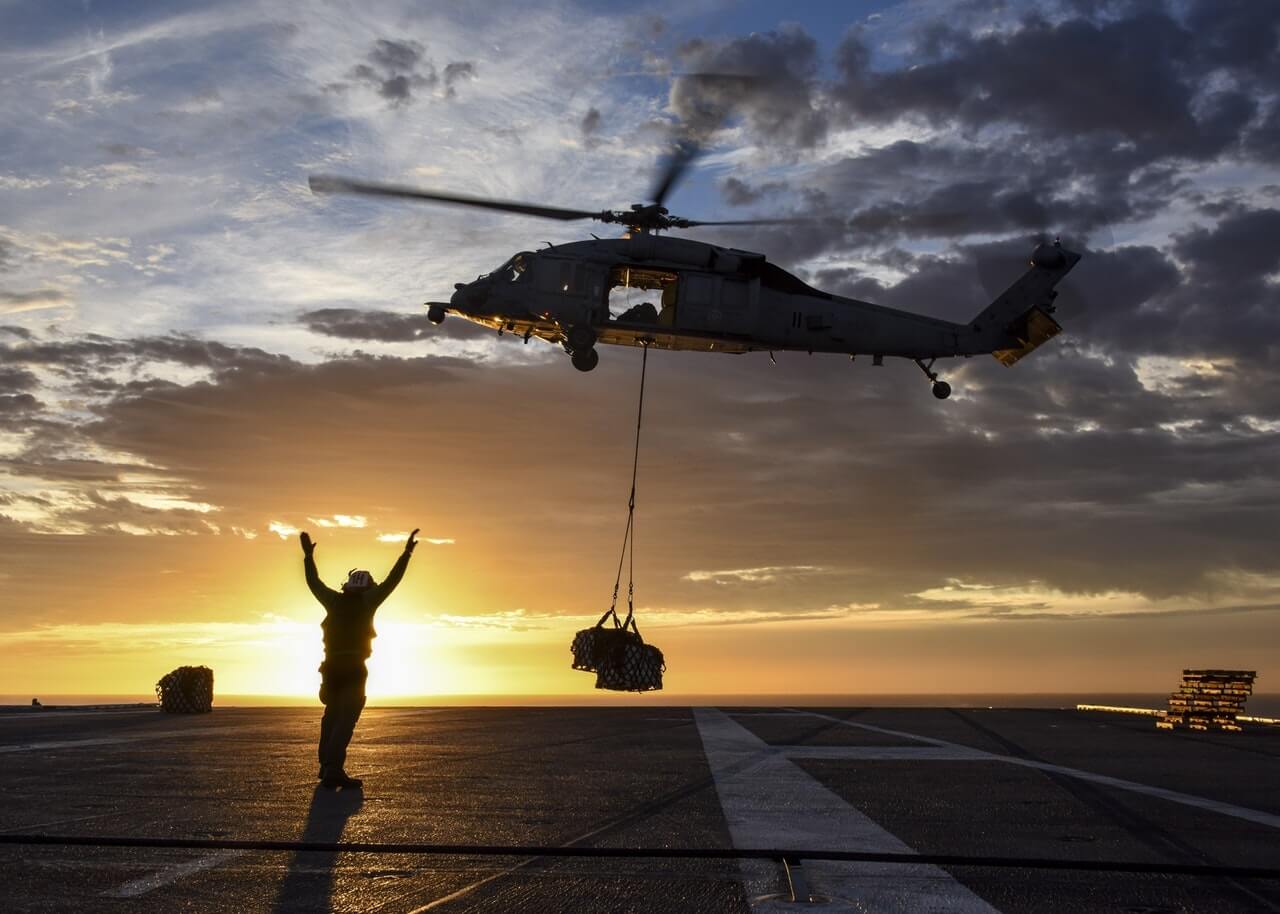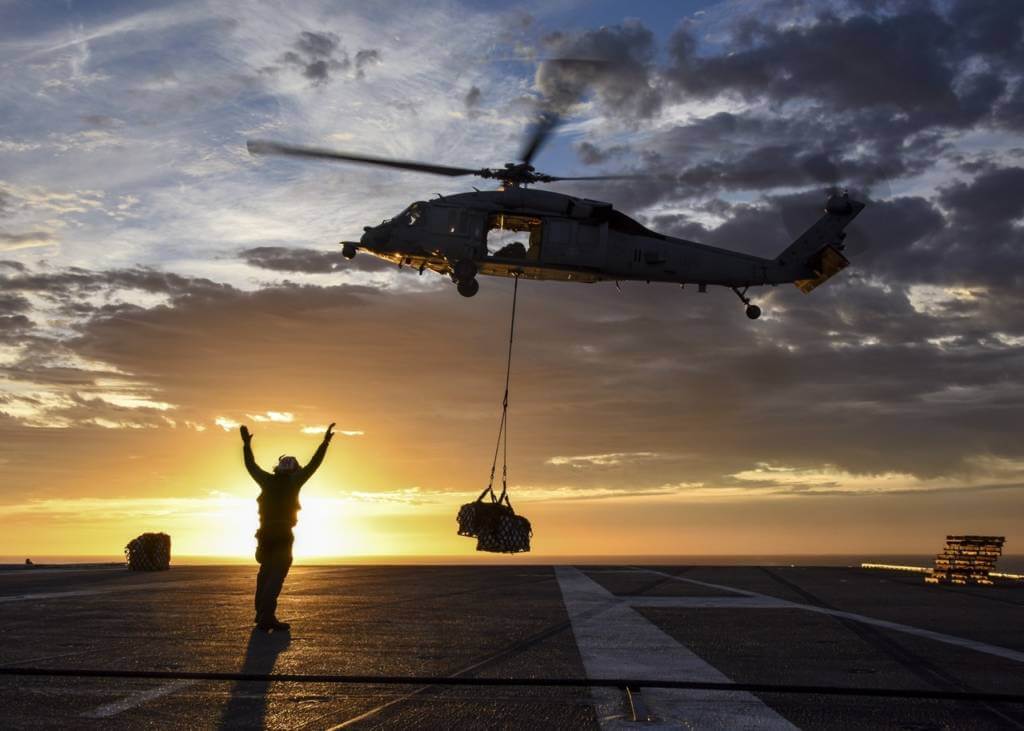 According to the Statista, global aircraft component maintenance, repair and operations (MRO) market is believed to grow to $23.1bn by 2030 – up from $16.3bn in 2020. Following great difficulty in early 2020 due to COVID-19, the industry will return and grow when international travel restrictions are lifted. This will of course require not only a great deal of existing components being produced and traded, but also that of new technologies. Digital 3D printing, for example is having profound effects on the production of Aviation plane components. According to the Business Research Company, 3D printing components are 25% lighter, simpler and often offer more design features than conventional parts.
Products Financed & Finance Requirements
Products financed:
Fuselage
Wings
Empennage
Powerplant
Landing gear
Aircraft frames
Hydraulic systems
Pressurized and oxygen systems
Anti-de-icing systems
Heating/ air conditioning units.
Finance Requirements:
You can demonstrate a history of profitable trading
 Your business is creditworthy
 You have a well-researched business plan in support of your proposed venture
How the transaction works
Unlike conventional finance, trade finance products require limited capital guarantees up front from the firms involved. Instead, Trade Finance Global will work with you to assess your business and your proposed venture and recommend an appropriate trade finance product for you. They will then identify sources of private finance and construct a product for you with bespoke lending terms and some form of guarantee for the lender – usually, this will take the form of an unpaid invoice, cash due in accounts receivable, or even the fertilizer goods involved in the transaction. Once agreed, TFG can extend finance to the buyer in the transaction to pay the seller in full upon dispatch of the goods, cash flow the buyer can enjoy lengthy repayment terms to ensure they can transport, receive and sell the goods involved in their venture, before repaying the finance from the profits.
What is the SIC code for Aviation & Plane Components?
The production of Aviation components can be found categorized under SIC code 46140 – Agents involved in the sale of machinery, industrial equipment, ships and aircrafts. Other activities that sit outside of the initial creation of such components can be found under SIC 33160 – Repair and maintenance of aircraft and spacecraft.
Speak to our trade finance team