Estimated reading time: 4 minutes
Mongolia, a landlocked country in Central Asia, hosted this year's World Export and Development Forum (WEDF), which serves as a platform to discuss economic reactivation and export diversification.
The forum aims to attract businesses worldwide, focusing not only on landlocked countries but also on countries with special needs, such as least-developed countries and small-island developing states.
Against this backdrop, Mongolia, with its unique geopolitical position and ambitious development goals, aims to leverage its potential to promote trade diversification.
In an exclusive interview with Odbayar Erdenetsogt, the foreign policy advisor for the President of Mongolia, Trade Finance Global (TFG) delves into the reasons behind Mongolia's growing significance in the global trade landscape and the challenges and opportunities it faces.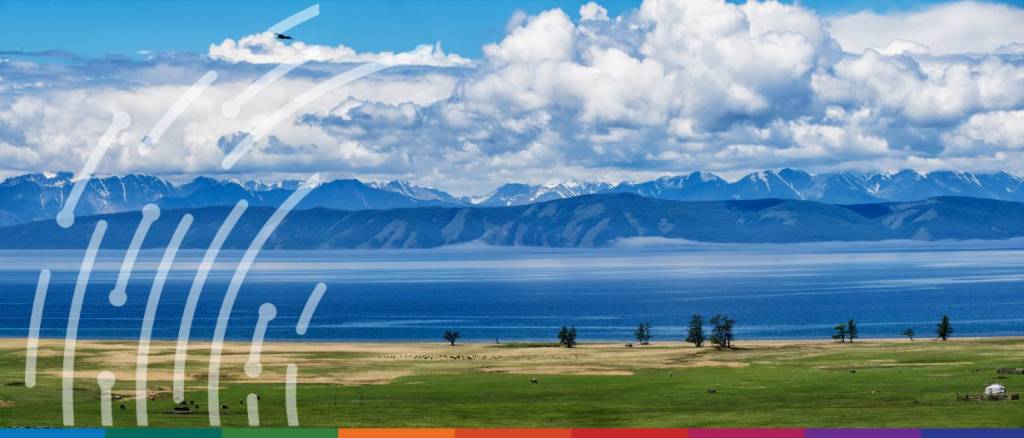 Beyond the land borders
Being landlocked presents challenges common to all countries that lack immediate access to the sea.
Erdenetsogt said, "The 44 landlocked countries may be very different in their culture, history, and geographical location, but they all have several things in common, which are the challenges they are facing: transit, transportation, and lack of sea access.
"They always have to go through their neighbouring countries or through different countries in order to get to the nearest seaport. So it means automatically that they have to pay more for trade, for export, for import."
Recognising these shared challenges, Mongolia plays an active role in advocating for the interests of landlocked countries and promoting solutions that address their specific needs.
Mongolia stands out as a developing country leading the way in various sectors. It has embraced digitalisation and green development policies, including ambitious initiatives like the billion trees movement, encompassing a comprehensive greening strategy across industries.
These commitments demonstrate how Mongolia actively engages in the fight against climate change, focusing on emissions reduction and transitioning to a clean and green economy.
This commitment, combined with an open, independent, and peace-loving foreign policy, makes Mongolia an attractive destination for businesses and investors seeking sustainable and environmentally conscious opportunities.
To facilitate this foreign trade and investment, Mongolia must create a transparent, reliable, and investor-friendly environment.
This involves investing in infrastructure, addressing legal regulations, strengthening the investor environment, and diversifying the economy beyond the mining sector that Mongolia is traditionally associated with.
A growing desire for diversification is one reason the government aims to promote sectors, such as the services sector, that are less hindered by its landlocked geography.
Erdenetsogt said, "That is something that we have to look at, and there are so many different areas where we have to be very careful and cautious, but also very adventurous."
Landlocked but not alone
While landlocked countries face challenges, they also offer immense untapped potential.
There are 44 landlocked nations worldwide, of which the United Nations classify 32 as landlocked developing countries (LLDC).
Erdenetsogt said, "We are talking about 32 nations, 32 markets, 32 new markets that we must not only develop and support but can also discover. There is potential in those countries and it's tremendous."
The recognition of this potential is one reason why, despite being landlocked itself, Mongolia is breaking barriers and actively participating in global trade discussions. Through its foreign policy approach and the hosting of international forums, Mongolia aims to revive its economy and promote trade diversification worldwide.
The challenges landlocked countries face are being addressed, with a focus on increasing transparency, improving infrastructure, and attracting foreign investment. By leveraging its unique advantages and exploring untapped markets, Mongolia strives to become a leading destination for sustainable trade and investment.
As the country continues to navigate the complexities of trade policy, it remains steadfast in its commitment to diverse, open, and sustainable trade practices.
With each forum and initiative, Mongolia is putting itself on the map as a landlocked country with an open mind, an open economy, and open opportunities for global collaboration.