Estimated reading time: 4 minutes
The World Export Development Forum (WEDF) took place in Ulaanbaatar, Mongolia at the end of June, bringing together experts and stakeholders from around the world to discuss trade-led solutions for developing countries.
At the forum, Trade Finance Global (TFG) spoke with Pamela Coke-Hamilton, the Executive Director of the International Trade Centre (ITC), to explore the impact of crises, capacity building, and support for women-led businesses and youth in trade.
Strengthening the value chain
One of the key challenges highlighted at the event was the disruption of global supply chains caused by events like COVID-19, climate change, and conflicts.
To prevent future supply chain disruptions, companies today are increasingly exploring strategies like reshoring or near-shoring.
Coke-Hamilton said, "I call this strategic reglobalisation, but in essence, it is derisking the supply chain and creating a way to ensure that there is stability and predictability."
For landlocked countries like Mongolia, which faces geographical challenges due to its inescapable proximity to two major powers, trade-led growth can provide a major boon.
With increased investments, particularly in digitalisation, trade-led growth can enable these nations to leapfrog some of their current development challenges and potentially even come out ahead of their currently more advanced compatriots.
Diversification of exports is another crucial aspect for landlocked countries to consider on their development path.
Coke-Hamilton said, "These countries must look at how they can diversify their export basket of goods and move away from a commodity dependence. So how does Mongolia stop exporting primary commodities and move up the value chain, exporting in a way that actually enhances its ability to earn revenue and foreign exchange?"
By enhancing their ability to generate revenue through diversified exports, countries like Mongolia can reduce their reliance on a single commodity, creating a more sustainable and resilient economy in the process.
Digital capacity building
Capacity building is another area that plays a significant role in supporting landlocked and less developed countries.
The ITC is actively engaged in addressing the specific challenges faced by the private sector in landlocked countries, and one notable initiative to streamline trade processes and reduce barriers is digitalisation.
Coke-Hamilton said, "Everyone knows that the major challenges for landlocked countries are transit costs and lack of sea access, which lead to high transportation and logistics costs. One of the things that has shown great opportunity to help overcome these challenges is using digitalisation to speed up the border crossing process."
Implementing an electronic single window system, for example, would allow manifests to arrive at the customs authorities long before the physical shipment. Similarly, implementing an electronic queue management system can help to stagger the arrival of trucks at the border.
Both have a strong potential to ease the transportation burden and allow goods to flow more efficiently across the border, particularly during busier periods when there may naturally be a larger backlog, ultimately helping to reduce these added costs.
Digital development also has the potential to embrace growing sustainability trends. By adopting green practices and technologies, countries can increase productivity and cost-effectiveness while contributing to environmental sustainability.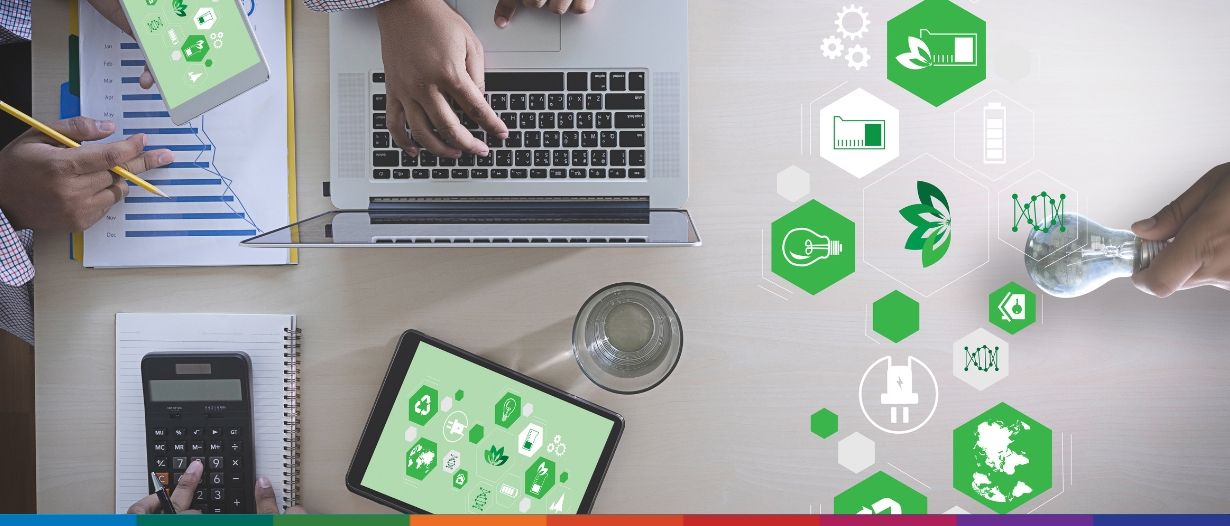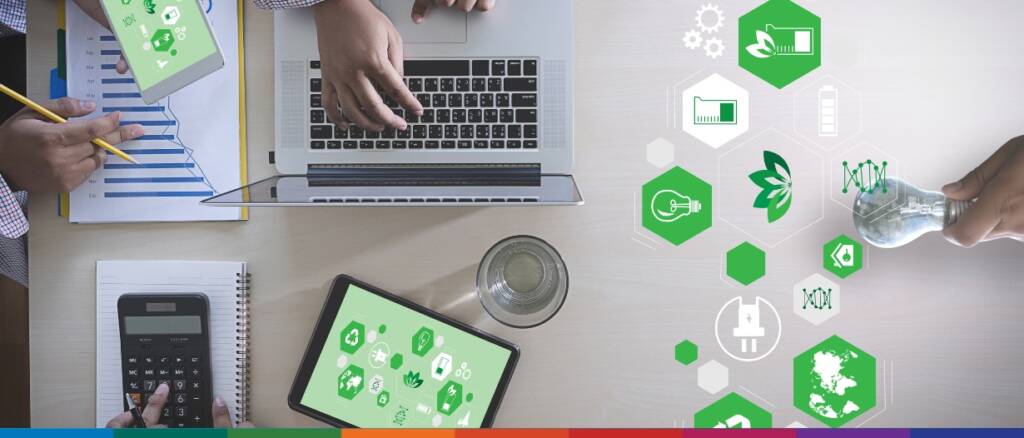 Supporting women-led and youth businesses
Promoting women-led businesses and supporting the youth in trade are crucial for inclusive and sustainable development.
The pandemic has disproportionately affected women, but through initiatives like the SheTrades Hub Mongolia, the ITC aims to provide tools, technical capacity, and training to strengthen women's access to markets, enhance their business skills, and facilitate access to finance.
Furthermore, the Youth Ecopreneur Awards, which were awarded at the WEDF and focused on green and land restoration, highlight the importance of engaging and supporting young entrepreneurs in driving sustainable economic growth.
With determination and self-belief, young people and women can overcome institutionalised barriers and succeed in their careers.
Coke-Hamilton sends a message to young women, particularly those from disadvantaged backgrounds, entering their careers today, "Believe in yourself. Don't let anybody tell you that you can't. You can."
The World Export Development Forum in Mongolia provided a platform to discuss and explore innovative trade-led solutions for developing countries.
By addressing challenges such as supply chain disruptions, diversification of exports, capacity building, and empowerment of women and youth, Mongolia and other developing countries can create a more resilient, inclusive, and sustainable trade landscape.