Introduction to International Trade
Global trade involves the transfer of goods and services, both domestically and internationally. In the TFG international trade hub, you can find out the latest on global trade, including free trade, customs related news, trade terminology, free trade agreements and current trade negotiations.
Featured Insights
VIDEO | Think data, not documents: advancing MLETR in 2023
–
To learn more about UNCITRAL and the efforts to support the regulatory environment around digital trade, Trade Finance Global (TFG) spoke with Luca Castellani.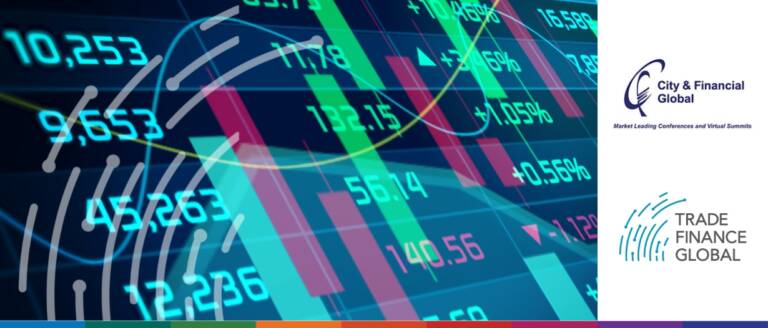 PODCAST | The fight against economic crime in the UK: an inside look at the Economic Crime Transparency and Enforcement Act
–
Taking a step in this direction, the UK legislature has enacted legislation to prevent economic crime. To learn more about this essential piece of legislation in the financial and economic world, Trade Finance Global (TFG) spoke with Susan Hawley, executive director of Spotlight on Corruption.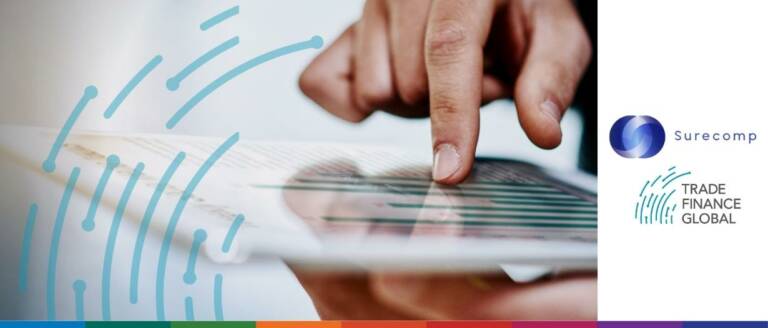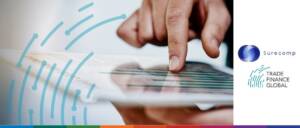 Surecomp looks to 2023: Delivering on the promises of trade digitisation
–
As we move into 2023, it will be crucial for solution providers to adapt and collaborate in order to seize the opportunities presented by digitisation for game-changing value creation.
Videos – International Trade
Trade Podcasts
Free Trade and Free Trade Agreements (FTA) – Latest
Strategic Partners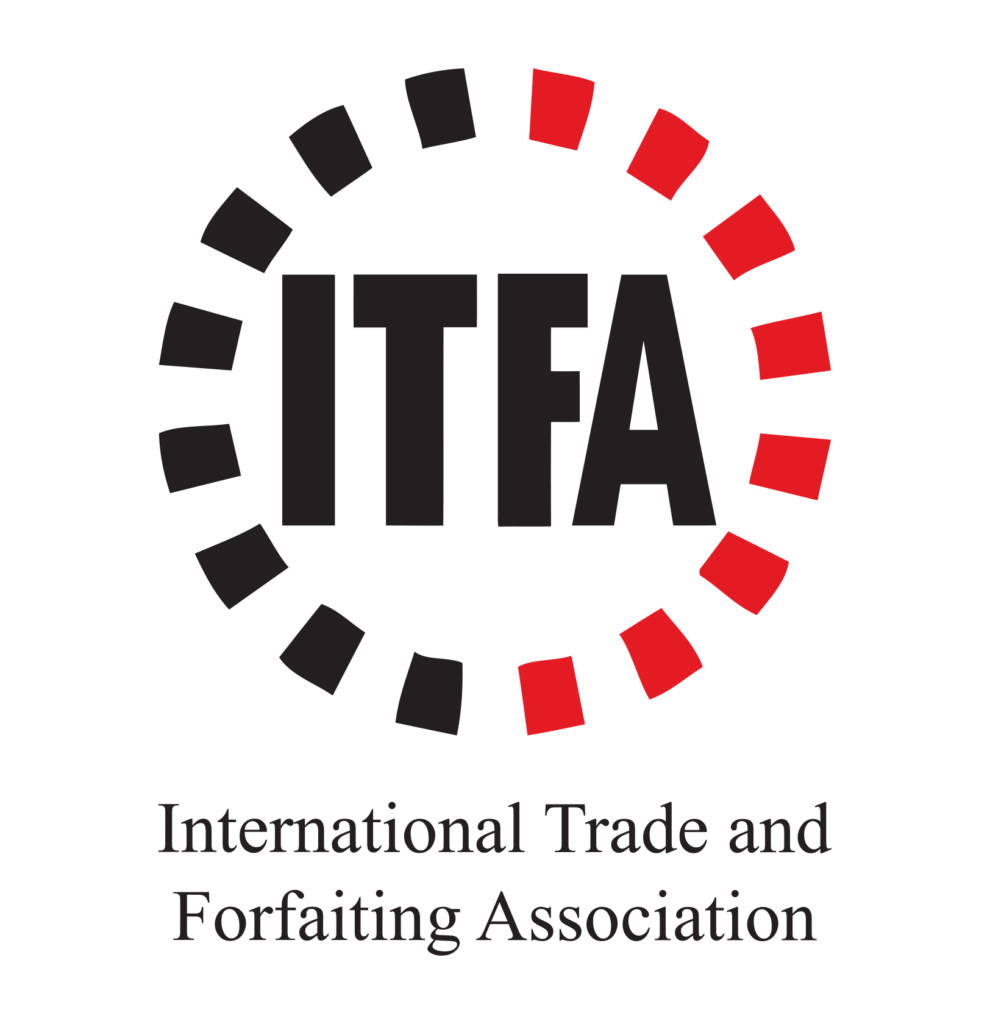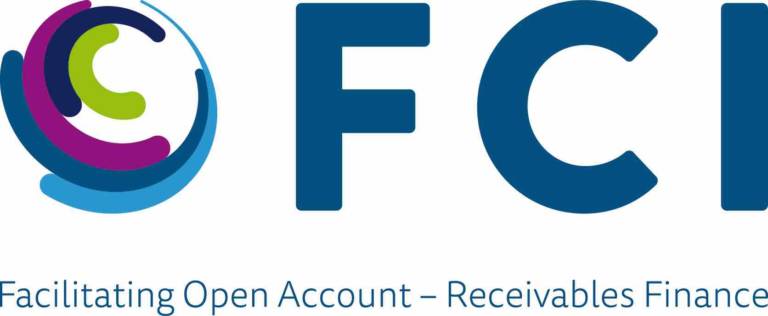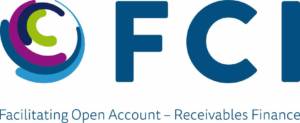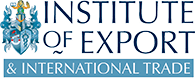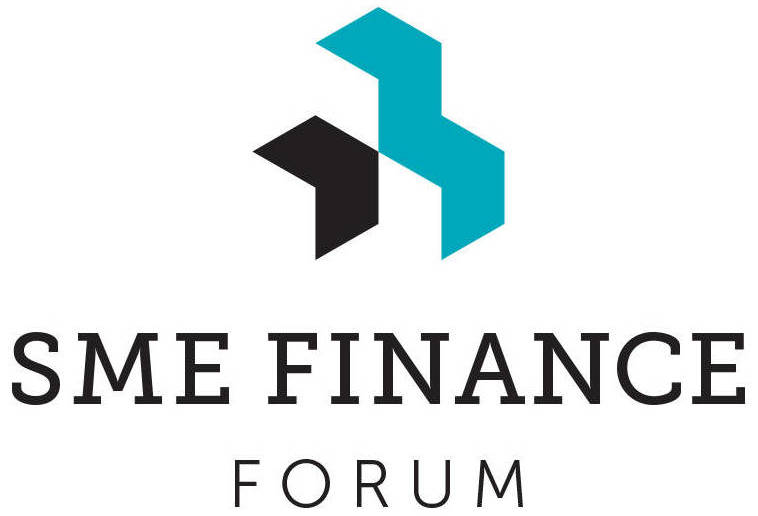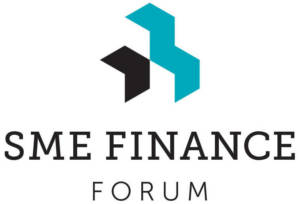 Latest Trade News
0 Comments
Your Monday morning coffee briefing from TFG: VIDEO | Think data, not documents: advancing MLETR in 2023…
Read More →
Download our latest trade guide