Introduction to International Trade
Global trade involves the transfer of goods and services, both domestically and internationally. In the TFG international trade hub, you can find out the latest on global trade, including free trade, customs related news, trade terminology, free trade agreements and current trade negotiations.
Featured Insights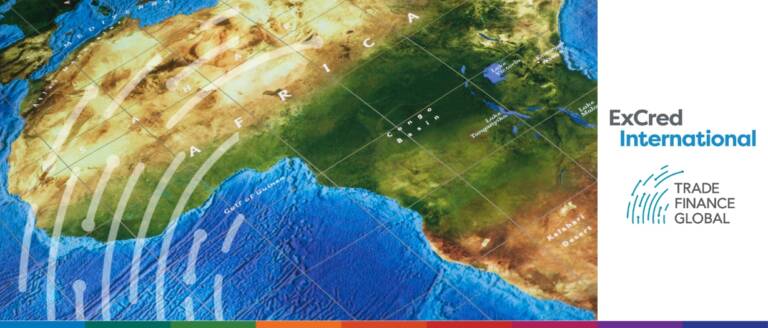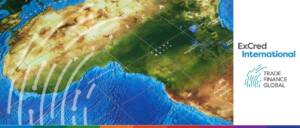 VIDEO | The politics of African sovereign debt restructuring – 2023 update
–
The specifics of African sovereign debt are incredibly nuanced and require a deep dive into country-specific situations and multilateral relationships. To get a better understanding of this subject, Trade Finance Global's (TFG) Deepesh Patel sat down with Robert Besseling, CEO of Pangea-Risk at ExCred International in London.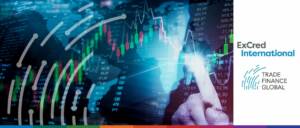 VIDEO | Bpifrance – French export market overview, an exclusive interview with the French ECA
–
At Excred International, Trade Finance Global's (TFG) Deepesh Patel sat down with Maëlia Dufour, director international relations, business development, rating, environment and climate at Bpifrance and president of the Berne Union, to learn more about the intricacies of the trade credit industry.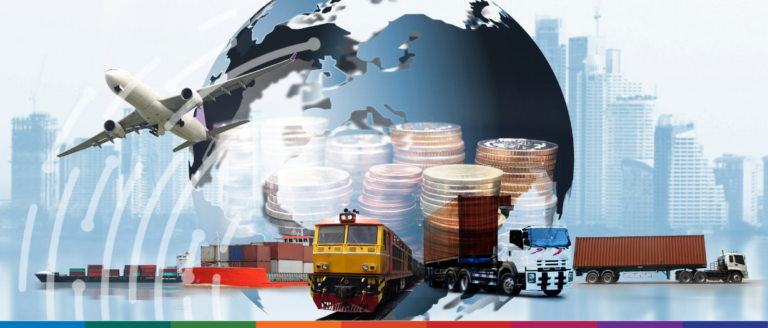 Why brands must first address their last-mile challenge to achieve a sustainable future
–
Having a sustainable approach to supply chain and logistics is proven to have numerous long-term benefits for businesses. Relying on efficient and eco-friendly transportation methods can reduce costs associated with fuel consumption, maintenance fees, and other expenses related to traditional delivery methods. 
Videos – International Trade
Trade Podcasts
Free Trade and Free Trade Agreements (FTA) – Latest
Strategic Partners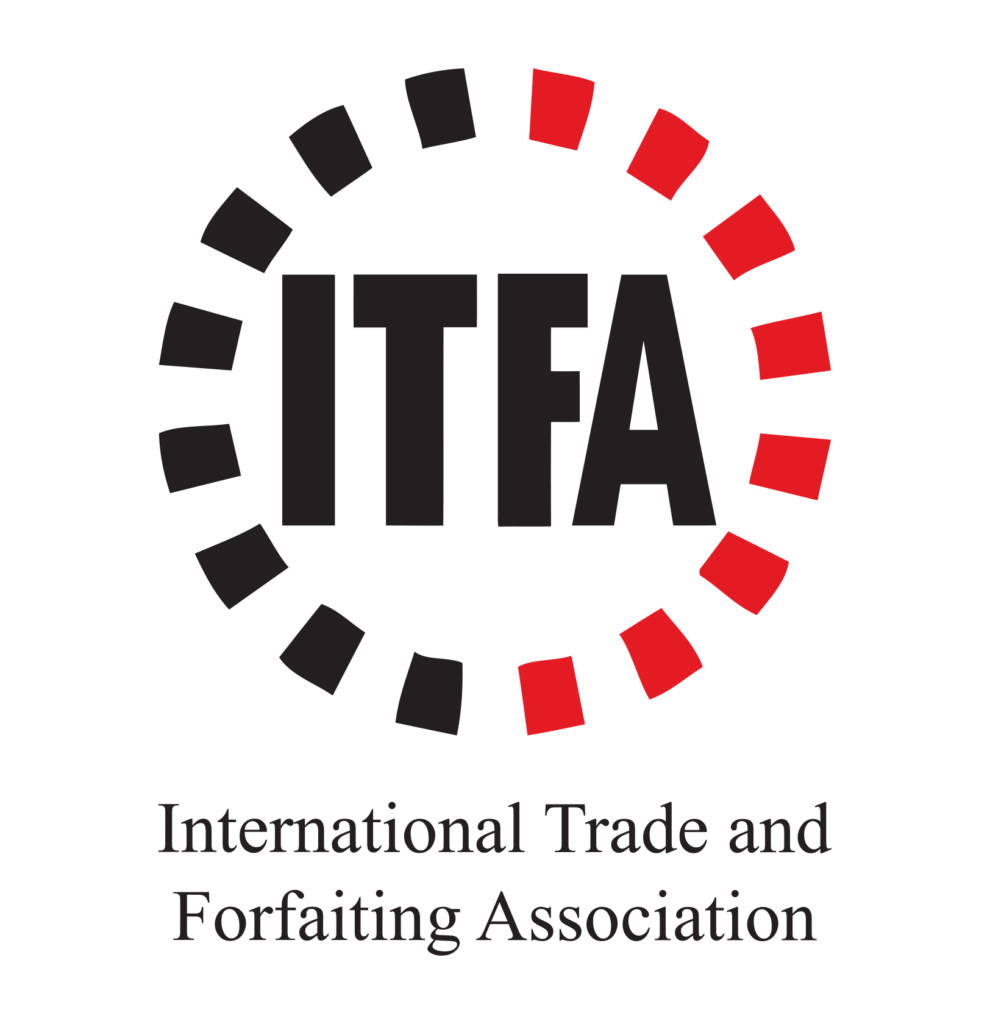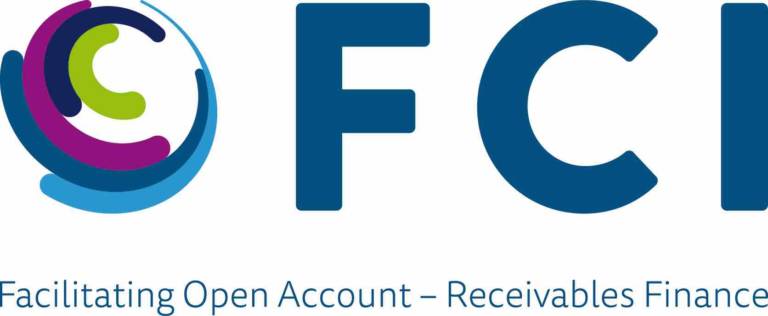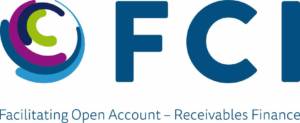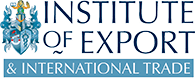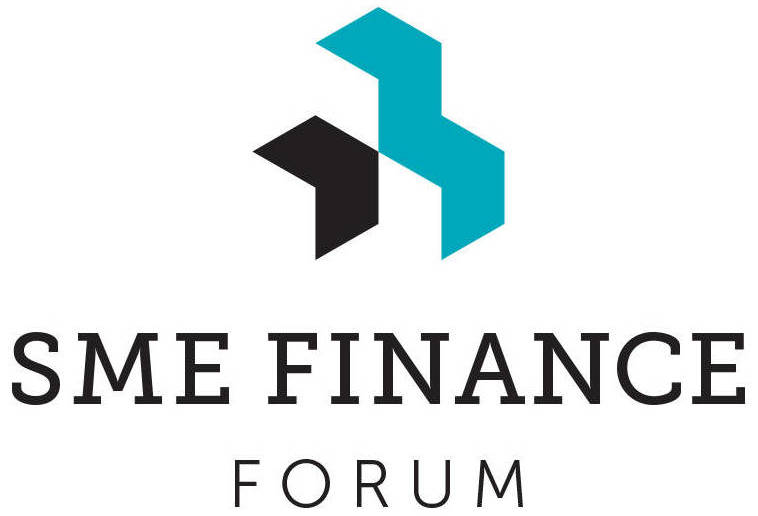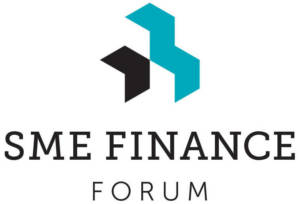 Latest Trade News
0 Comments
The 52-page ICC DSI report identifies and defines the key data elements held within each of the seven identified key…
Read More →
Download our latest trade guide