Introduction to International Trade
Global trade involves the transfer of goods and services, both domestically and internationally. In the TFG international trade hub, you can find out the latest on global trade, including free trade, customs related news, trade terminology, free trade agreements and current trade negotiations.
Featured Insights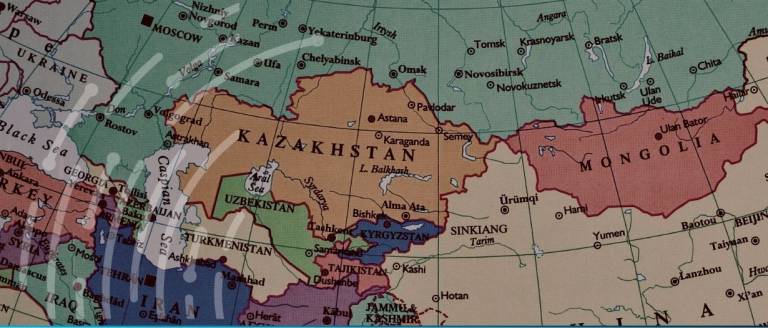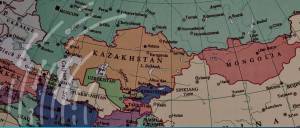 EBRD forecasts strong economic growth in Central Asia and Caucasus despite challenges in Emerging Europe
–
The European Bank for Reconstruction and Development (EBRD) has recently unveiled its latest Regional Economic Prospects report. The report provides a comprehensive overview of economic trends across various regions for the year 2023, revealing a diverging pattern of growth.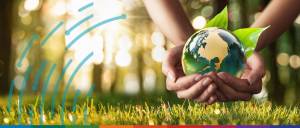 Navigating climate risks: The role of CRDCs in sovereign debt management
–
The increasing frequency, intensity, and unpredictability of climate crises have significant implications for the sustainability of sovereign debt due to the impacts on debtors' repayment abilities.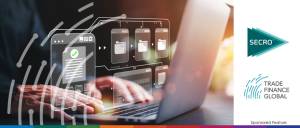 VIDEO | Revolutionising trade documentation: Secro's game-changing solution for eBLs
–
For centuries, trade documentation has been a time-intensive and resource-demanding process, involving a multitude of stakeholders and a deluge of paperwork. Central to this process is the bill of lading, the most critical document in international trade. 
Videos – International Trade
Trade Podcasts
Free Trade and Free Trade Agreements (FTA) – Latest
Strategic Partners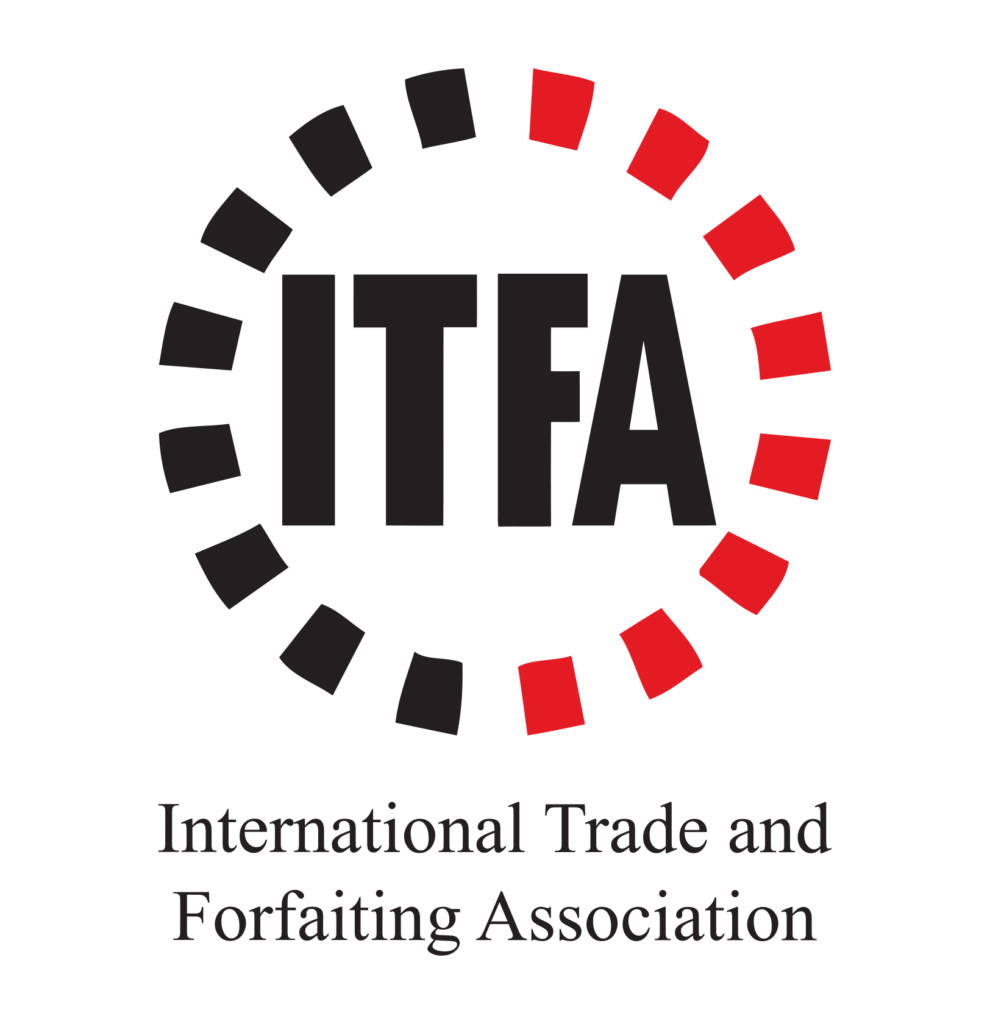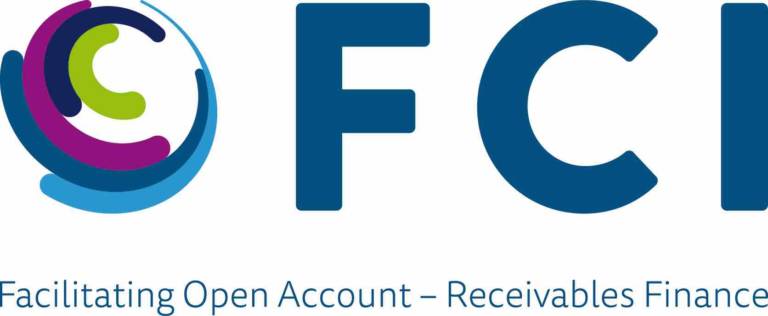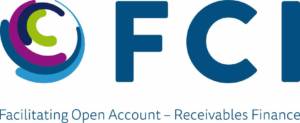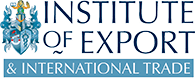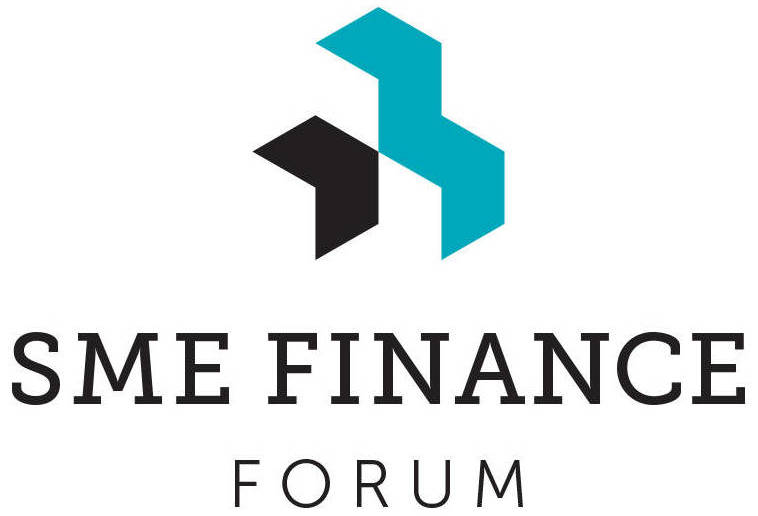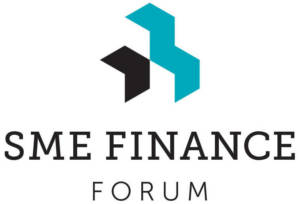 Latest Trade News
0 Comments
As the Conservative and Labour Party Conferences are about to commence, new analysis underscores the urgent requirement for enhanced backing…
Read More →
Download our latest trade guide