Introduction to International Trade
Global trade involves the transfer of goods and services, both domestically and internationally. In the TFG international trade hub, you can find out the latest on global trade, including free trade, customs related news, trade terminology, free trade agreements and current trade negotiations.
Featured Insights
Emerging markets roundtable: understanding and addressing the trade finance challenges for SMEs
–
This year's ITFA 48th Annual Trade & Forfaiting conference, held in Porto, covered a few key themes, one of the most notable being the increasing trade finance gap, which impacts small- to medium-sized enterprises (SMEs) in emerging markets the most.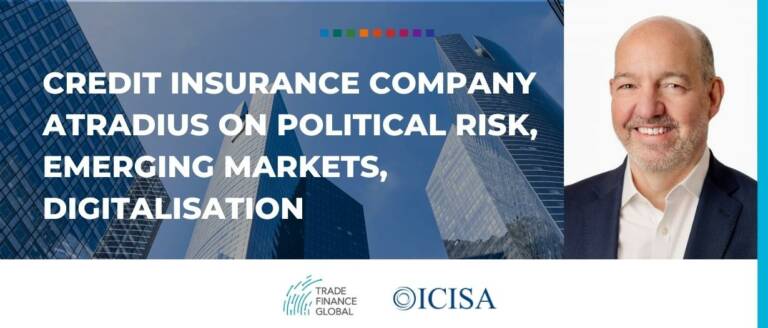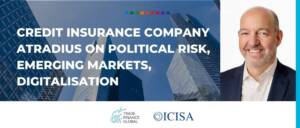 Credit insurance company Atradius on political risk, emerging markets, digitalisation
–
TFG's Annie Kovacevic sat down with Gordon Cessford, president of Atradius US and regional head of Atradius in North America to understand more about political risks, emerging markets, and digitalisation.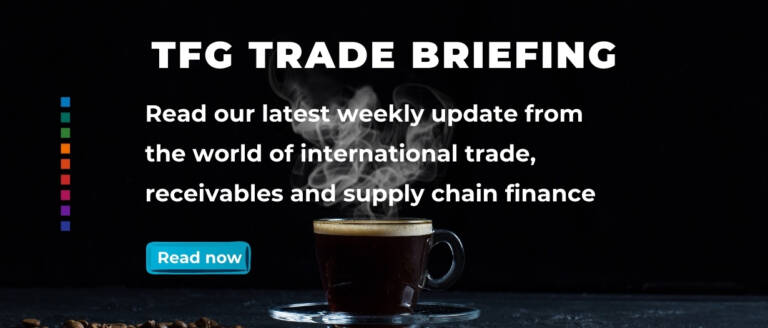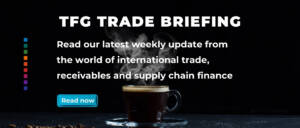 TFG Weekly Trade Briefing, 26th September 2022
–
Your weekly coffee briefing from TFG: E-rules for trade explained – URDTT, eURC, and eUCP
Videos – International Trade
Trade Podcasts
Free Trade and Free Trade Agreements (FTA) – Latest
Strategic Partners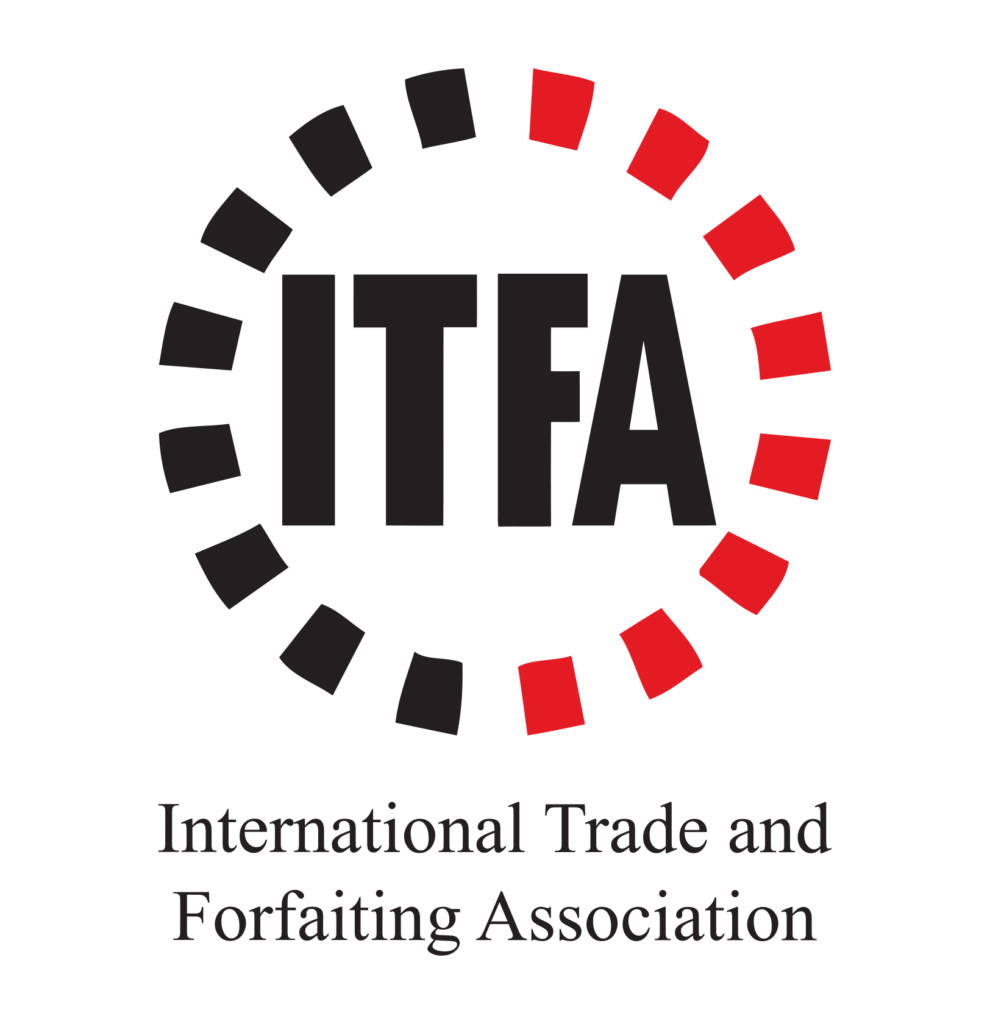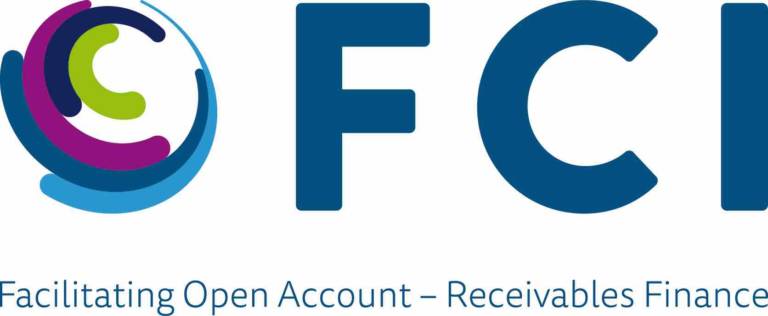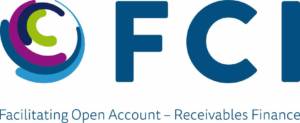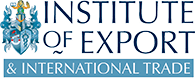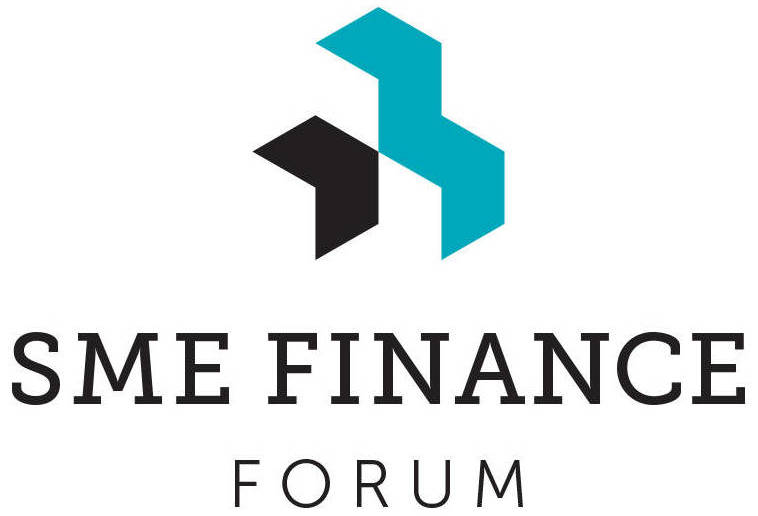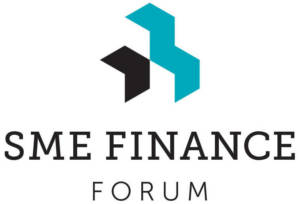 Latest Trade News
0 Comments
This year's ITFA 48th Annual Trade & Forfaiting conference, held in Porto, covered a few key themes, one of the…
Read More →
Download our latest trade guide