Introduction to International Trade
Global trade involves the transfer of goods and services, both domestically and internationally. In the TFG international trade hub, you can find out the latest on global trade, including free trade, customs related news, trade terminology, free trade agreements and current trade negotiations.
Featured Insights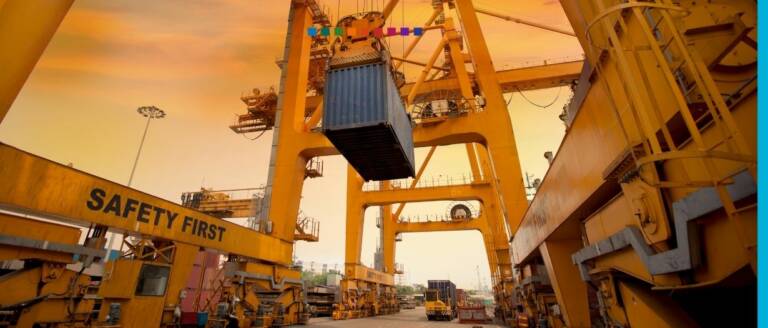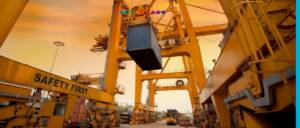 UKEF to guarantee buyer loans up to £30 million
–
UK Export Finance (UKEF) is launching a new guarantee scheme that will help importers of UK goods and services obtain easier access to financing up to £30 million.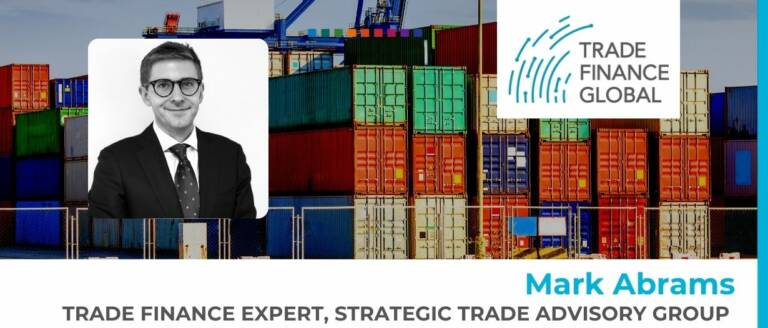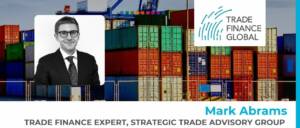 Mark Abrams, TFG, confirms Trade Finance Expert position on DIT Strategic Trade Advisory Group for 2020-2022
–
Mark Abrams, Director at Trade Finance Global (TFG), has confirmed his position on the Strategic Trade Advisory Group (STAG) for the Department of International Trade (DIT) for the new term of 2020-2022.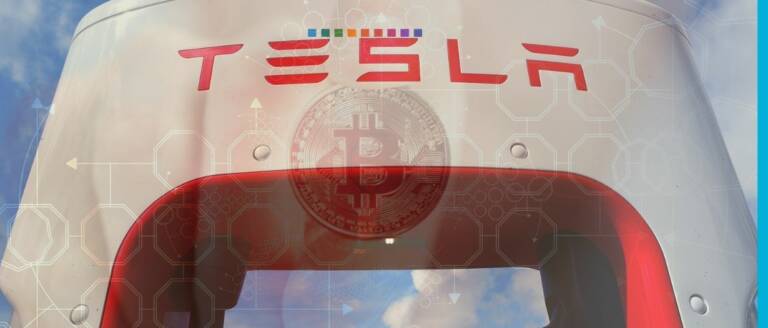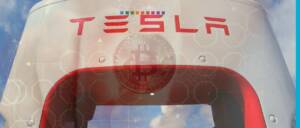 Why we need to stop talking about Bitcoin
–
Elon Musk's frenzied announcements around this one cryptocurrency detract from the wider-reaching benefits of DLT
Videos – International Trade
Trade Podcasts
Free Trade and Free Trade Agreements (FTA) – Latest
Strategic Partners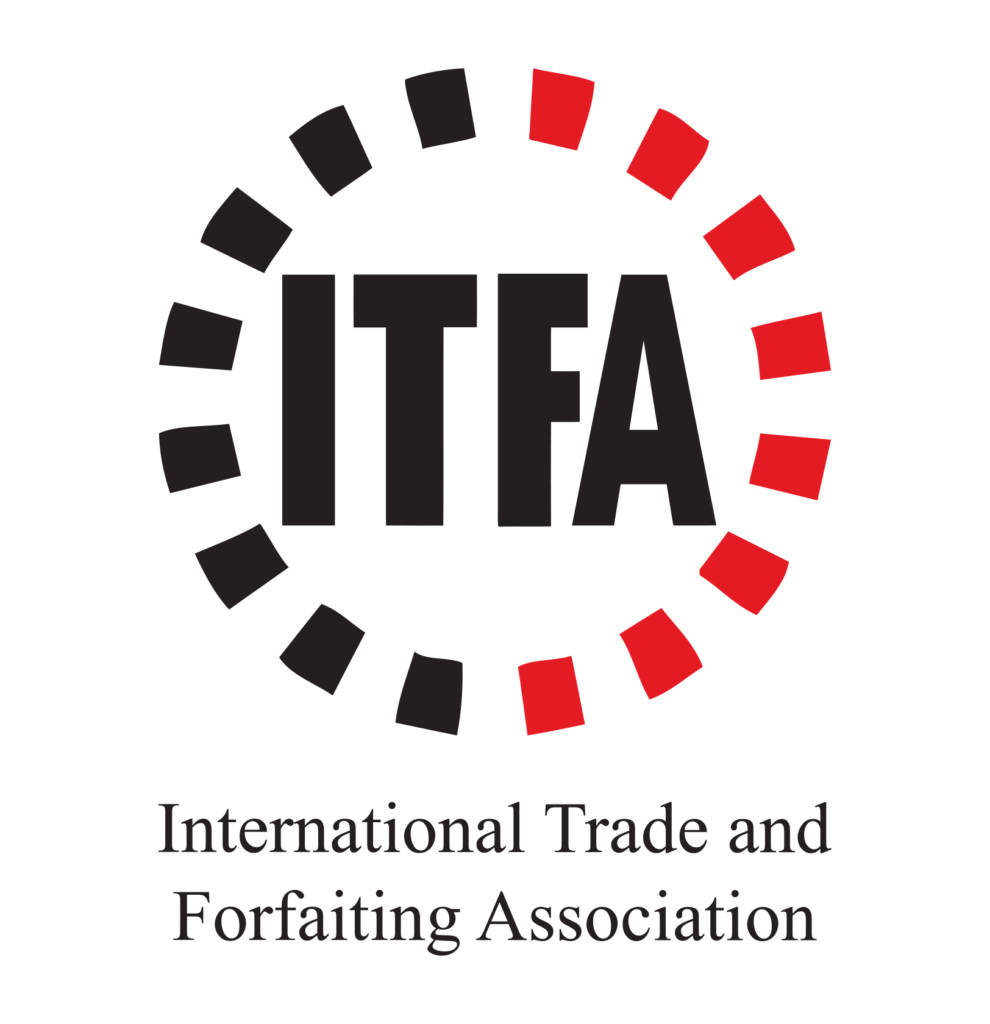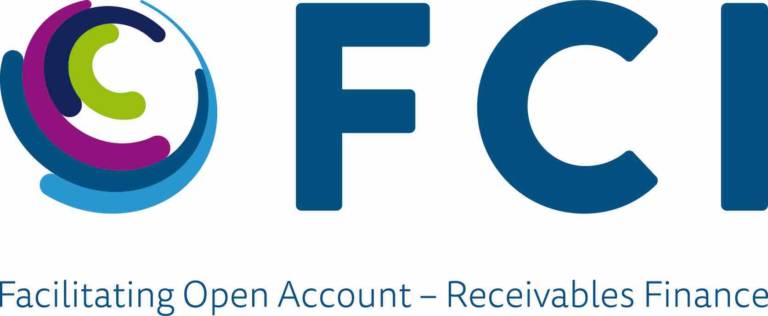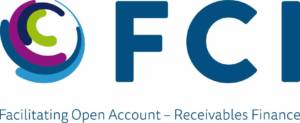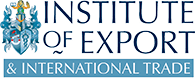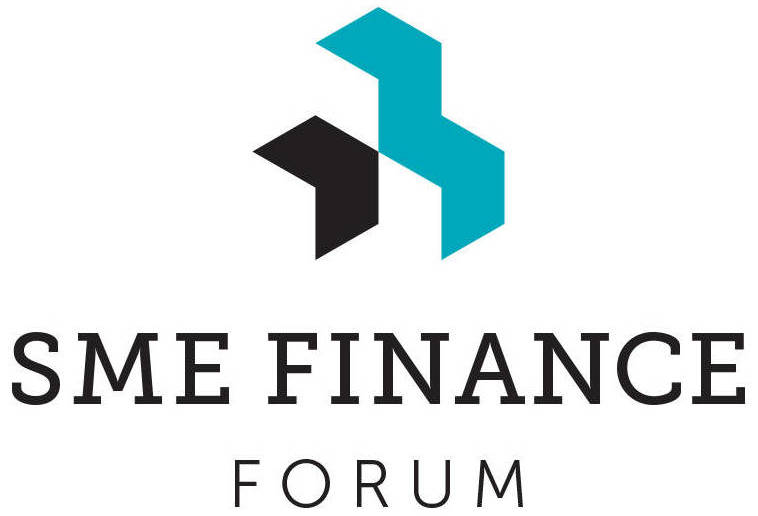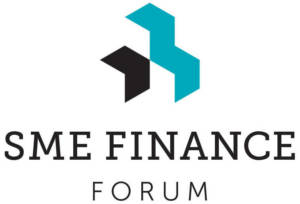 Latest Trade News
0 Comments
International Trade Secretary Liz Truss has announced a new food and drink export campaign to boost post-Brexit trade. …
Read More →
Download our latest trade guide