Introduction to International Trade
Global trade involves the transfer of goods and services, both domestically and internationally. In the TFG international trade hub, you can find out the latest on global trade, including free trade, customs related news, trade terminology, free trade agreements and current trade negotiations.
Featured Insights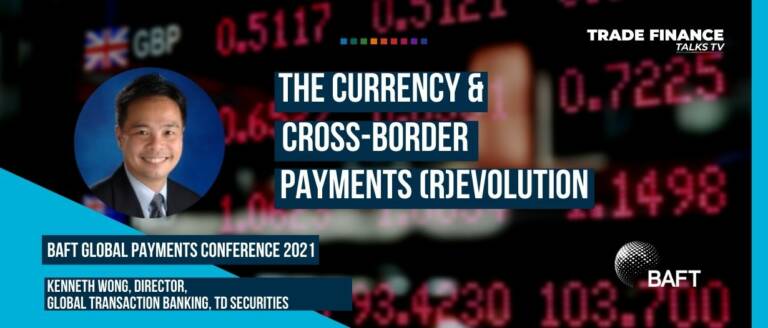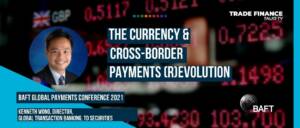 VIDEO: Industry Leader Perspective: The Currency and Cross-border Payments (R)evolution
–
Kenneth Wong, Director, Global Transaction Banking, TD Securities, talks about the changing payments landscape, cross-border payments and digital currencies.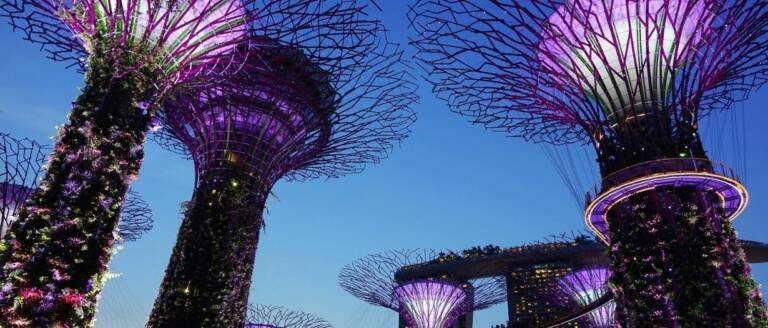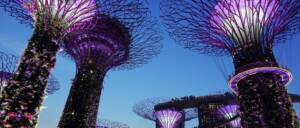 Singapore is the first country to ratify RCEP trade deal
–
Singapore has ratified the Regional Comprehensive Economic Partnership (RCEP) trade agreement, with plans to implement the accord on the 1st January 2022.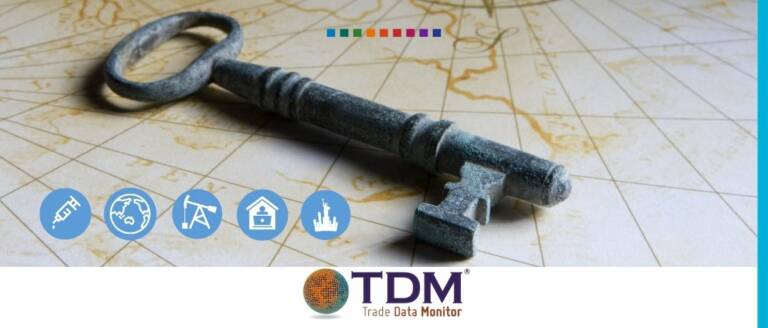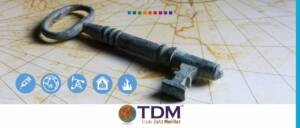 5 Key Lessons From WTO's Spring 2021 Trade Report
–
After Covid-19 crippled global commerce, the World Trade Organization said March 31 that it expected the planet's merchandise trade to increase 8% in 2021 after contracting 5.3% in 2020.

Videos – International Trade
Trade Podcasts
Free Trade and Free Trade Agreements (FTA) – Latest
Strategic Partners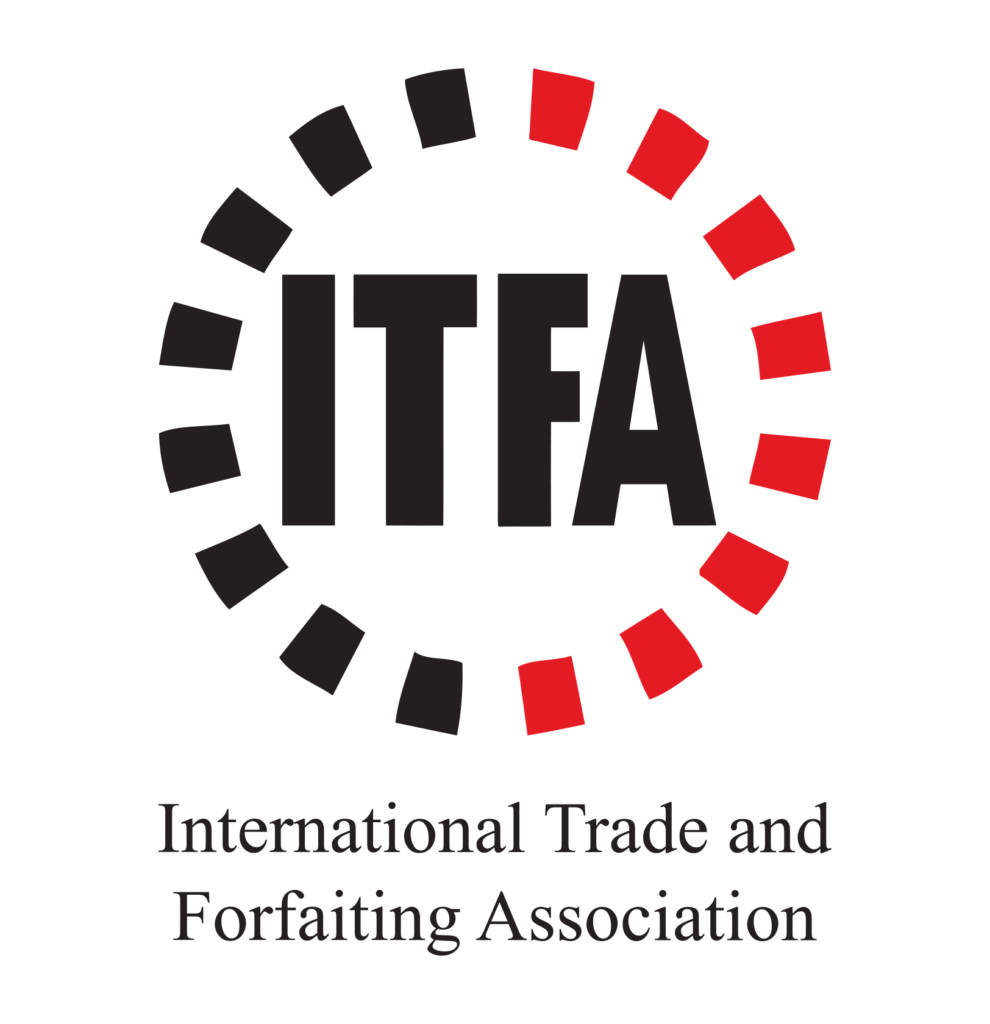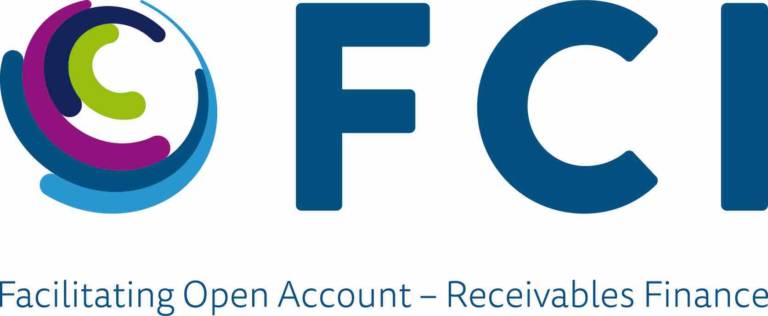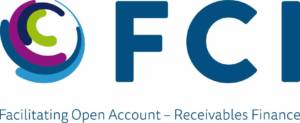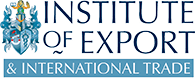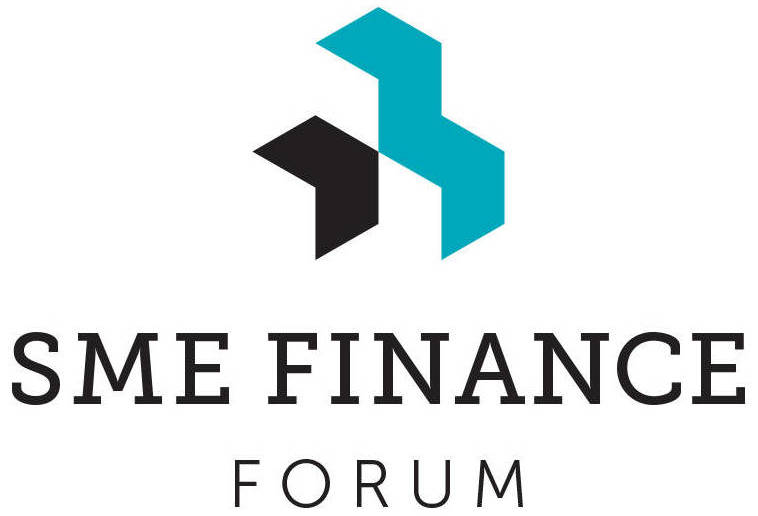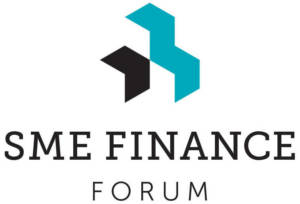 Latest Trade News
0 Comments
Director-General Ngozi Okonjo-Iweala has announced the appointment of Angela Ellard of the United States, Anabel González of Costa Rica, Ambassador…
Read More →
Download our latest trade guide