Blockchain for trade – hype or reality? The latest research from the WTO and TFG suggests a material acceleration of projects, consortiums and companies using DLT and blockchain within trade and trade finance, as the 2020 Periodic Table of DLT & Trade is revised.
Hong Kong, China. Trade Finance Global (TFG) and World Trade Organization (WTO) have today launched their updated Periodic Table of DLT Projects in Trade, at the Hong Kong Fintech Festival.
The study, authored by WTO's Emmanuelle Ganne and TFG's Deepesh Patel, was initially launched in November 2019 by the ICC, WTO and TFG at the WTO Global Blockchain Forum. The recent version maps 44 projects within trade, highlighting the stage of development, underlying technology and category in which they operate. 19 standardization initiatives have also been added to the study, highlighting the initiatives working towards seamless exchanges of data and standardisation between existing platforms.
John W.H. Denton AO, Secretary-General, International Chamber of Commerce (ICC), said:
"The current pandemic has accelerated digitalization in all sectors, including international trade, which remains plagued by labour and paper intensive processes that are the source of many frictions and inefficiencies."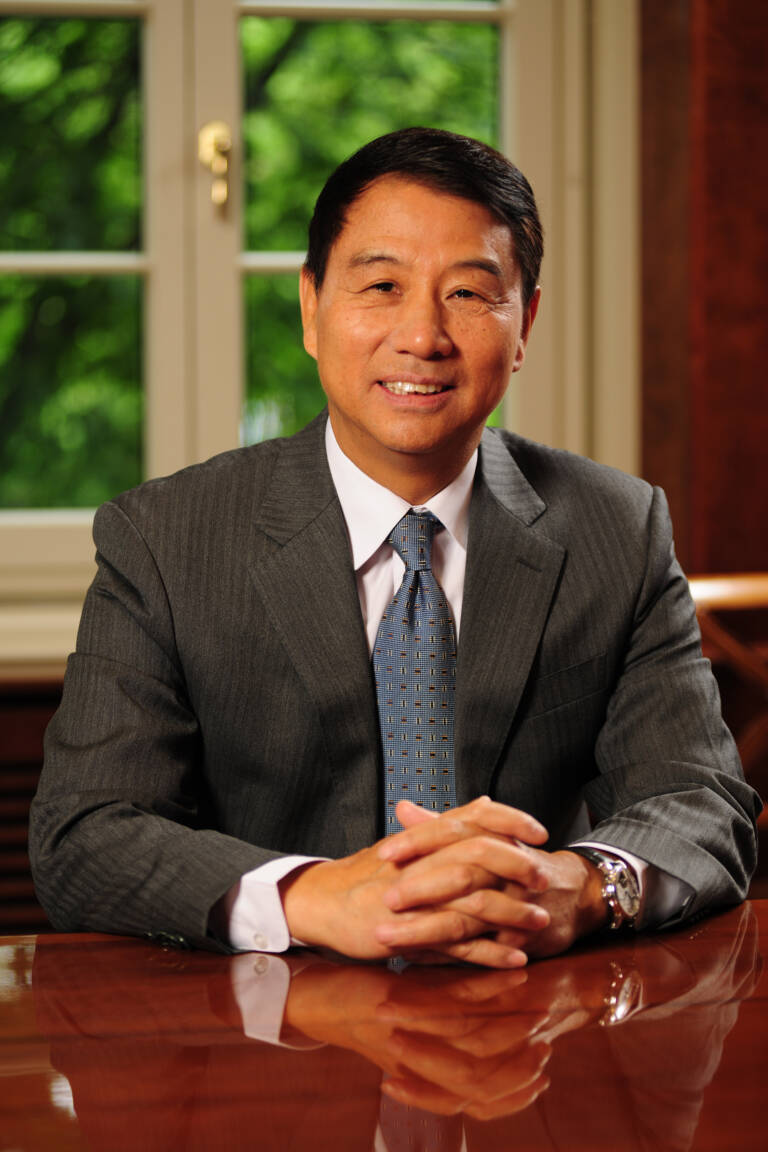 Xiaozhun Yi, Deputy Director-General, WTO added:
"The promising potential of DLT to facilitate international trade, from customs procedures to trade finance, will only be realized if regulation evolves to support the large-scale deployment of the technology and if a globally harmonised, digitized trade environment is put in place. This will require a global dialogue; a dialogue that involves all stakeholders, public and private."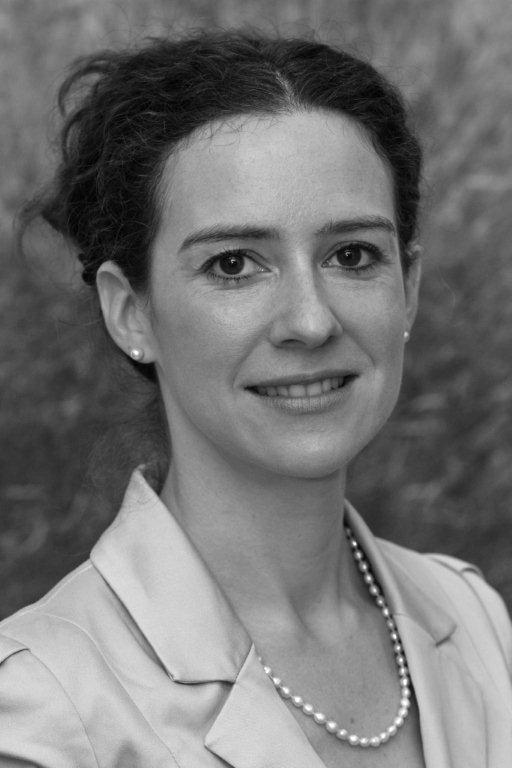 Emmanuele Ganne, Senior Analyst, WTO added:
"No doubt, the world looks a little different today than it did at the end of 2019 when we first published the Periodic Table of DLT in Trade. A natural years' worth of progression has been both accelerated and in some areas shunted by the forces of the Covid-19 pandemic, the widespread and long-lasting implications of which still remain unknown."
The results of the study showed forward progression in terms of the stage of maturity of these projects, with the new and updated report unveiling the current landscape surrounding the use of Distributed Ledger Technology (DLT) in international trade.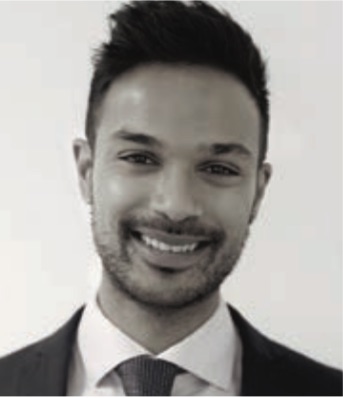 Deepesh Patel, Editorial Director, TFG said:
"Overall, we have found that the industry has made steady progress towards trade digitalization, with the average project moving from a maturity of 2.3 out of 5, to 3.3."
The study was published at Hong Kong Fintech Week and is available to download.