Blockchain, DLT and Trade Finance – Your TFG Guide
Welcome to our blockchain hub, a comprehensive guide by Trade Finance Global and TradeIX on the use of distributed ledger technologies (DLT) and blockchain within international trade, trade finance, and shipping. Consortia, networks and technologies have emerged in attempts to digitize trade, yet to date, their applications have been relatively unsuccessful and disjointed. We investigate some of the key opportunities and challenges the in the current ecosystem, as well as an in depth look at what needs to happen for the industry to evolve. Just as TCP/IP, HTML, and HTTP provide shared and open standards and protocols that enabled the Internet to become what it is, so too can blockchain and related technologies create a flatter, smarter, more connected, and overall better world for global trade and commerce.
Download the Whitepaper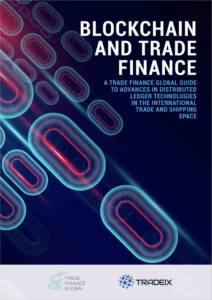 Infographics, Charts & Diagrams
Evolution of Technology in Trade Finance
Gartner Hype Cycle for Blockchain / DLT and trade finance adoption
Consortia & Networks 2019 – Where we are at now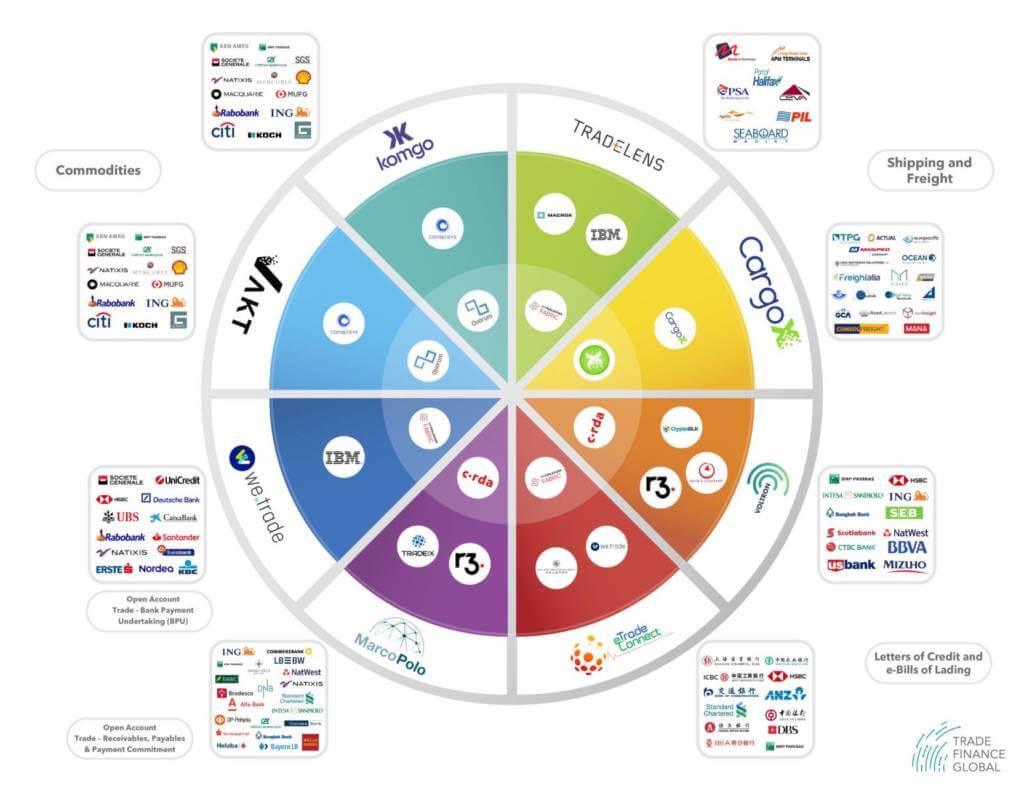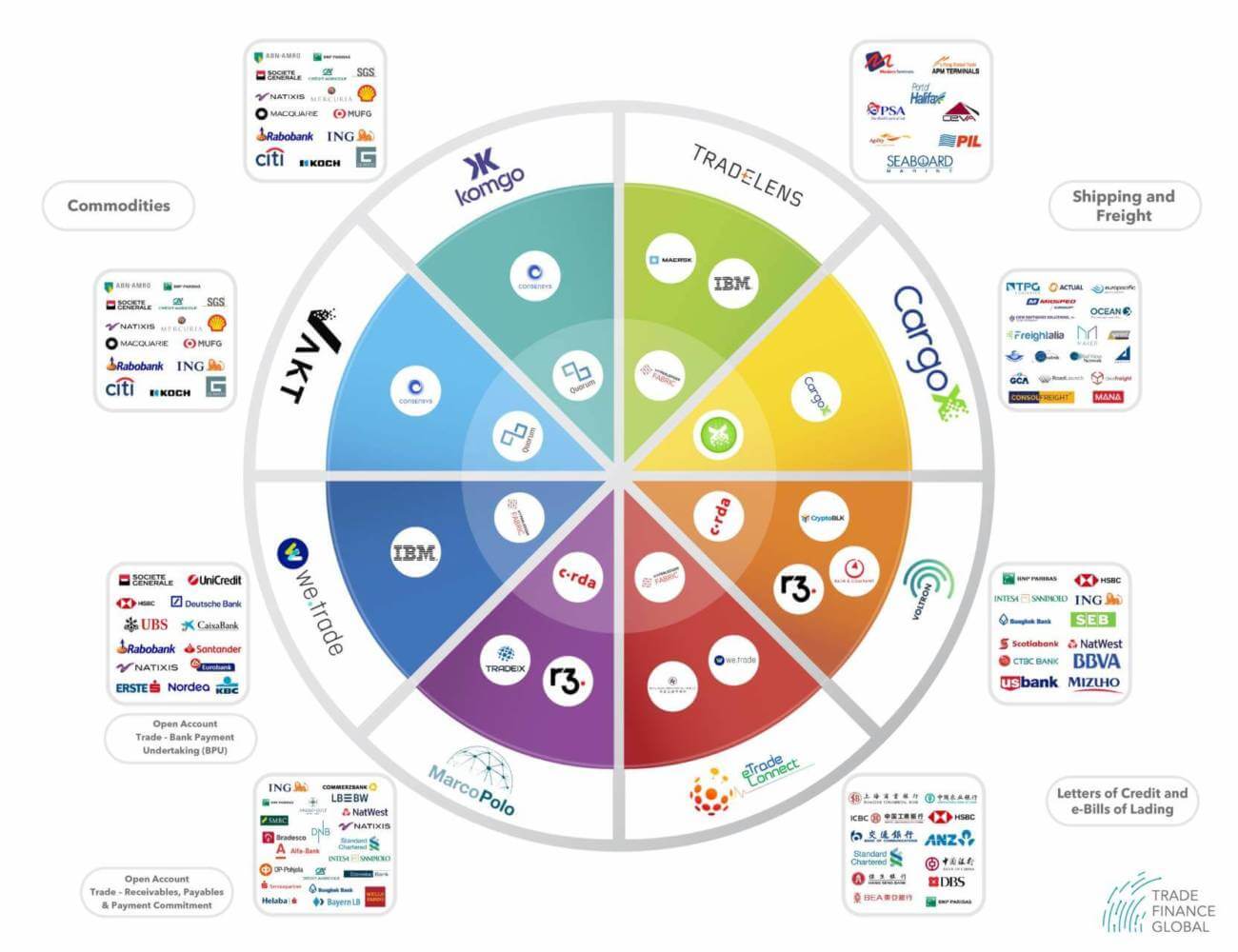 Free Whitepaper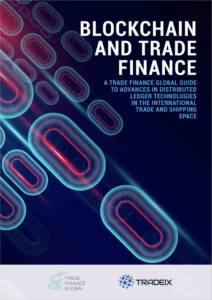 Key Consortia and Network Articles
0 Comments
Global law practice Eversheds Sutherland appointed as legal counsel for blockchain trade platform eTradeConnect to help the consortia tackle legal...
Read More →
0 Comments
The use of distributed ledger technology in the trade finance space is moving fast. Today's DLT-trade ecosystem can be sectioned into...
Read More →
0 Comments
The Gartner hype cycle serves as a tool to help decision makers and investors gauge the actual current state of...
Read More →
0 Comments
Why distributed platforms and networks can achieve global scale and adoption previously impossible with legacy technologies, architecture, and business models....
Read More →
0 Comments
Consortia have become a common method for businesses to collaborate on the use of blockchain and DLT technology – which...
Read More →
0 Comments
The superimposition of DLT into the trade and shipping space naturally brings about a major step towards the digitization of...
Read More →
0 Comments
Trade Finance Global today releases a map of networks and consortia in the trade finance and shipping space. Highlighting the...
Read More →
0 Comments
Trade finance has been a very slowly moving space when it comes to embracing digital innovations. However, the coin is...
Read More →
0 Comments
At the core of every DLT based platform lies the underlying distributed ledger technology infrastructure. Each technological infrastructure offers its...
Read More →
0 Comments
To date, attempts to digitize trade and trade finance and to connect trading parties have been relatively unsuccessful. Internal processes...
Read More →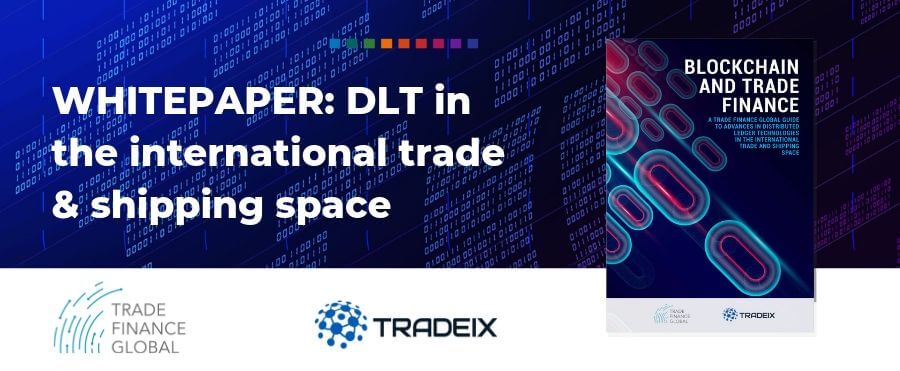 Contributions
Popular Cryptocurrencies
Bitcoin – The inaugral cryptocurrency, bitcoin has a $100bn market cap, and by far the most commonly used crypto.
Ethereum – A public blockchain with smart contract functionality, the EVM is a simple and viable mechanism for trade finance.
Monero – The anonymous crypto. With privacy being it's USP, Monero is one of the most confidential cryptos in the market.
Dash – The younger sibling of Bitcoin, Dash is an improved crypto with Masternodes, privateSend and InstandSend.
Ripple – Comprised of XRP and RipppleNet, we see the future of payments being Ripple. It doesn't use blockchain for concensus and cannot be mined.
Litecoin – A near replica of Bitcoin, Litecoin has a faster processing speed and coin limit. The 6th largest by market cap, it's one to watch.
Blockchain for Trade Finance Podcasts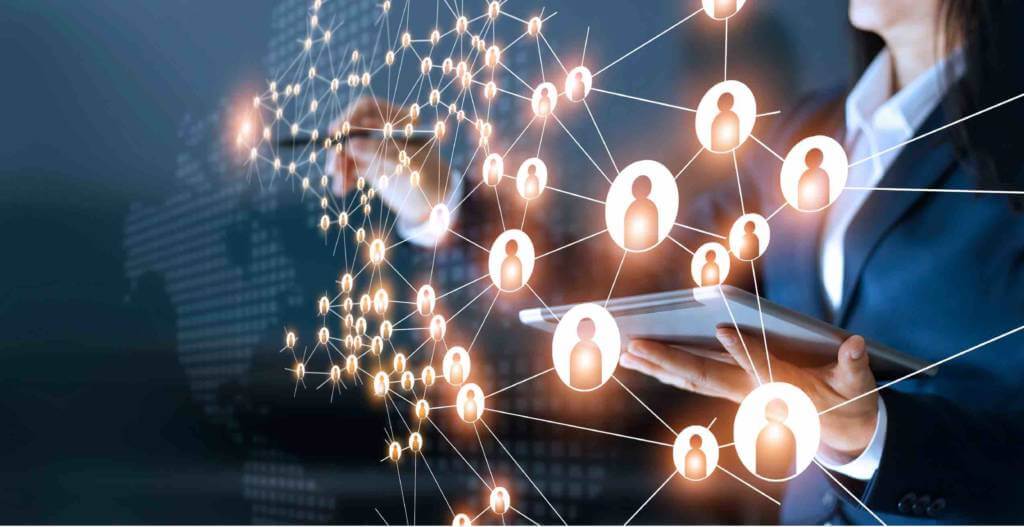 Latest Blockchain News
0 Comments
The Asian Development Bank (ADB) has released the results of the 2019 rendition of their annual Trade Finance Gaps, Growth,...
Read More →
0 Comments
The next generation of technology-led financial services innovators are disrupting the industry in a big way, and TFG's Deepesh Patel...
Read More →
0 Comments
Trade Finance Global (TFG), announces that it joins Innovate Finance, the leading UK industry body and independent membership association for...
Read More →
0 Comments
September 11, 2019 (Dubai / London) – National Bank of Fujairah PJSC (NBF), one of the leading bank in the Middle...
Read More →
0 Comments
Global law practice Eversheds Sutherland appointed as legal counsel for blockchain trade platform eTradeConnect to help the consortia tackle legal...
Read More →
0 Comments
Open banking has been taking over as the latest FinTech model of global market disruption, but market implementation so far...
Read More →
0 Comments
The Marco Polo Network and Standard Bank Group announced today that Standard Bank has joined the Marco Polo Network, the...
Read More →
0 Comments
LBBW and Commerzbank have once again executed a trade transaction between Voith and KSB SE, via the Marco Polo trade...
Read More →
An A to Z of Blockchain, Cryptocurrencies and Trade Finance
Frequently Asked Questions
What is Blockchain?
A blockchain is essentially a decentralised, distributed ledger that permanently records transactions. 'Decentralised' means that no single individual or group has excess control over the exchanges. 'Distributed' means that the ledger is sent out to many computers. In other words, it's made public and thus is completely transparent. Whilst everyone can view the blockchain, nobody can amend it.
The term 'blockchain' is derived from the way the technology works. Each 'block' contains encoded data of groups of valid transactions. These transactions are linked to previous blocks to form a 'chain', hence we get the name 'blockchain'.
It's not necessary to understand the complexities of how the technology works to understand what it does. Blockchain technology provides a way to transact directly via a peer-to-peer network securely. This means that you can use the blockchain to transact without any middlemen.
How Does Blockchain Work?
Transactions are recorded to a blockchain through 5 important steps:
Step 1: Two parties initiate a transaction by agreeing to exchange something of value. In most cases, this will be a cryptocurrency token or other asset.
Step 2: This pending transaction joins others and creates a 'block' which is then sent out to 'miners'. Miners are computers on the blockchain network that evaluate transactions to earn a reward. This reward is usually new cryptocurrency tokens or a part of the transaction fee. They validate the transaction by solving complex mathematical problems using computer power.
Step 3: If miners reach consensus to validate the transaction, it's verified and added to the blockchain.
Step 4: A timestamp is added to this transaction block using a cryptographic receipt. As each block has a reference to the hash of the previous block, there is an unalterable chain of records.
Step 5: The transaction is complete and the unit of value is transferred to the receiving party.
Infographic: How does Blockchain work?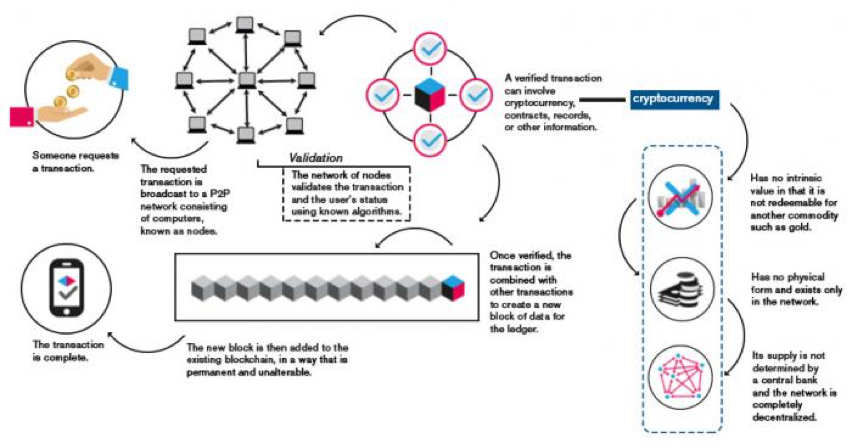 Source: By Shivratan rajvi [CC BY-SA 4.0 (https://creativecommons.org/licenses/by-sa/4.0)], from Wikimedia Commons
What is Blockchain Used For?
Blockchain technology was originally designed as the foundation upon which cryptocurrencies could be built. Since then, and it's use cases have expanded hugely as the technology has evolved. The invention of Ethereum's Smart Contracts made it easier for developers to build applications for many different industries, including:
Cybersecurity
Travel
Banking
Cloud storage
Legal
Insurance
Healthcare
The reason that blockchain has so many use cases is that it provides a reliable, secure and transparent network. This makes it useful for any business that could benefit from a way to transfer data securely, quickly and transparently.
Are Cryptocurrencies and Blockchain the Same Thing?
Contrary to popular belief, blockchain and cryptocurrencies aren't one in the same. Many people think that this is the case as the two terms come up in the same sentence quite often – they're closely linked.
Cryptocurrencies are digital currencies – they're units of value that take the form of tokens. The blockchain is the digital ledger that stores a record of all cryptocurrency transactions. Blockchain is also used in other applications outside of cryptocurrencies.
What are Cryptocurrencies Used For?
There are several use cases for cryptocurrencies, including:
Cross-border payments:
Sending fiat currencies internationally often comes with excessive fees for international transfers. It's also a lengthy and time-consuming process to complete through regular banks. Cryptocurrencies allow you to send money across international borders directly. The exchange is completed almost instantly and with minimal fees.
Anonymous transactions:
Cryptocurrencies offer higher levels of anonymity than fiat currencies. This makes them ideal as a medium of exchange for transactions where a high level of anonymity is preferred.
As an investment vehicle:
The cryptocurrency market is hugely volatile, but it has seen massive growth over the last decade. It's an accessible market for beginner investors who are willing to invest in high-risk, high-reward assets.
What are the Most Common Cryptocurrencies?
Bitcoin is the most popular cryptocurrency. As it was the inaugural cryptocurrency, it benefited from a first-mover advantage which has allowed it to remain the leading cryptocurrency by market capitalisation.
According to CoinMarketCap, the top 5 cryptocurrencies by market capitalisation as of July 2018 are:
XRP
Bitcoin Cash
EOS
Is it Still Worth Investing in Cryptocurrencies?
Many investors believe that the cryptocurrency market is in the midst of a speculative bubble that is destined to pop. This may be at least partially correct as there can be little doubt that cryptocurrency prices have been extremely volatile.
The last spike in price came in 2017 when prices rose exponentially. Since then, the market has been in decline. However, there may be a further price spike in the future as the technology moves forward. Many banks are beginning to adopt blockchain technology and more and more retailers are beginning to accept cryptocurrency payments. These facts bode well for the future of cryptocurrencies.
Ultimately, this is a hotly debated topic and whether it's still worth investing is a matter of opinion. The future of the cryptocurrency market remains uncertain.
Powered by