Top Countries to Export from
Exporting is great. Trading across borders, closing those all-important deals and dealing with customers around the world is becoming the norm as the world of work becomes smaller and smaller.
This means that understanding local markets, realising the potential of growing markets and quickly operating in these hidden gems can open up doors and opportunities which give your business the edge over your competitors.
Because of this, we've spent a great deal of time putting together our TFG Business Abroad Guide with our list of the best countries to export from. We give the low down, some great facts, and our personal thoughts when it comes to doing business in these markets.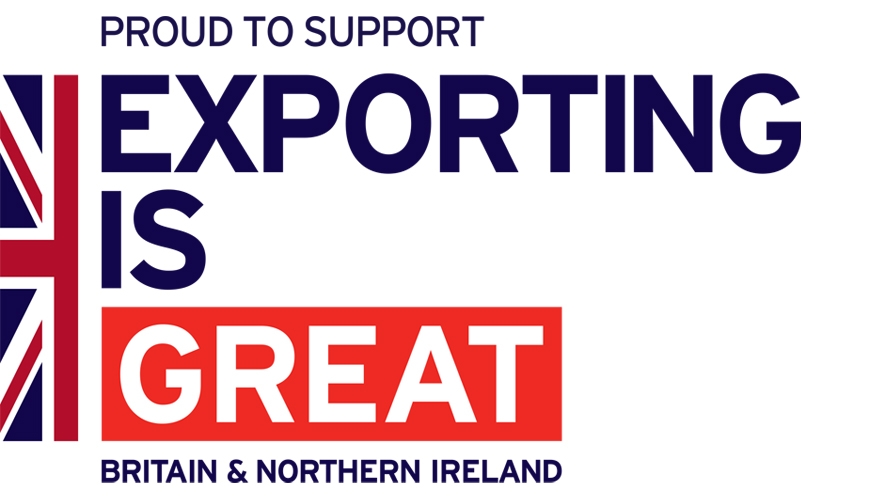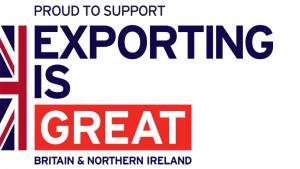 When we made this guide, we wanted to find out exactly what markets are great to export out of. We didn't just look at SME export data and list the top 8, we looked at rates of growth, investment into infrastructure, strength of the currency, and the population structure.
Interesting Finds
Brazil
Traffic jams in Sao Paulo (in Brazil) cost the economy $2.3bn a year. That's why they're investing so much into infrastructure, which is one of the reasons why we chose Brazil as an export hotspot.
Vietnam
Vietnam was the dark horse in our research. Whilst it only has modest GDP growth year on year, we reckon it will have the fastest growing economy by 2020, with its young population and growing wealth.
Mexico
Mexico isn't just home to Carlos Helu, world's richest man. It's got more free trade agreements than any other in the world. This is why we think Mexico, in terms of regulatory ease, could be an exciting opportunity for SMEs to export from.
Contact the trade team
Speak to our trade finance team