Bringing together 10+ years of Commodity Trading events under one roof, in-person and online – Commodity Trading Week 2021 provides firms involved in the trade, production or procurement of commodities with 100's of hours of free high value content and best practises, as well as the opportunity to meet and grow your personal network with 1000's of other commodity trading professionals worldwide.
Where: Online
When: 8th – 9th June, 2021
Where: Online
When: 10th – 11th June, 2021
This year's program features unique, practical conferences focused on Risk, Digitalisation, Logistics and Trading strategies, with interaction and shared learning at the heart of each agenda. A range of in-person and online networking and social events take place throughout the week allowing you to connect with new and old industry colleagues.
Conference Highlights
Commodity Trading Week brings together 5 leading events in Commodities Trading under one roof.
Commodity Risk Management
Commodity Digitalisation
Front Office Excellence
Supply Chain + Logistics
Risk in the Boardroom
Photos & Gallery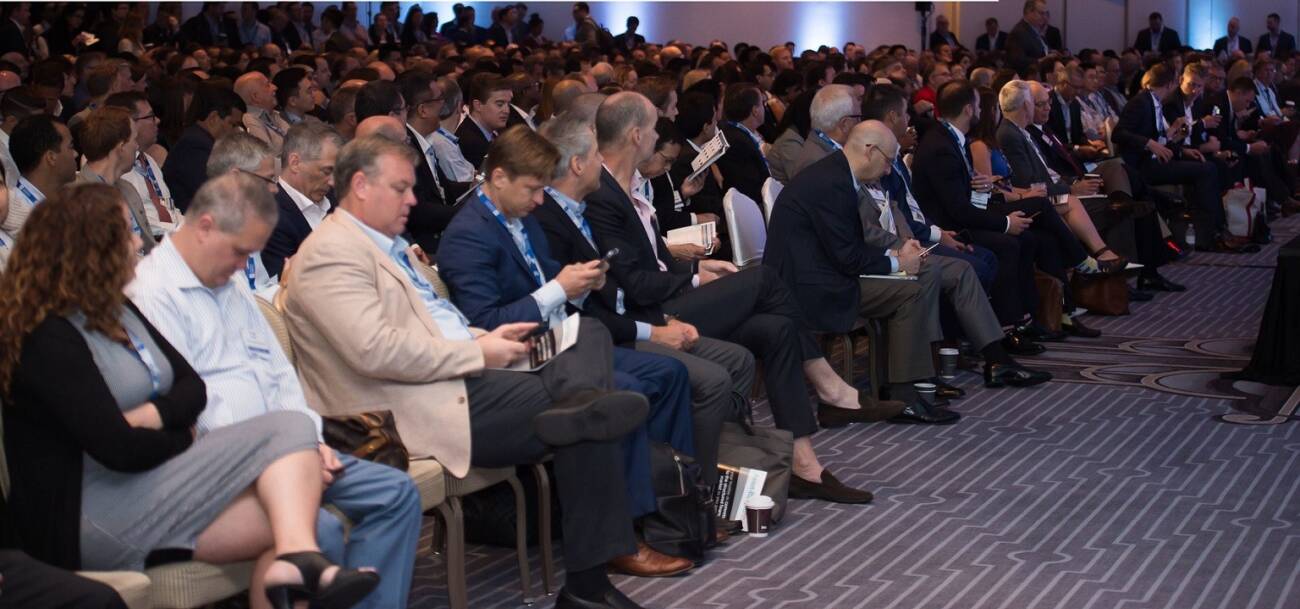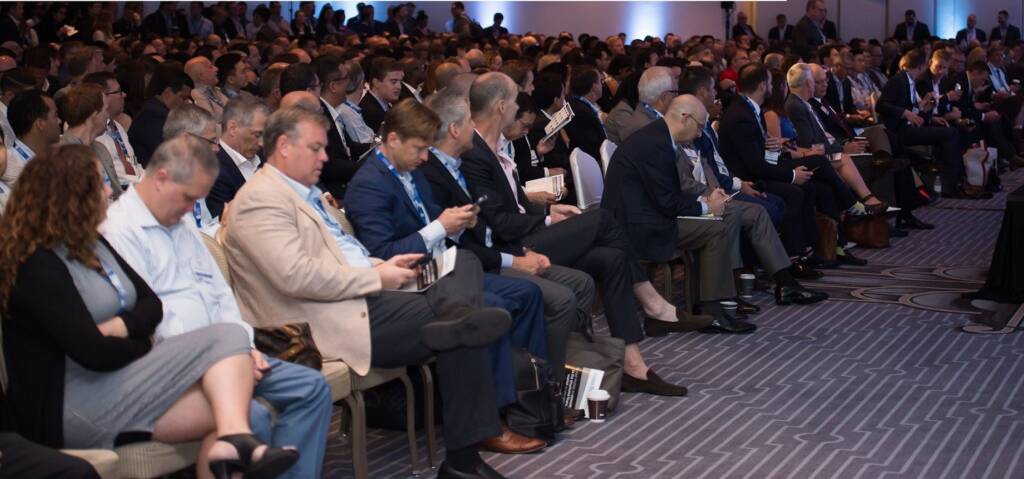 Related Content
ARTICLE: How is blockchain changing the commodity trading industry? View →
ARTICLE: Structured Commodity Finance (Agri) – How do you think green when your numbers are red? View →
VIDEO: Commodity finance enters a new digital era of platforms, networks and consortia – Cécile André Leruste, Accenture View →
VIDEO: Commodity Finance from the Bankers Perspective – Saqib Mustafa, Santander GTB View →